Redditch:
01527 62104
Evesham:
01386 41095
Banbury:
01295 257628
Real oak furniture
Most items ready assembled and in stock
Free delivery to most postcodes on orders over £200 (*details)
14-day money back guarantee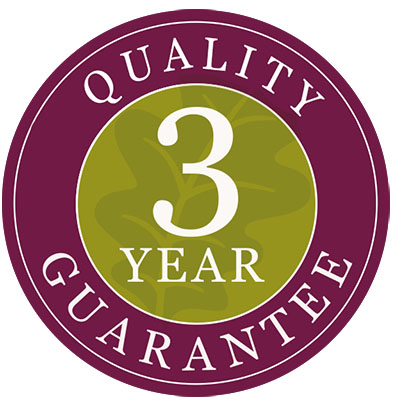 3 Year Quality Guarantee
With Hallowood you can be assured good customer service is at the heart of our business. Our ranges of beautiful
wooden furniture are hand-picked to offer excellent quality at affordable prices. Choose from our wide range of Living,
Dining and Bedroom furniture ranges, designed and built to last. Expertly crafted furniture featuring gorgeous durable
finishes mean you can be assured that your furniture will last and you've made a good investment for your home.
We believe strongly in the quality of our furniture so we are happy to bring you a 3 year guarantee.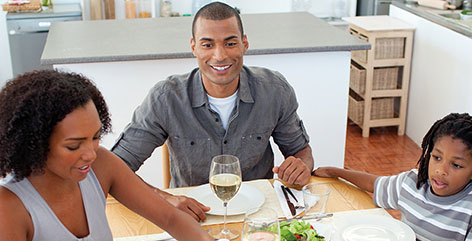 Whats Covered??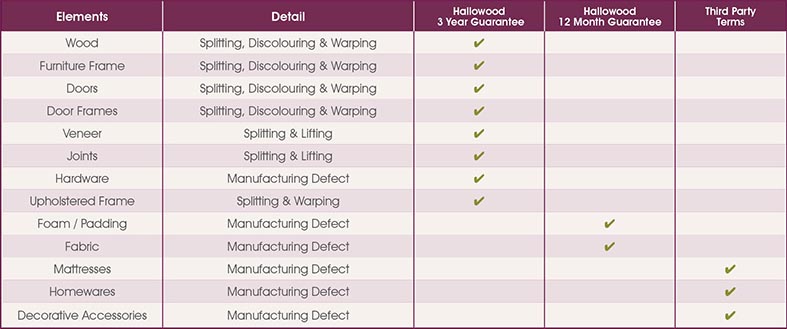 ---
Living, Dining, Occasional and Bedroom furniture
Timber
Frame - Any splitting, discolouring of the wood that is a direct result of a manufacturing defect.
Doors/Drawers - Door frame and panels covered from splitting and any warping due to a manufacturing defect.
Veneer - Any lifting or splitting of the veneered panels due to a manufacturing defect.
Joints
All woodworking joints are covered under the 3 year guarantee for any manufacturing defect. This includes mortise & tenon, dovetail, dowel and tongue and groove joints. Any joints using a hardware based system are covered under a 12 month limited guarantee.
Wood Worm
All our wood is treated to prevent wood worm, therefore this is not something you should never have to deal with. As wood is a natural product wood worm can lay dormant within the wood for some time, Your guarantee covers you in the unlikely case that you find wood worm in your furniture.
Mattresses are covered under each individual manufacturer's guarantee, please contact us for details.
Upholstery
All the wooden material used to make up the internal structure of the chair is covered for 3 years. There is a limited warranty for 12 months on the foam, padding and fabric for manufacturing defects.
Mattresses, Homeware & Decorative accessories
All Mattresses, homeware & decorative items are not covered under the 3 year guarantee. Some third party products will be covered under a manufactures guarantee, please contact us for details.
---
Terms and conditions
01. Proof of purchase is the responsibility of the purchaser.
02. General wear and tear, including staining, excessive soiling, abrasion, tears and burns, accidental damage, natural cushion interior settlement and flattening are excluded.
03. The wood colour naturally ages with time as well as with exposure to UV light, the natural colour variance is excluded from this guarantee.
04. The cracking of wood due to extreme changes in room humidity or direct heat source (air conditioning and radiators) is excluded.
05. Dye transfer from non colourfast plastics, fabrics and clothing (including denim and throws), damage or delamination of the product or finish caused as a result of
contamination through contact with hair products and body products or other cosmetic applications such as tanning lotions is excluded.
06. The guarantee is non-transferable and valid from the date of original purchase only.
07. The amount of any claim under the guarantee shall be limited to the original purchase price paid for the unsatisfactory merchandise.
08. This guarantee does not extend to non-domestic usage, nor to goods which are taken outside the UK.
09. The guarantee may be invalidated if the purchaser does not follow or carry out proper customer care procedures as outlined in this leaflet or in accordance with the
manufacturer's recommendations where applicable, or where the product has been adapted, abused or altered.
10. The above conditions relating 3 year guarantee are not intended to affect your statutory consumer rights.