Stay Home – Stay Safe - Working from home
Working from home sounds idyllic – after all would anyone know if you were working in your pyjamas? But in reality, working from home during lockdown can be harder than we thought as there are lots of distractions around to stop us from working – The kids… home schooling… housework… cooking…TV… Social media and more.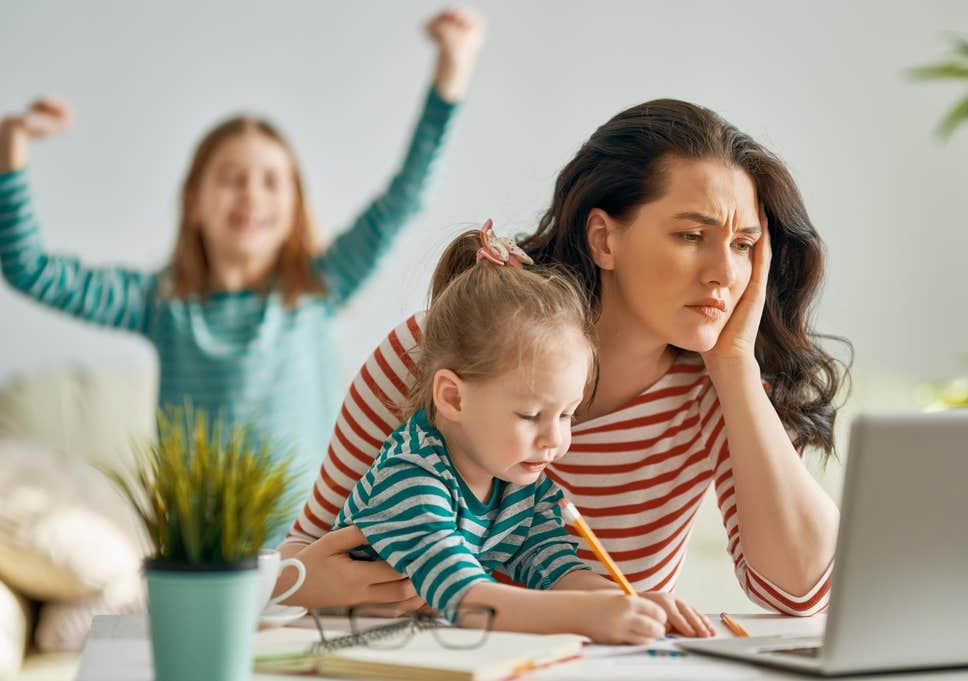 Is working from home harder than it sounds?
According to statistics in normal times as many as 1 in 6 of us now work from home at least part of the week. During lockdown whole families are working from home and so avoiding those distractions is more important than ever. As a Mum with young children sometimes working from home can be a godsend and hell at the same time… all those little jobs that need doing such as emptying the dishwasher or hanging out the washing can be fitted into the time I would normally spend driving to and from work which is great, but having no real desk or work space means I am camping on the dining room table which is not ideal. Working from home on a regular basis means creating the perfect home office space.
Finding the space
A home office does not necessarily have to mean you need a whole room that is dedicated as an office and for most it is a luxury that's not available. When looking for your space why not consider a desk in the spare room, dining room or even on the landing if you have the space. Having a dedicated space that is your workspace is the key, so the distractions can be kept to a minimum. Unless you are also trying to work and home-school then the dining room table is not necessarily the ideal space. Somewhere that is ideally quiet and away from interruptions, so you can take that important phone call or Zoom meeting without being interrupted.
If you are lucky enough to be able to claim a room as a home office, then do it. After lockdown is over there may be an opportunity to work from home on a regular basis. If you are ordering furniture then ensure that its going to fit and that the access to get it there will accommodate – there is nothing worse than finding you cant get a piece of furniture up the stairs. Note Most companies are following social distancing so it will be a curb side delivery – bear this in mind if you are ordering solid furniture – can you carry it in?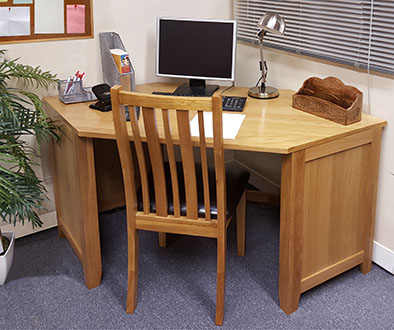 Storage
Working from home usually involves paperwork of some sort. Whilst you may think its only for a few weeks, there is nothing worse than having to shuffle paperwork constantly to find what you need, so get organised from the beginning – do you need to factor in space for files, books and all the other things that you need to hand?
If your work space is in a multipurpose space look for storage options with cupboard doors so your office can be hidden away at the end of the day. There are plenty of clever storage solutions for the home office, check out http://www.hallowood.co.uk/catalogsearch/result/?q=storage
Plug in the tech
Working from home will no doubt involve the need for Wi-Fi multiple plugs that will need plugging in – laptop, phone etc. Think about trailing wires especially if little ones will be running round or you have pets. If you home has WIFI dead spots where you are too far from the router you may need to invest in a Wi-Fi booster.