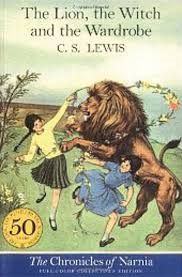 World book day…
As world book day approaches my thoughts are drawn to the wardrobe… No less about the outfits within more about the lack of space… as I have said before there is no room for a Lion or a Witch in my wardrobe!
What goes inside …
Well if you are anything like me then it's not just a few clothes, shoes and the odd handbag. To be honest my wardrobe is where everything thing gets stored – My clothes…Winter and Summer wardrobe; every boot, shoe, flipflop and flipper I own; Handbags for every occasion (I can never throw away a handbag… they are all too precious); Shawls, sarongs, scarves and the like; Jewellery and Hats. The list sounds quite long but I would consider myself fairly compact in comparison to some of my girlfriends – yes you know who you are ladies… those of you with a shoe collection to rival a shoe shop!
A good wardrobe for me needs a variety of space, some shelving, some full hanging and some drawer space, to be able to fit in all the things I need to store.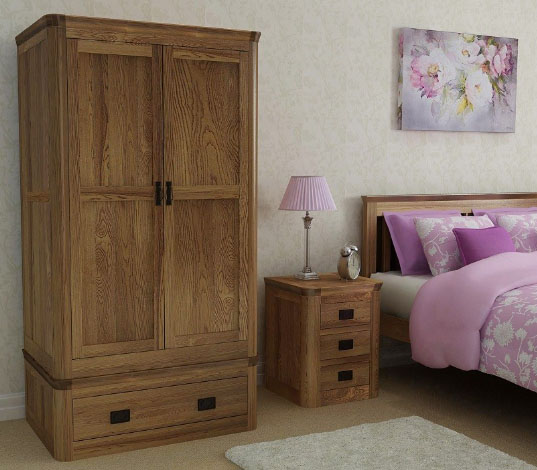 Since moving in with my husband I have realised that women in general need more wardrobe space than men. This is not a sexist comment, It's not necessarily the volume, its more the variety of clothes that women wear. Long dresses require full length space, as do coats and some skirts, where as men in general unless they own a full length coat can always use a single height rail and hence they can make use of 2 rails one on top of the other in the same space - the top rail hanging rows of crisply ironed white shirts and the bottom rail hanging trousers and shorts.
For me its imperative to make efficient use of all available space, so tips for when purchasing a wardrobe
Measure your space and all the access points – wardrobes can often be supplied part assembled and hence any narrow access or twists in stairs can be an issue.
Add in every available accessory – hooks on the back of doors, shoe racks to the bottom of your wardrobe to make the most of every available bit of space – check out Hallowood Oak shoe racks – starting from just £37.