TV stand or wall mounted?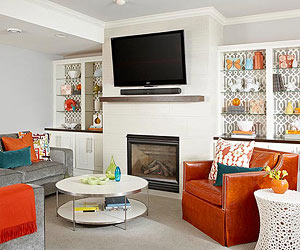 The TV now dominates the living room in most houses, acting as a central focus for watching TV and films as well as gaming.
The choice of a TV stand or to wall mount can be tricky. Obviously mounting your TV on the wall will free up a large chunk of floor space in the room, but there is much more to think about…
Dimensions
The size of the room can dictate your choice. According to online and high street retailer Currys the distance you will be seated away dictates the maximum size of the TV and the centre of your TV should roughly be at eye level with your sitting position on the sofa or chair.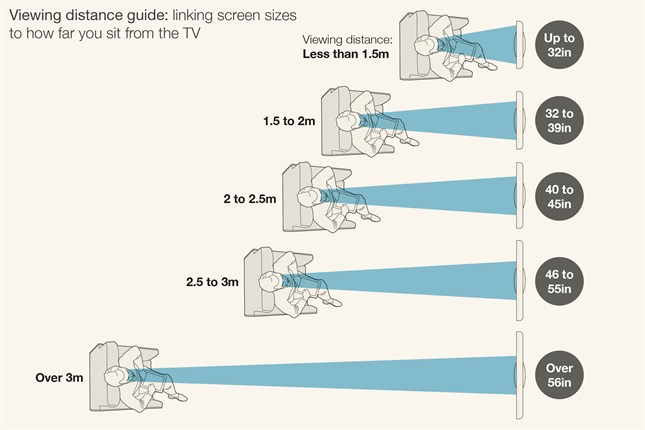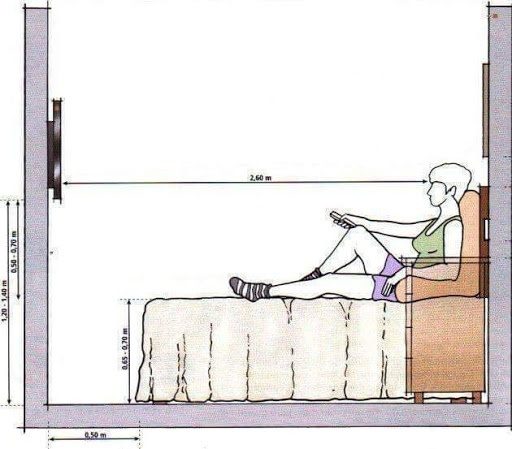 The type of TV you have.
If you are looking to upgrade your TV then no problem, almost all (if not all) now come with an option to wall mount, but if you are thinking of putting your existing TV on the wall then you need to make sure the right type of brackets are available.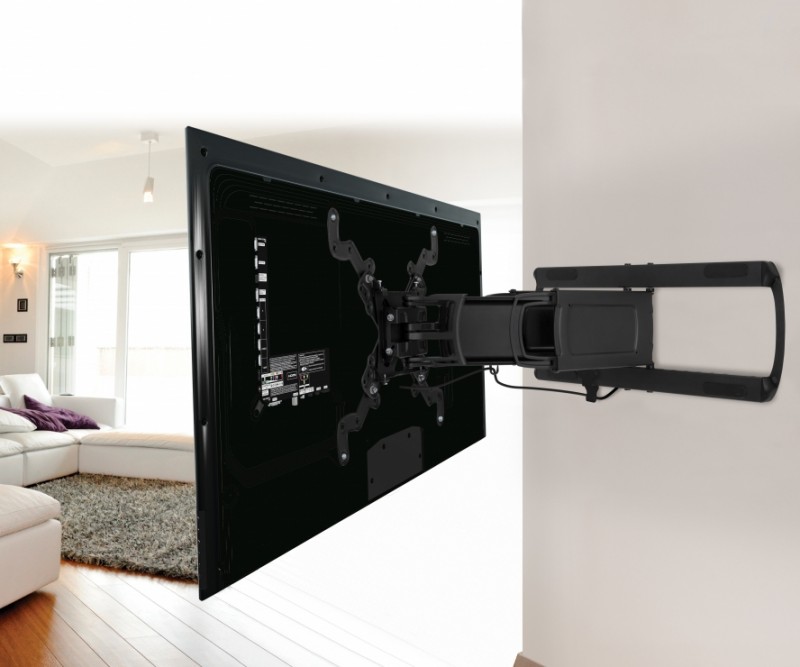 Wiring
Getting the appropriate wires to your TV wherever you decide to put it is crucial. Whether it is cable/digital TV or a roof mounted aerial you will need to get the signal to your TV as well as the all important electrical wiring. No one wants to see loads of trailing wires or plug sockets on view so make sure you have a wiring plan in mind.