Do you have room to play?
If you are not so fortunate to have a separate space for a play room then the 6-week summer holidays can hammer home how the younger members of the family can take over the house.
Toys, toys and more toys!
In our house, they are everywhere… I swear they multiply overnight. They are everywhere, in the living room (obviously), in the dining area, in the kitchen, hallway, and bedrooms… much to my frustration they even make it into the down stairs loo.
So how can you claim back your house?
Everything in its place… Ok so whilst the kids are awake the house may be their domain but after bedtime my husband and I want to claim back the space. We play the "tidy up" game every evening before starting the bedtime routine. A teacher friend of mine tells me its common place at school so why not bring that home. Obviously the smaller the child the more the parent will end up doing the tidying up, but it's good for little ones to understand that they must tidy away at the end of the day. It is however important that all these toys have somewhere to go, so where do you store them away?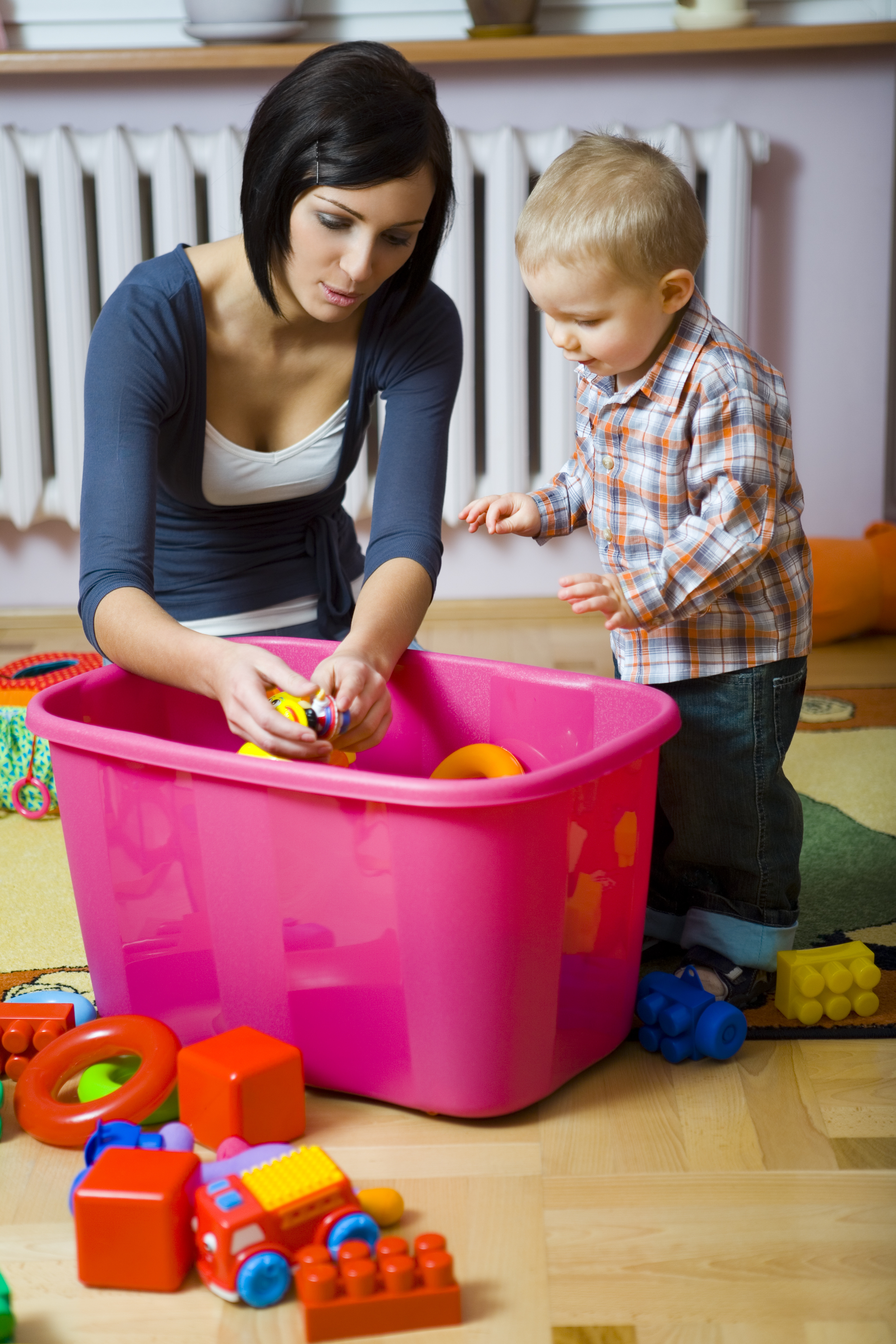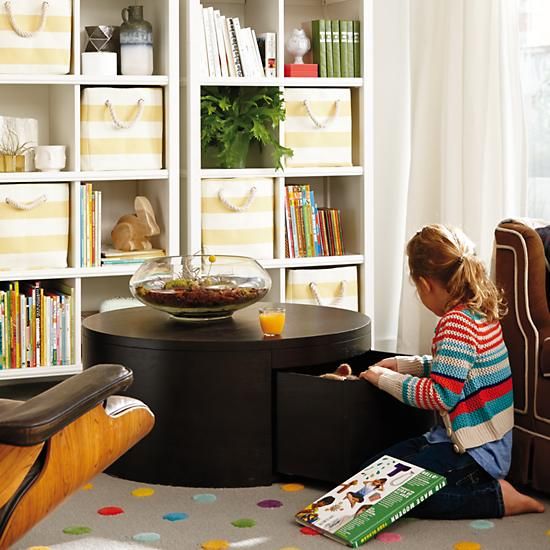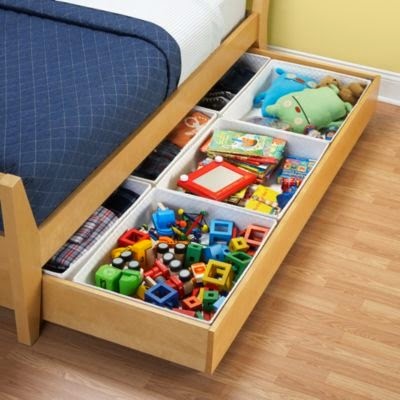 Clever storage… Storage not only needs to be adequate but also accessible, so there is no point storing all your kids toys on a high shelf as they will only climb to get them. Look at options like fitted cupboards, or sofas with hidden storage space or free-standing storage solutions with pull out baskets. These are great but only if they fit into your décor. The key is making the storage work both aesthetically and practically is to think creatively. Can that blanket box be a toy storage box and a coffee table?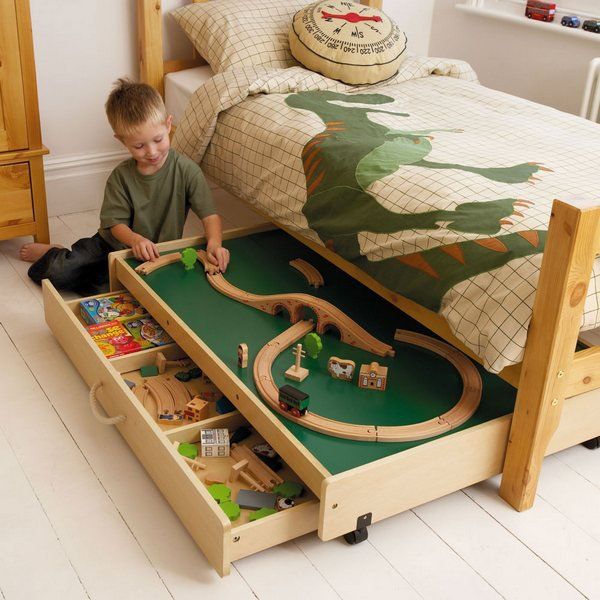 However, you choose to tackle your toy mountain its vital that you have a regular cull – be brutal, children only have so much play time, and whilst there is nothing wrong with having loads of toys, if they are taking over your life then that's not healthy.
My top tips would be...
Start your children tidying up as young as possible and give them an incentive to tidy up
Less is more when it comes to toys, treat them like clothes, separate into boxes so you can see what you have got.
Set a Good Example - if you are tidy as a rule then your children at least have a fighting chance of being.