Are you feeling the summer?
Light summer evenings and the better weather days now upon us many of us are entertaining...Time to invite friends and family over for a Bite to eat? Maybe even a BBQ if the weather holds out.
Entertaining, even alfresco, means people coming over; extra bodies in the house, bums on seats etc. So once you have sorted the food, get your house in order….
Throw open the windows in your home... Even if it's just for a few minutes, let that fresh, summer breeze fill your home with new life and banish any musty airless vibes.
Bring the Outside in...Add a splash of summer colour to your décor. For a quick fix add a jug of summer flowers to your hall table and some summer inspired throw cushions to your settee – this doesn'thave to mean Club Tropicana bright, bright, bright, it could mean nautical themed or even just a bit floral. Overall don't beafraid to have some fun – Nothing says summer more than a pineapple – dot them randomly about the house and their scent will get you in the summer mood.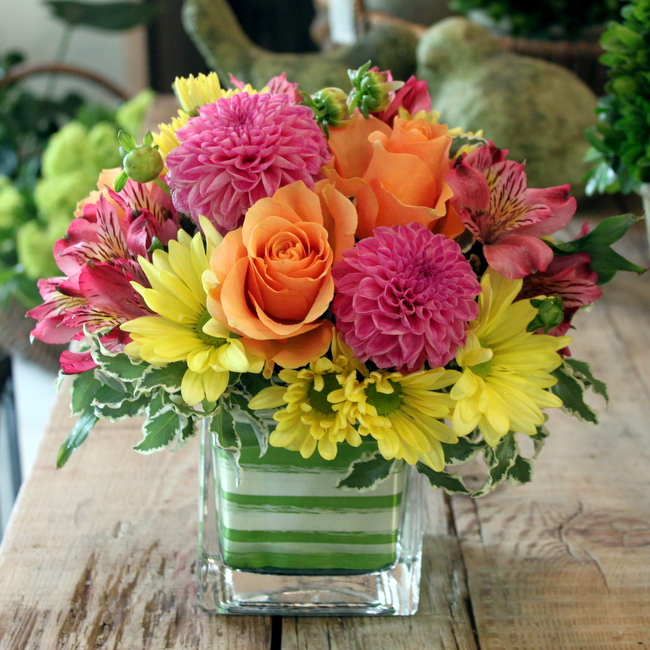 Get the Seating Sorted... With the up cycling, shabby chic, vintage look very much in fashion, throwing a miss matched table cloth over the usual dining table that's been relocated on the lawn is more than acceptable. Just remember if it's a beautiful real wood table, add a protector mat under your tablecloth to save the tabletop from spillages.
Don't forget the spare room...You never know when you will have overnight guests! Make sure your spare room is up for the job, this is the perfect time to show the room off to its best, if you don't have time to go all out and decorate, maybe invest in a new bedside table and or bedding to give the room a much needed lift.