Besides myself
The humble Side table doesn't just have to appear in the living room, side tables have many applications through out the home and hence they can be found in every room throughout the modern-day home.
Lighting the way
In the living room a side table is often used to support a lamp and bring light into the areas besides sofas and armchairs, but they can work equally well as bedsides. Top tip - If you have plenty of other storage in the bedroom and don't need drawers, then side tables can also be a much cheaper option than traditional bedsides.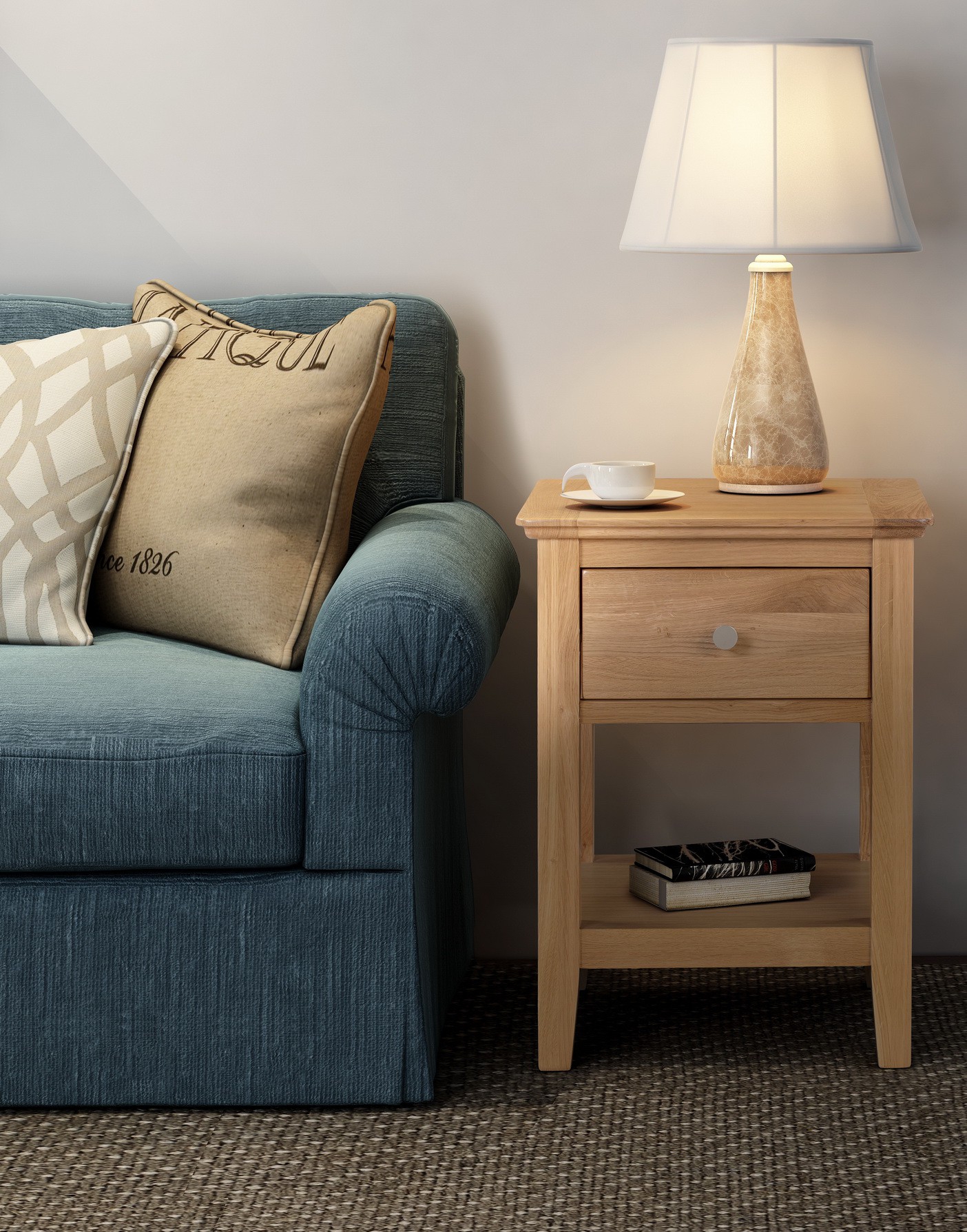 Small spaces
We all have those awkward smaller spaces that need a smaller piece of furniture - if you have a smaller Hallway an occasional table can be used in place of a console table or bookcase by the front door to put your post on, or a plant. Often the smaller dimensions are perfect for smaller places.
Doubling up
In all rooms of the home a flexible piece of furniture can be useful. Have you thought about using an occasional table as a mini dining table at family gatherings for the younger members of the family – the perfect size for children to sit at to eat dinner if you are short of space at the dining table. Talking of dining, occasional tables can be great in a dining room as an additional table space when you have guests over and have lots of dishes, glasses etc.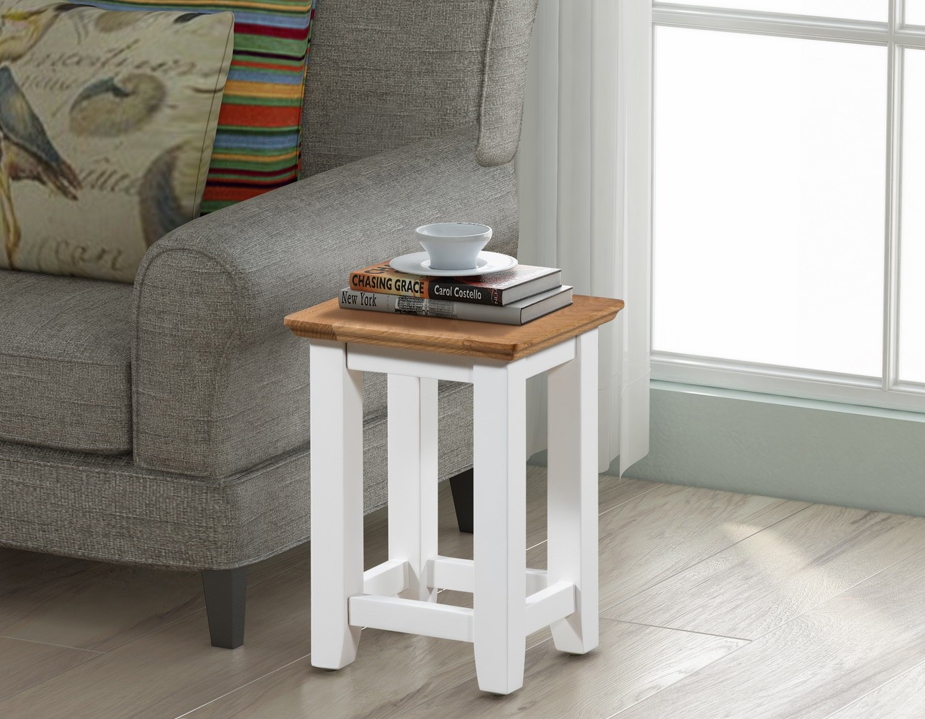 Not just a table
Some of the smaller side tables were originally designed as stools but just worked so well as a table – so maybe (obviously if strong enough) a side table could be used for a child to sit, freeing up other chairs for an adult.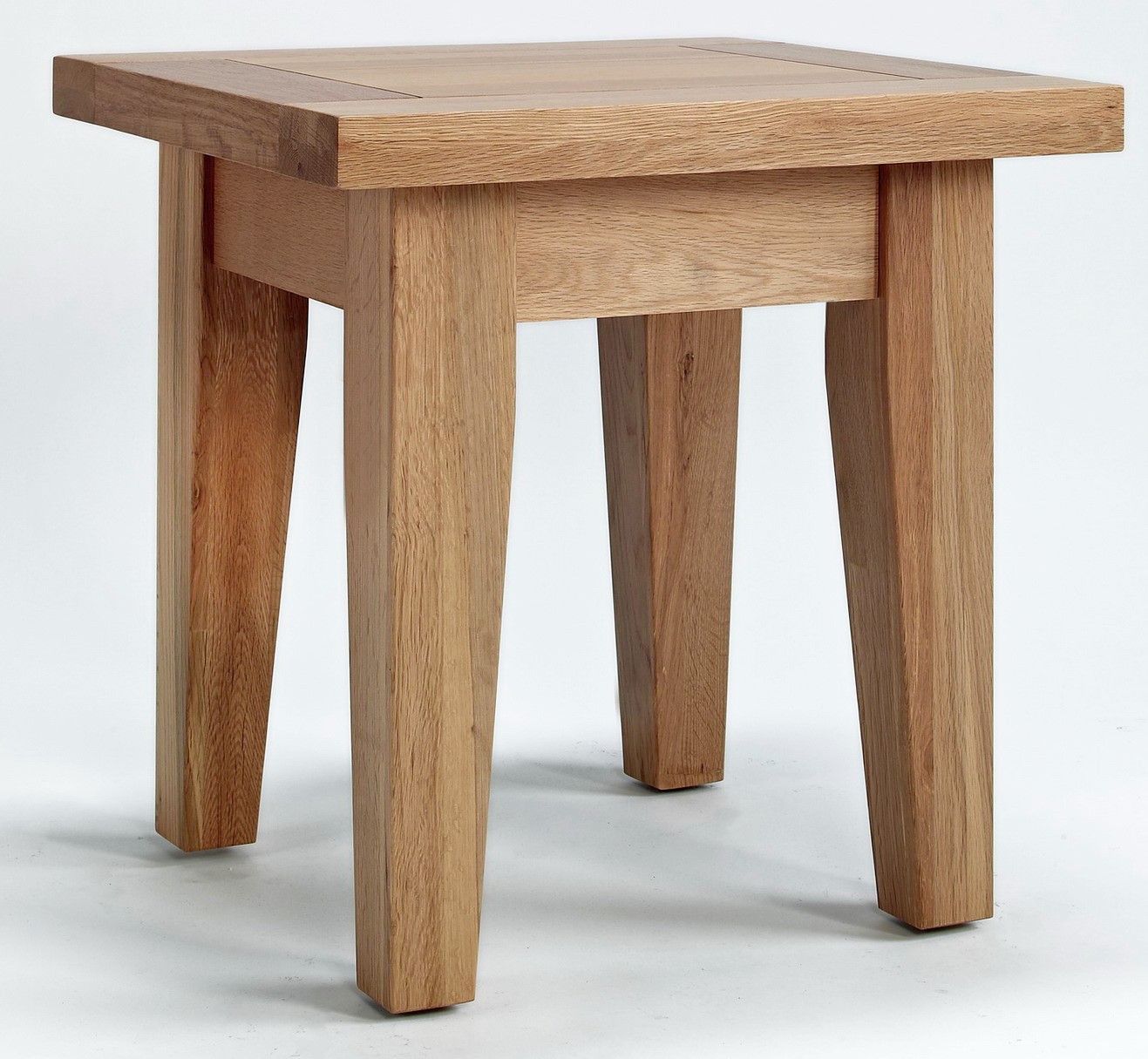 Check out the great range of side tables from Hallowood https://www.hallowood.co.uk/living-room/oak-lamp-tables