Are you Side-Bored?
Storage space is at a premium where ever and however you live, so every possible nook and cranny must be utilised to capacity. Often the humble sideboard is just thought of as a dining room piece however have you thought outside of the box?
The obvious…
Traditionally used in the dining room to store wine glasses, serving dishes and the best china, it is also a great place to store vases, napkins, and the like.
Living to the max…
With drawers and cupboard space the sideboard can make a great none traditional TV unit; allowing storage for all the TV paraphernalia as well as games and DVDs. With more choices of width there can often be a perfect sideboard solution to fit your space perfectly.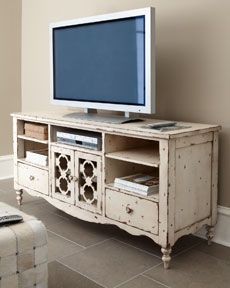 Bedroom storage…
A sideboard can make the perfect storage piece for a bedroom. Used against a wall or at the end of a double bed the drawer/cupboard combination can be ideal for storing all manner of clothes, belts, and accessories. Use the most of the top space – the ideal height for a TV or use as a dressing table surface.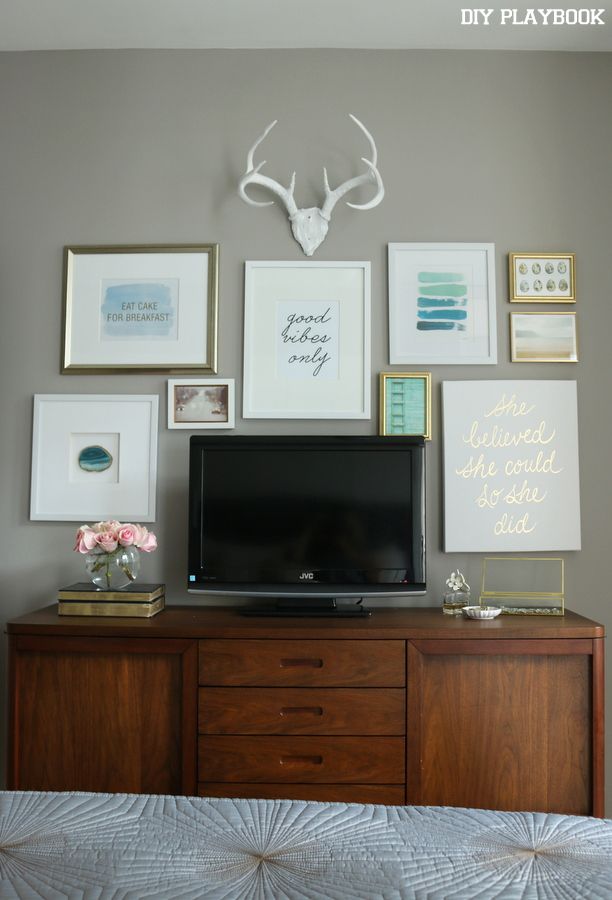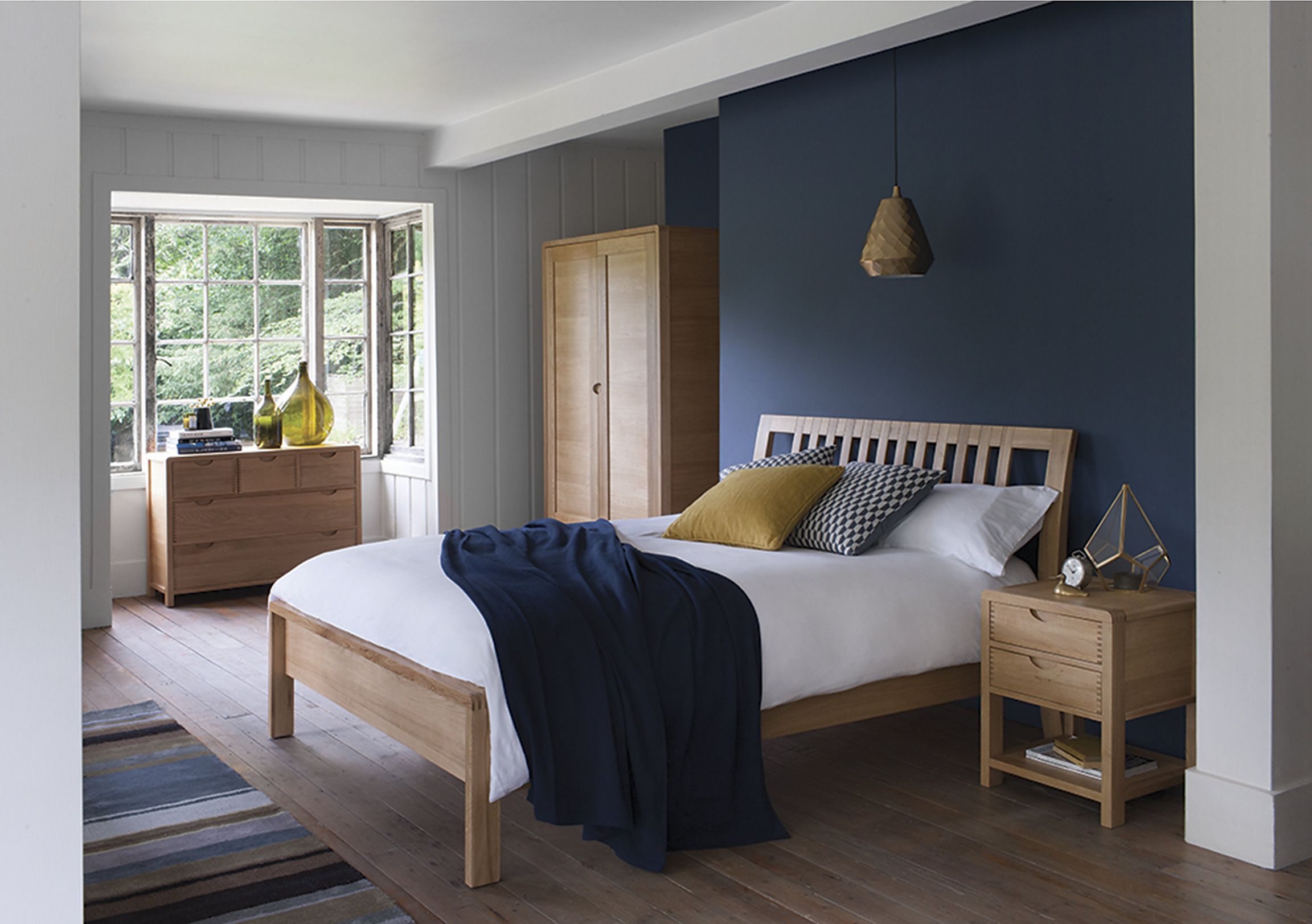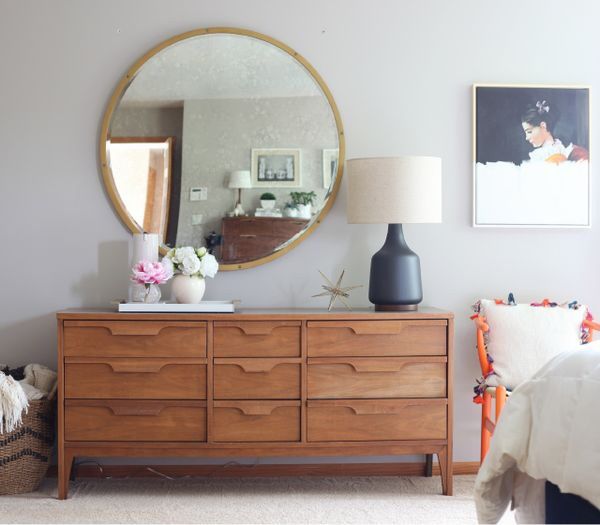 Hallway focal piece…
If you have a more traditional property with a spacious hall way then a sideboard can make a great focal piece, dressed with a statement mirror or picture and a vase of your favourite flowers. Hallways tend to be long narrower spaces so choosing a wider, shallower piece of furniture such as a sideboard can be a better use of the space. Use the larger storage spaces for shoes, school bags and the smaller areas for mail, keys etc.