Walk a mile in my shoes...
Do you need to maximize your small space? We all can relate to needing more space for lifes trappings. In my case its what to do with shoes - they seem to be everywhere. We have a shoes off policy in our houseand hence shoes live downstairs as appose to upstairs in the wardrobe.
You dont have to be Imedla Marcos, with a growing family, shoes for all occasions seem to take over the house. According to a 2008 study by ShopSmart magazine, the average American woman owns 19 pairs of shoes, with 15% of women owning 30 or more pairs. That sounds like a lot, but when I add them up... Court shoes, ankle boots, trainers, beach shoes, knee high boots, brogues, deck shoes, flip-flops, wellingtons, high heels, hiking boots, wedges... need I go on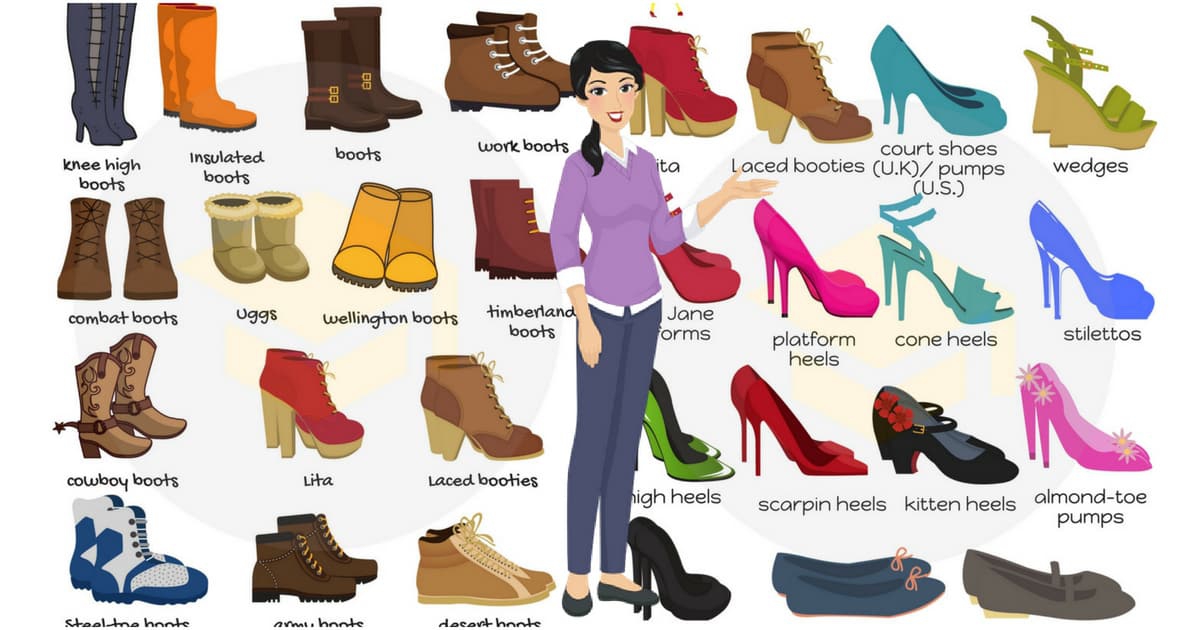 Make the most of your space however small
Think Vertically…
Floor space is usually at a premium so the logical thing to do is to think vertically. Stackable shoe racks are ideal when thinking vertically – making the most of the available space. Open storage like this can be great by the back door, in a laundry room or a hallway cupboard, but not necessarily in the front hall.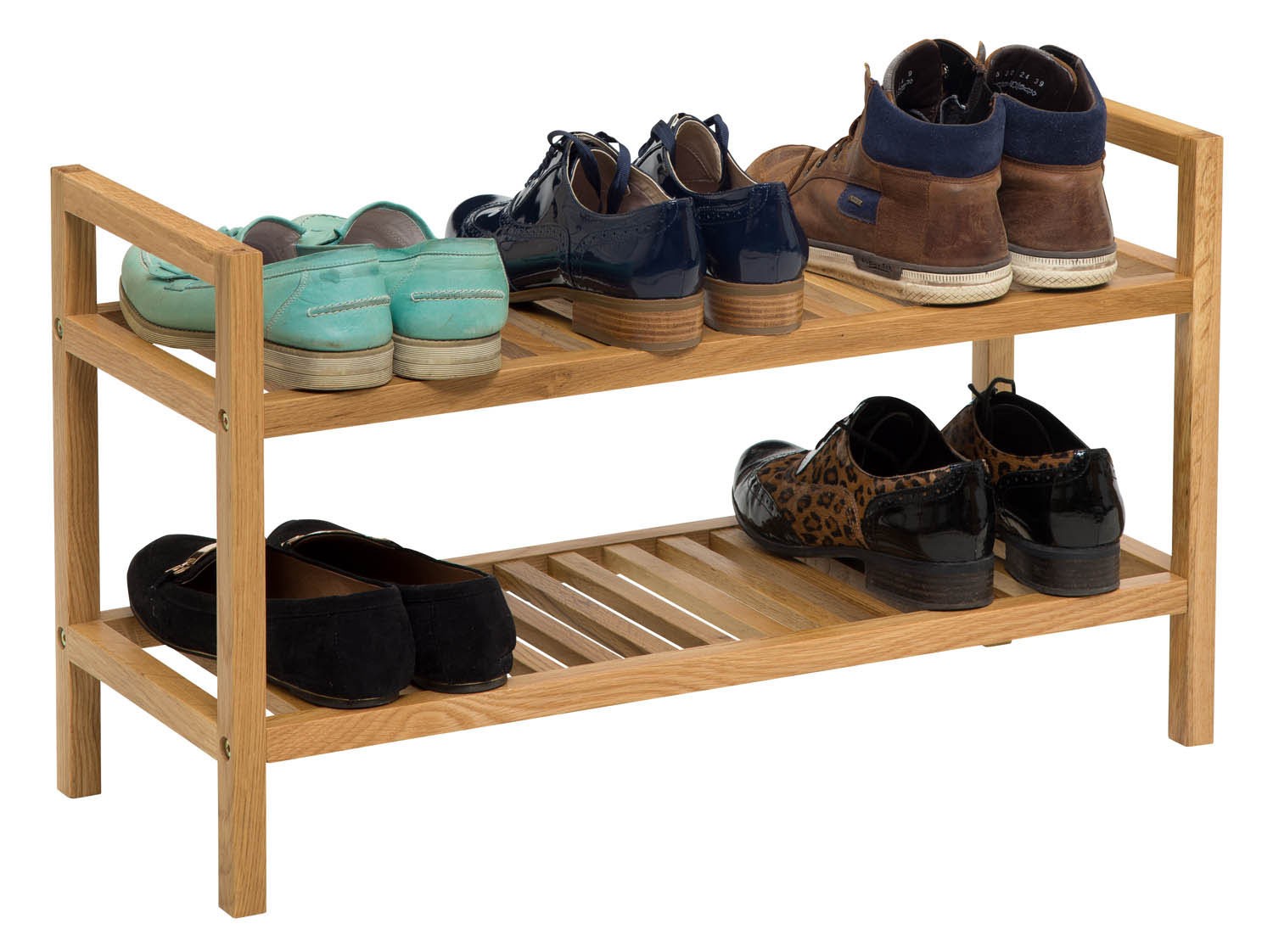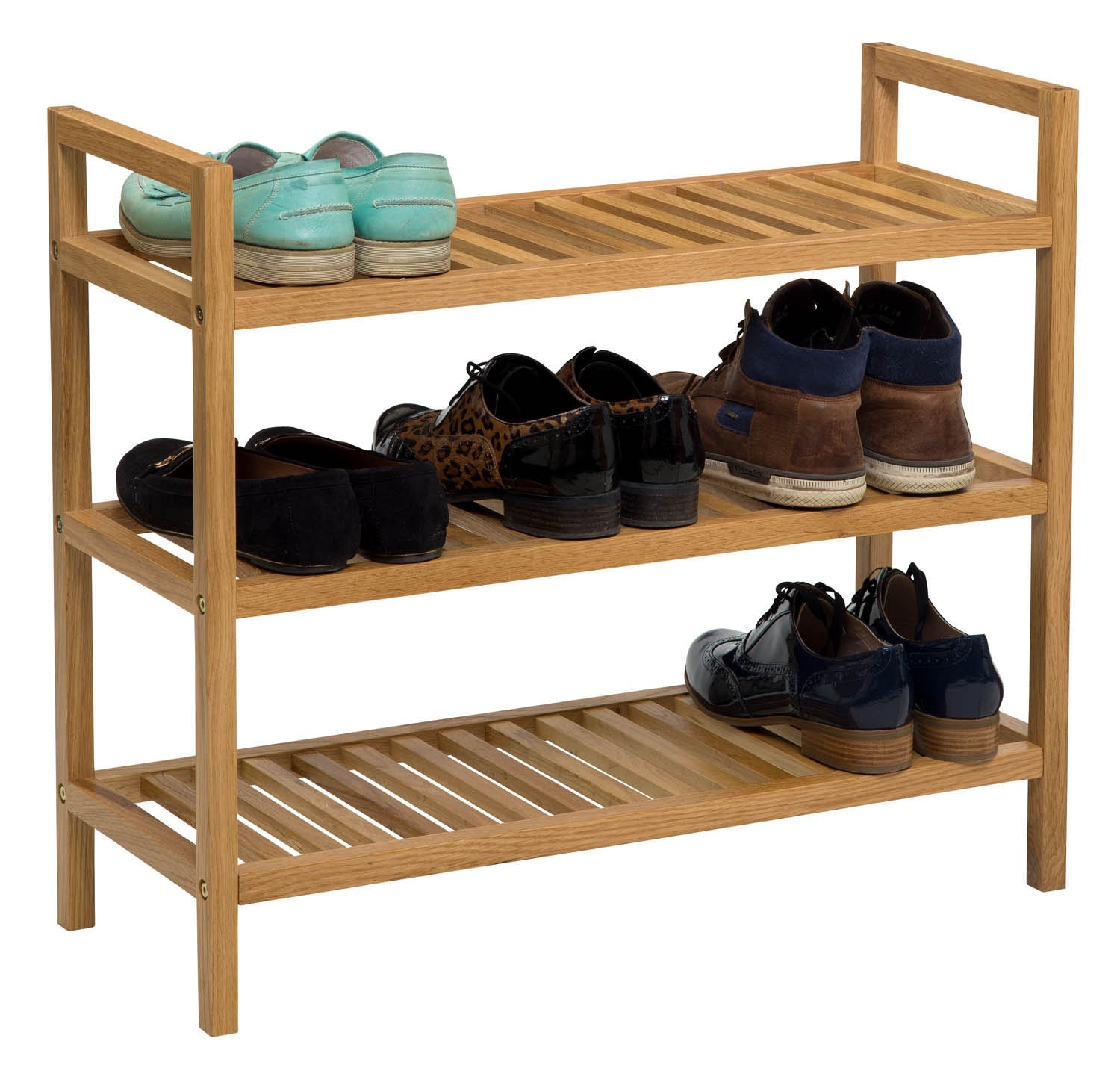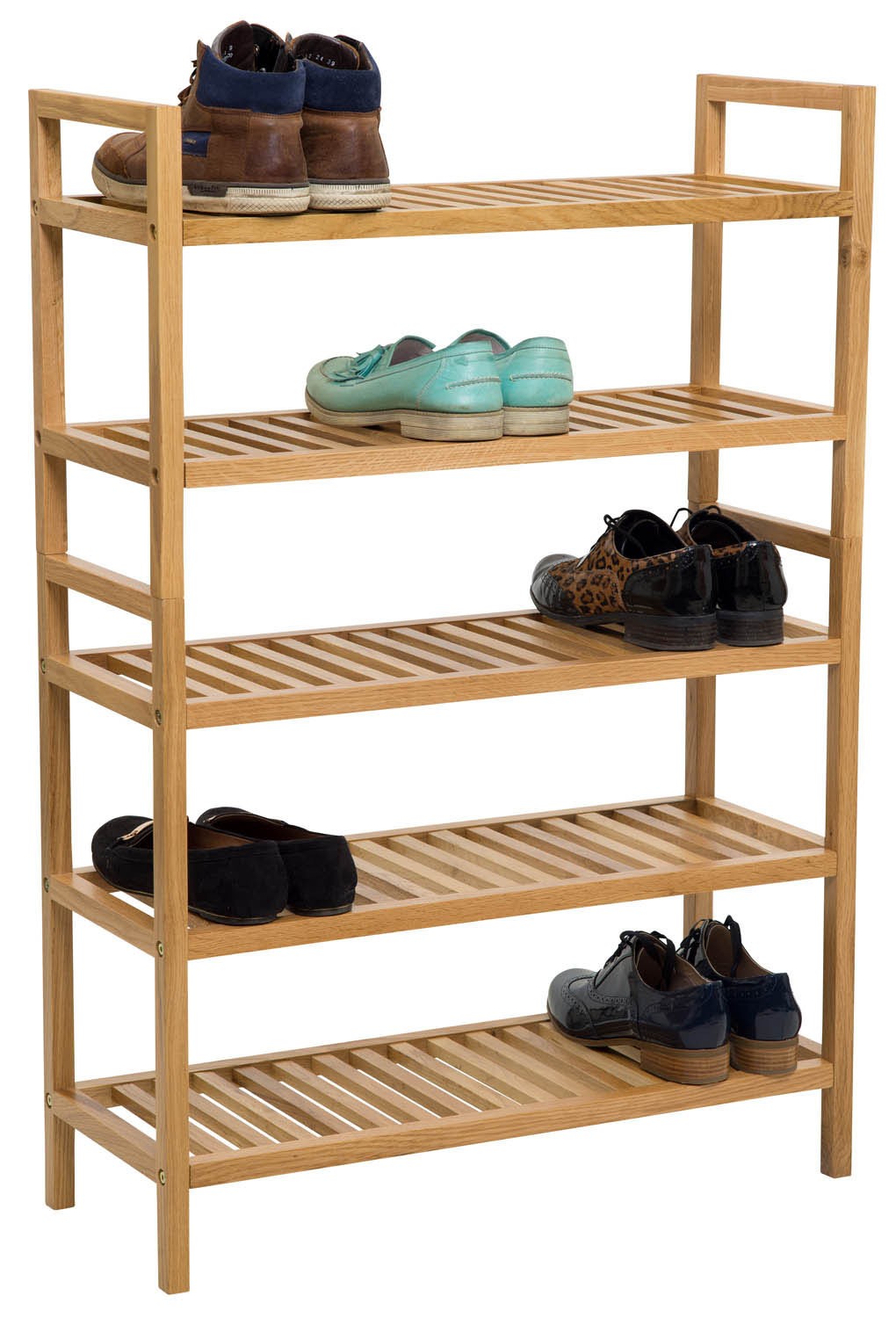 Behind closed doors…
A free-standing shoe cupboard can be an ideal choice by the front door as any mess can be hidden behind closed doors. Check out the Clifton Painted Shoe Storage Cabinet which includes a flat shelf, which is useful to store gloves, scarfs and hats etc... Perfect for use in the Hallway or open Living room for shoes.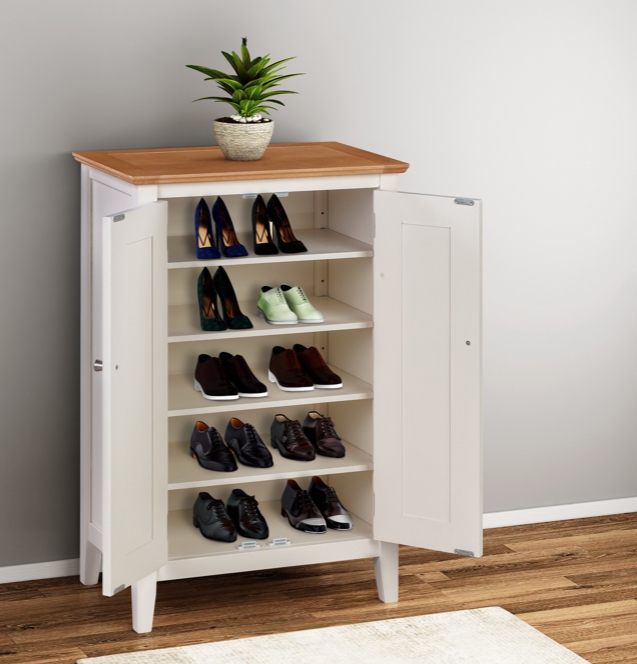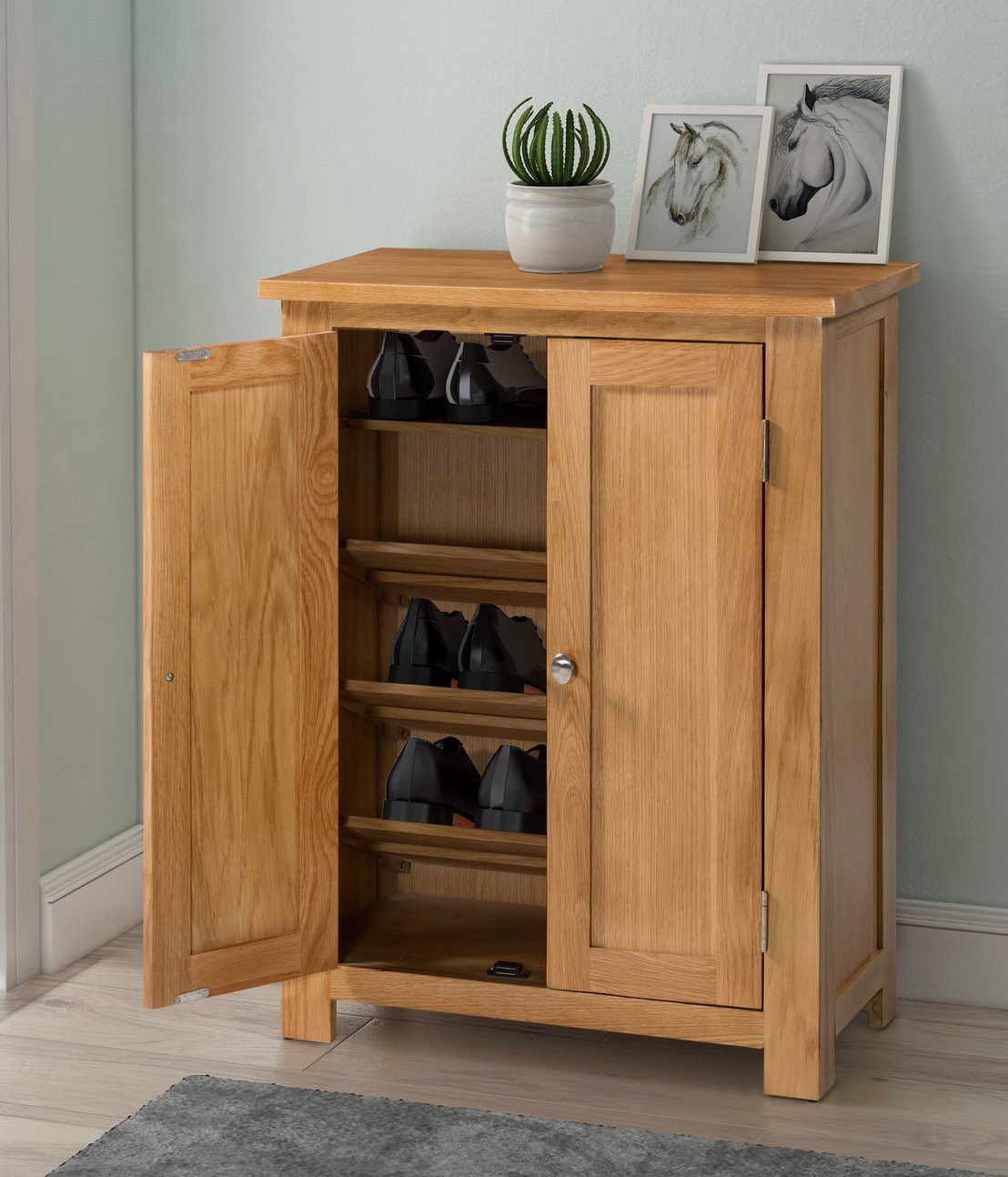 Double up…
If you are short of space in the hallway then maybe looking for a piece of furniture that ticks two boxes like a shoe bench – as the name suggests a bench that also has shoe storage space. This can be a great option if you need a seat to put on your shoes.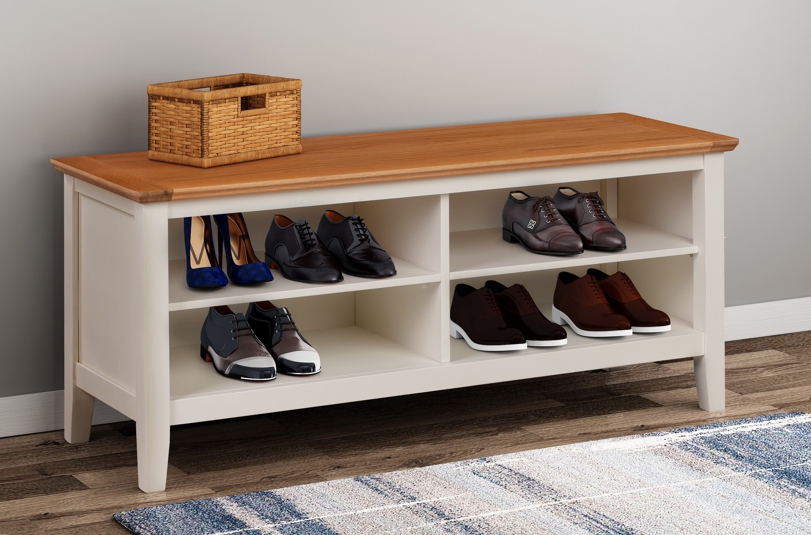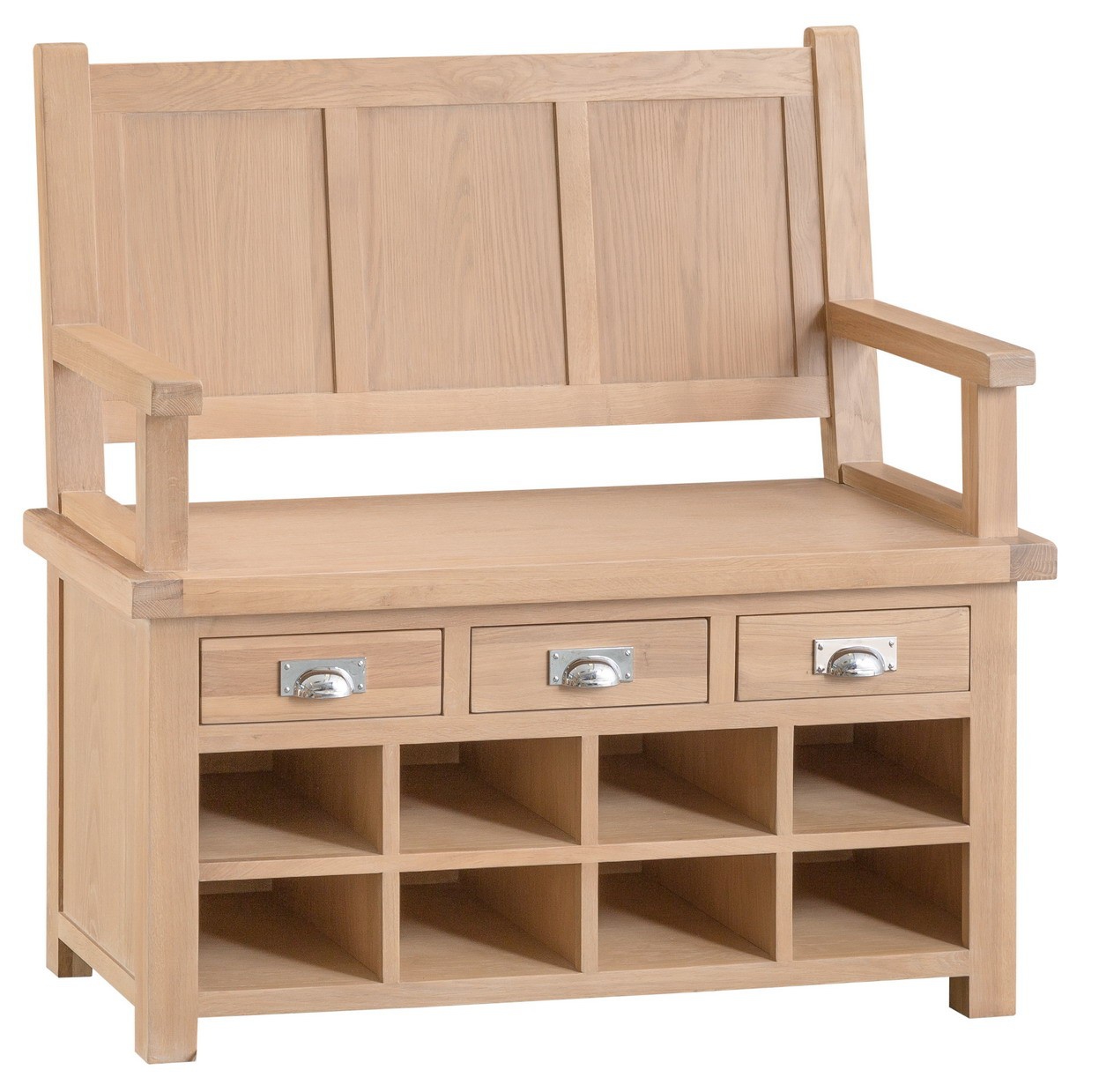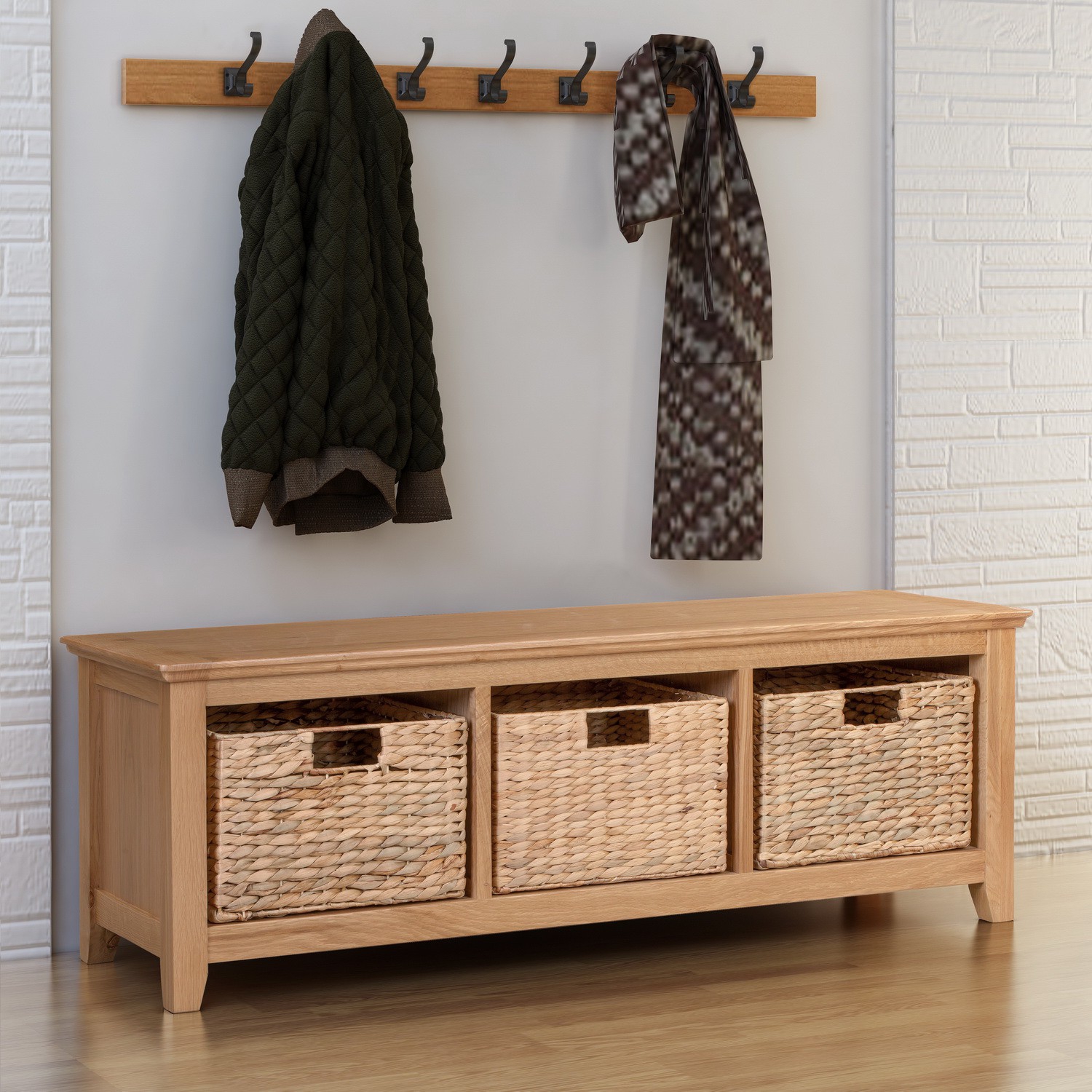 Check out the fantastic range of shoe storage furniture from Hallowood Furniture starting from just £35