Halloween may be done, but Bonfire night is just around the corner - are you planning a party?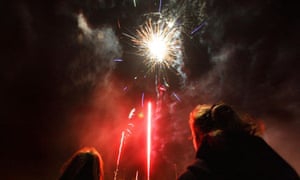 This year Bonfire night falls on in the week, so the party atmosphere will probably bridge both weekends – plenty of time to throw a party for family and friends.
Bonfire night parties are great as long as you have some adequate outside space for the bonfire and firework display.
People in and out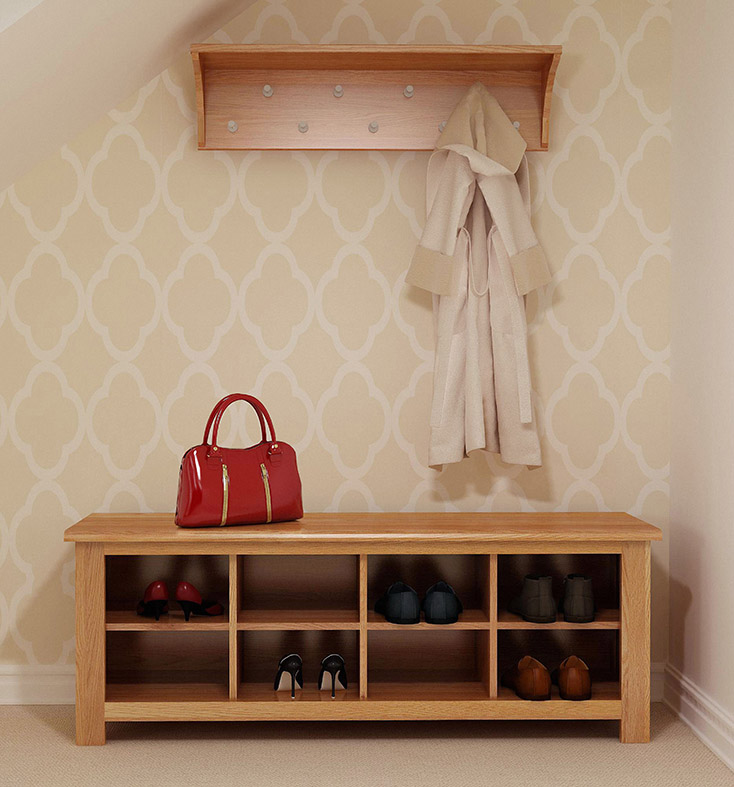 As a mum high on the list on bonfire night is wrapping up warm – wellies and gloves are an essential. As the host however, this can be problematic if you have loads of people trampling through your house in muddy wellies and taking off loads of coats. Do you have mats at the front and back door? Even if you do its recommended that you get an extra one or a runner to protect any carpet as when people are all trying to come in the door and take off wellies you need loads of space. Hallway hanging space for guests coats is essential.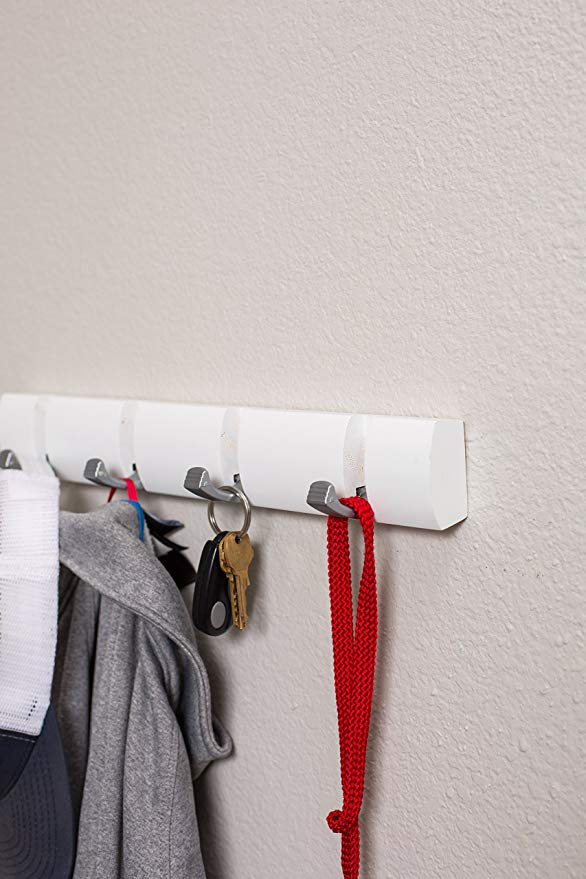 Top Tip – if your space is limited and this hanging space is for occasional use only then why not look out for hanging hooks that fold away when not in use.
Make things simple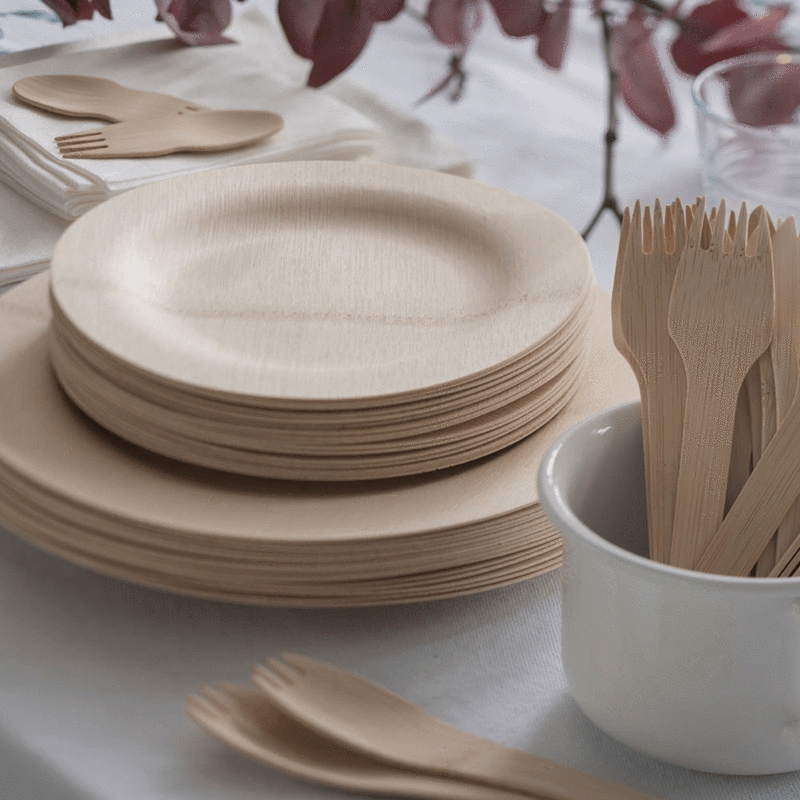 You could make everything yourself but do you have time? The supermarkets have some great timesaving alternatives in the fresh and freezer departments but what ever you do remember to keep it simple for both your sanity and your wallet. When setting your party table don't forget to put heat resistant mats on your table top to save any marking.
Top Tip – when throwing a party disposable plates and napkins can save you loads of time washing up, but if you can pick a sustainable option such as bamboo disposable plates and cutlery.
Don't forget sparklers for the little ones; these still give a really "Ooh!" moment, but safety first remember they are hot and can burn without the proper precautions.