Spring Cleaning...
So, spring is now upon us - 20th March is the official first day of spring. So, if all the stereotypes are true, as we gaze out of the window at the lambs frolicking in the fields, the crocus are flowering and the sun is shining… and we have a mop in one hand and a duster in the other! Yes, it's time for Spring Cleaning!!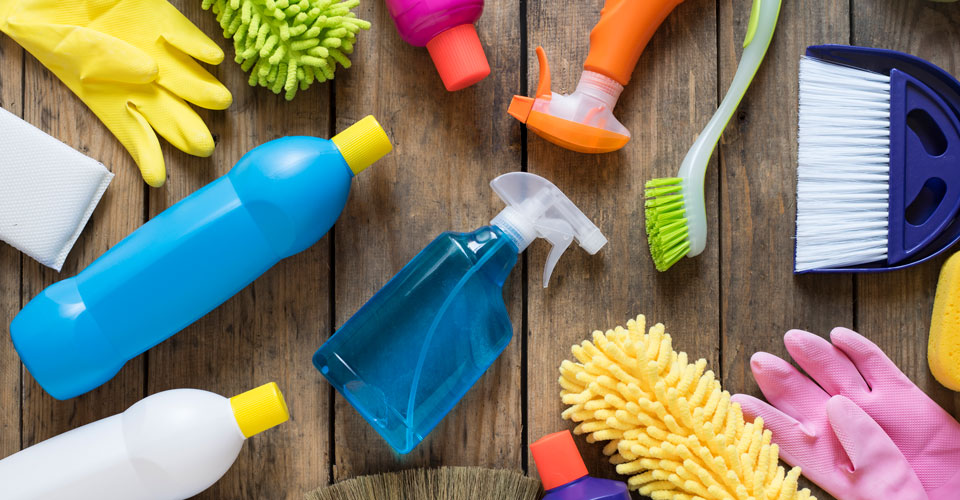 I love cleaning, the smell of bleach does it for me!! But spring cleaning to me is more about lightening the atmosphere in the home, basically de-cosying.
Lighten the mood and freshen up in every sense:
Visually add light - clean the windows & throw open the curtains
Light can litterally lighten the mood and help to add the spring feeling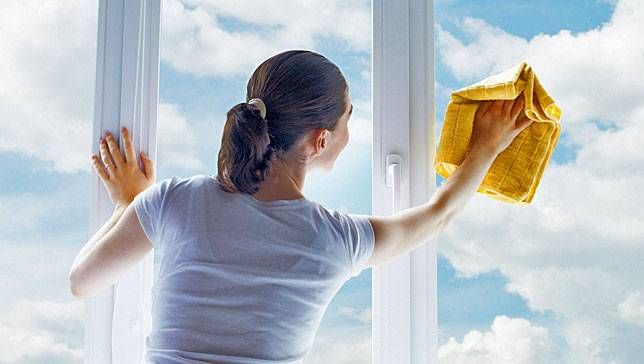 Smell, add the fragrance of fresh spring flowers
Daffodils are a sure favourite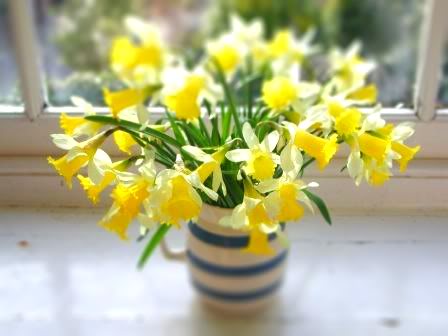 Sound, The hills are alive as the song goes
Throw open the windows and let the sound of spring come in to your home – the birds in the trees and the gentle breeze on a spring morning can freshen your mood.
Touch - lighten the feeling
When creating a cosy atmosphere texture is key and bringing in the spring is all about lightening the mood with lighter weight fabrics, linens, cottons etc. Why not add in some of this years Pantone – a touch of greenery will welcome that spring feeling.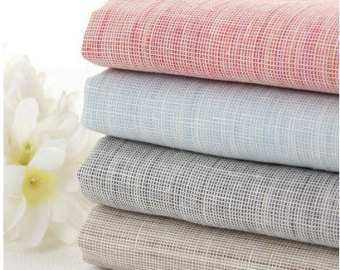 Taste (not strictly spring cleaning but hey...)
Hot cross buns are on sale everywhere – what could be more spring like!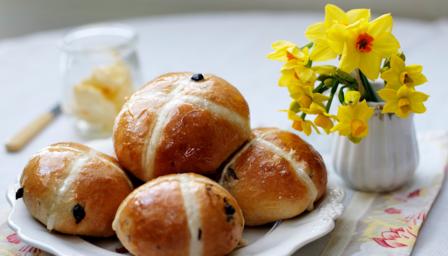 So, with all that in mind take a look at your home with fresh eyes – make lists and plans of the projects you would like to achieve this year. Traditionally a time for decorating, Spring cleaning can often lead to re-decoration, a fresh lick of paint or simple room make overs. Start by clearing the clutter, clever storage solutions can help to create clean surfaces and hence much needed clear space. Check out the Hallowood massive Price Cut - Spring is the perfect time to refresh your house with massively discounted furniture.