Are you looking for a fresh new start for 2019?
Most of us make new years resolutions on new years eve, starting the new year with good intent. Fitness is usually top on the list, shortly followed by diet and healthy lifestyle, but a new you can also mean a new look for us and our homes. Spring is the most popular time for home décor changes and that usually takes some planning.
S

tart with a good clear out…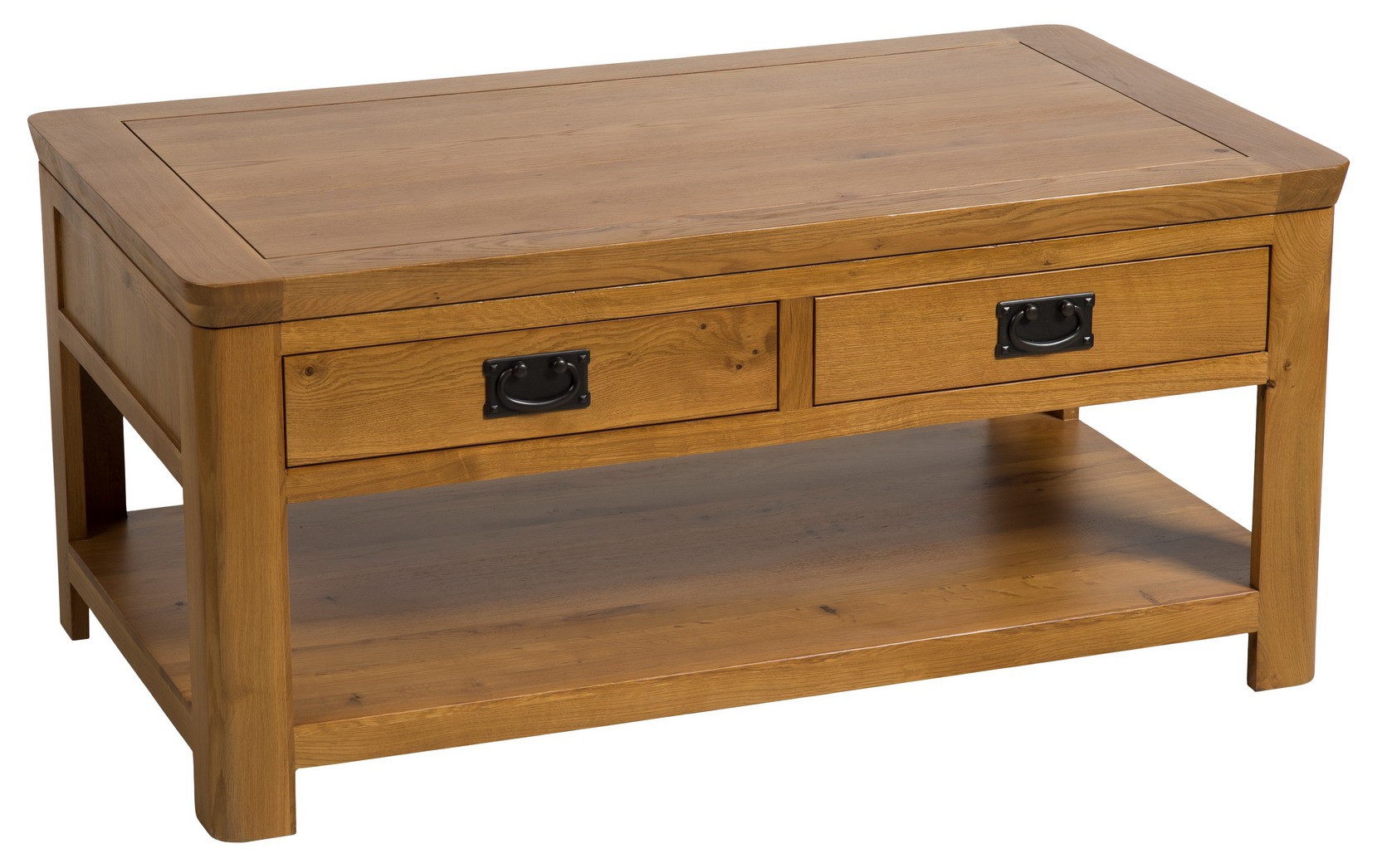 The key to starting a new look is to clear out the old – what do you really need to keep in your life? Clearing the clutter is cathartic and helps us to see what we really have. Do you need some storage furniture to help you store the things that you do need and clear the surfaces of life's clutter? Afterall we all need the TV remotes and kids toys but no one really needs to see them all around us.
Top Tip – look for multifunctional furniture. A coffee table with drawers or hidden storage to hide away the TV remotes, magazines etc.
Make the most of the space you have…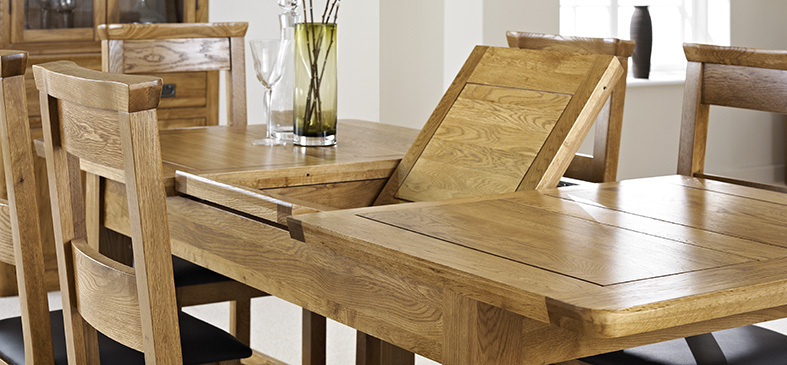 Furniture takes up the space within our rooms and ill-fitting furniture can make a room feel cluttered. An over sized sofa or dining table can take up precious space – make sure the furniture you choose is to the scale of your room.
Top Tip – avoid sofas with over sized arms, choose simpler lines ideally with clear space underneath as this will make your room feel larger and more spacious. Choose a dining table with extending panels – if you are a four-person family then most of the time you only need to seat 4 people. An extending dining table can allow you to extend your table to accommodate guests only when needed meaning you have the extra space most of the time.