What are your thoughts on matching chairs?
Are you on trend?
Following one interior design theme throughout the home can create a cohesive look. That doesn't mean that you need the same exact colours, wallpaper etc in every room, but sticking to one overriding interior theme will look more harmonious.
Play with elements like colour and texture but if you choose an industrial theme for the living room furniture then make a nod to the industrial look in the adjoining rooms – i.e. industrial dining chairs and or lighting features.
Matching Materials
If you choose a lightwood for the Livingroom furniture and the dining table but want something slightly different for the chairs, then why not pick dining chairs with the same finish legs but look for a padded chairs.
Fabric choices
If you are trying to make a well-designed look without changing the larger pieces of furniture try tying your look together with texture and pattern – ideally if you have a leather sofa then leather dining chairs work well, but if you already have chairs then maybe look at adding a pair of leather carver chairs or adding smaller leather items to your décor such as cushions with leather trim or leather effect handles.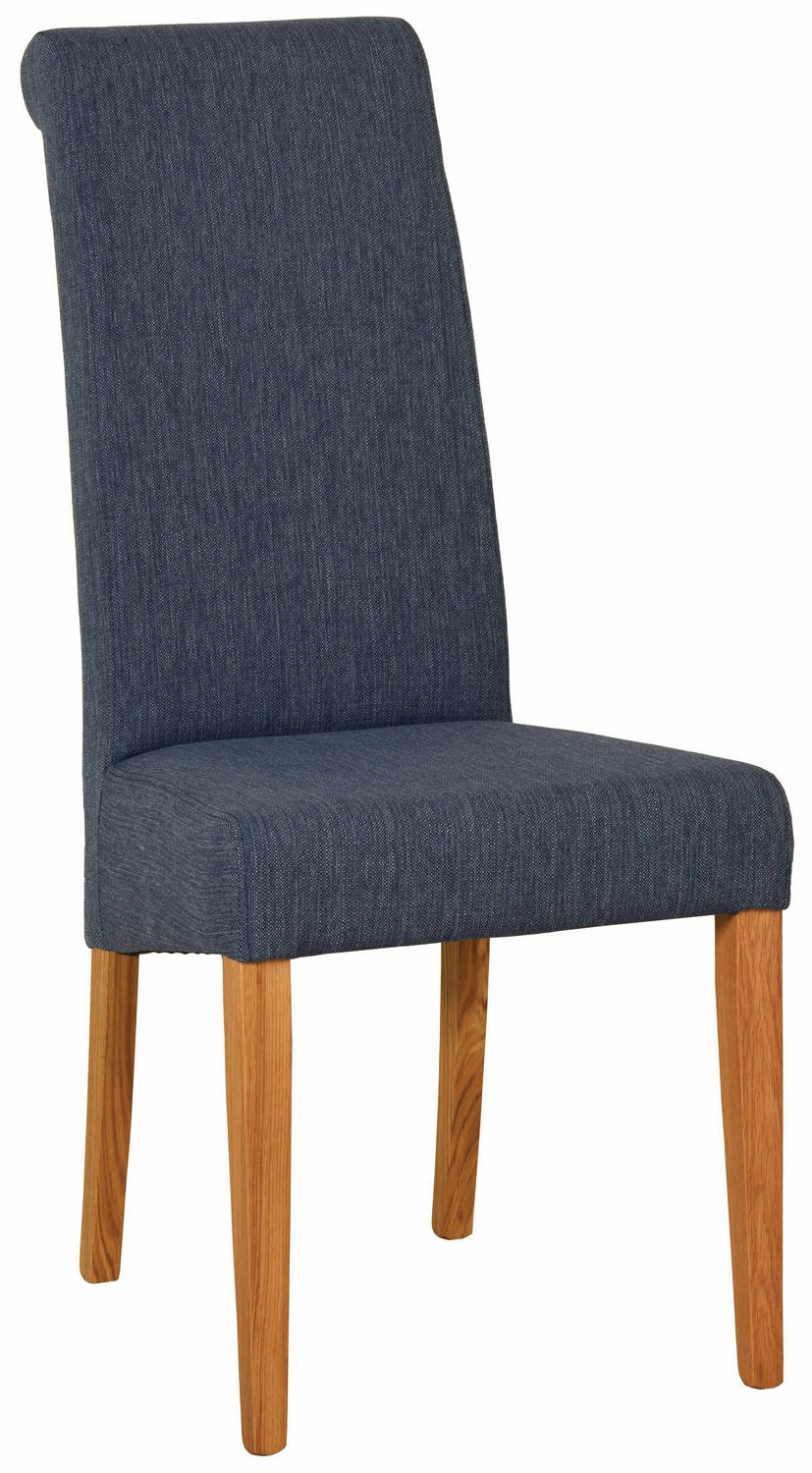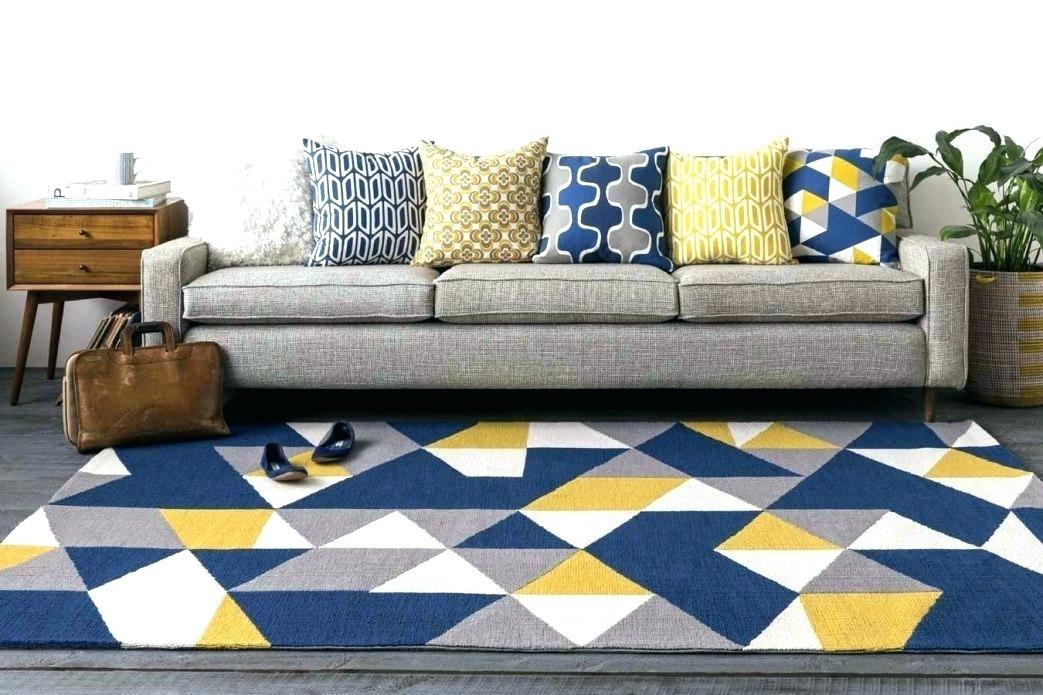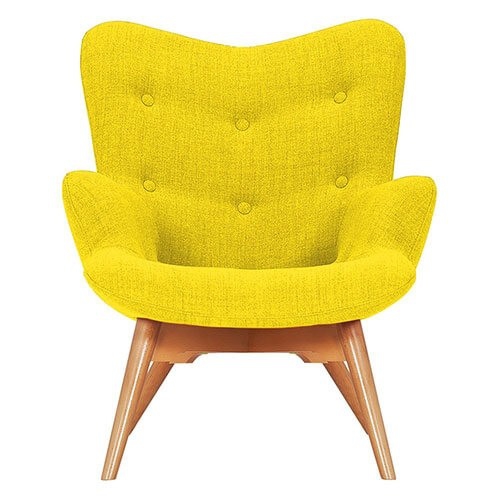 Colour compliments
When considering your colour scheme you do not have to stick to the exact same shade in every room, maybe opt for a tonal look, or go for a complete clash with small hints of the other colour. If you have a bold patterned fabric in your living room, then taking colour choices from that fabric through into the adjoining room can create cohesion.