Let the light in
What ever your space if its dark it looks smaller so let's go ahead and let the light in.
Throw open the curtains
Simply ensuring that the maximum amount of light is coming in through your widows is essential. Heavy dark coloured curtains reflect into the room and curb the amount of light coming in. Visually add light – by cleaning the windows & throwing open the curtains you can let the light in.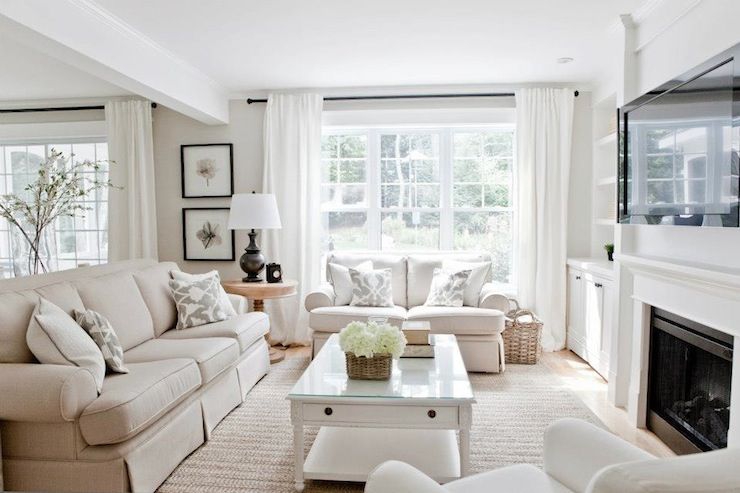 Reflect the light
Placing a mirror in the optimum place in a room however small allows you to maximise the natural light coming in - using mirrors to naturally bounce light from its source to another surface helps to elongated a space that is darker at one end. By strategically placed mirrors and bouncing the light into the darker areas around the room. Top Tip: Be aware if a mirror is placed opposite a dark painted or papered wall then that is what it will show in its reflection.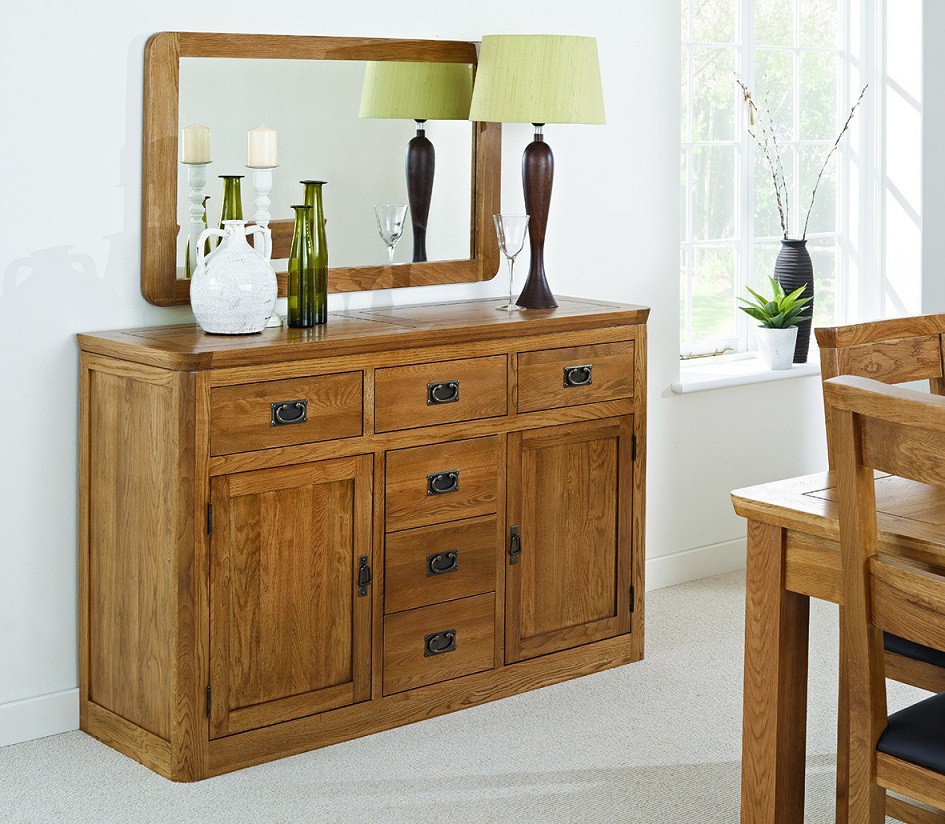 Lighten the feeling
lightening the mood of a room with lighter weight fabrics, linens, cottons etc can help to bring a lighter feeling to a room – teamed with other lighting elements this can help to make a room lighter and brighter.
Maximise the space in the bathroom...
Interior designers often use a wall of mirror in a small space such as a bathroom to create the feeling of space – check out the latest trend of using lots of smaller mirrors all clustered together to create a mirror display this creates the same effect maximising the space. Top tip: To prevent fogging due to steam in a bathroom – Try a 50-50 solution of vinegar and water with a drop or two of dishwashing soap in an old spray bottle should help your mirror to stay steam-proof for a few days.
Lighting the way
In the living room a side table is often used to support a lamp and bring light into the areas besides sofas and armchairs, but they can work equally well as bedsides. Top tip - If you have plenty of other storage in the bedroom and don't need drawers, then side tables can also be a much cheaper option than traditional bedsides – check out the range of side tables from Hallowood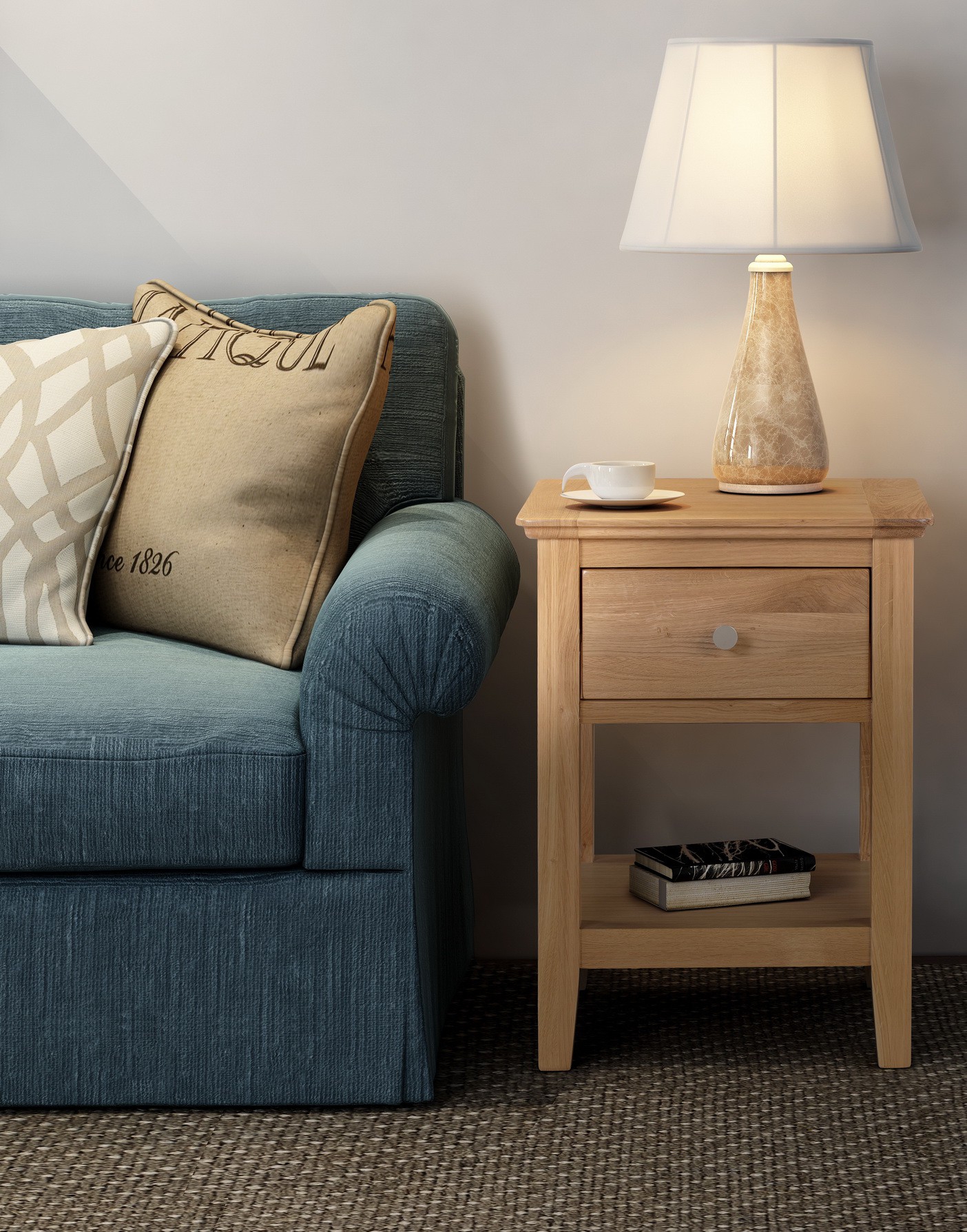 In the hallway
Adding the instant feeling of light as you walk in through the front door can get you off to a good start. Why not create a focal point in your hallway by adding a console, chest of drawers or a shelf with a striking mirror to reflect the incoming light, create an instant focal point and drop station for keys. Big it up... One time when out of scale is good is mirrors, don't be afraid to go big - A large mirror in a small or narrow room creates the illusion of depth. Try an oversized mirror in a hallway to make the room look bigger.