Natural is best…
Natural light brings warmth to a room, but what do you do if there is limited natural light?
Let all the light in…
Heavy curtains often absorb natural light, by removing heavy or dark curtains you will instantly add light into your room. Opt for a light colour pallet and light weight fabrics all help to make the most of your natural light.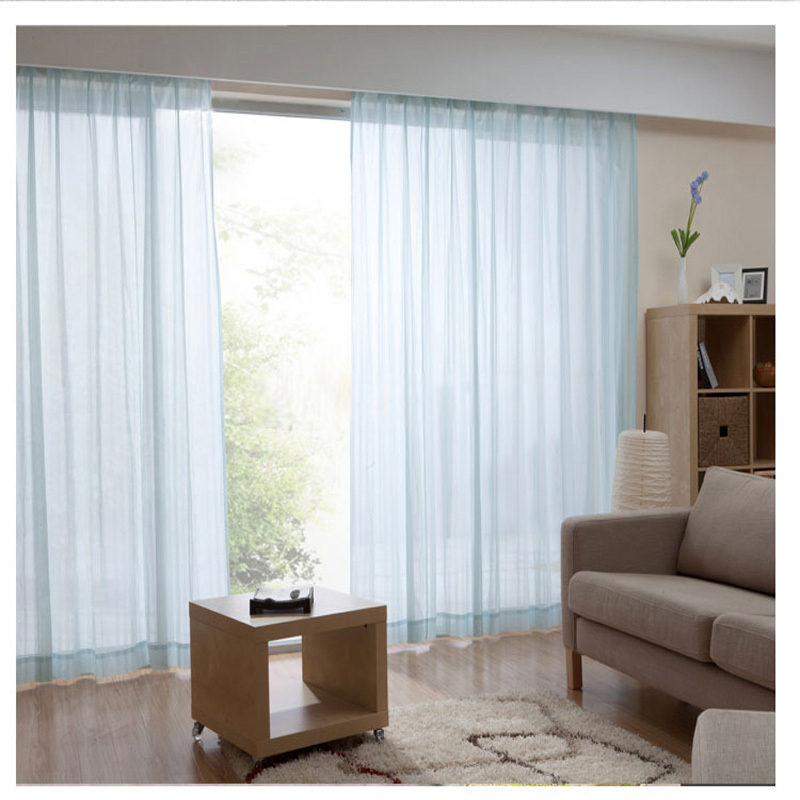 Upon Reflection....
Cleverly placed mirrors can bounce light from the natural source to another surface - be aware though that a mirror will reflect what is sees… so if it is placed opposite a dark painted or papered wall then that is what it will show in its reflection. Mirrors can be very useful to bring extra natural light into an elongated space that is darker at one end. Remember mirrors aren't just hung above a fireplace, there are lots of home accessories with mirror effect surfaces – add a bit of bling.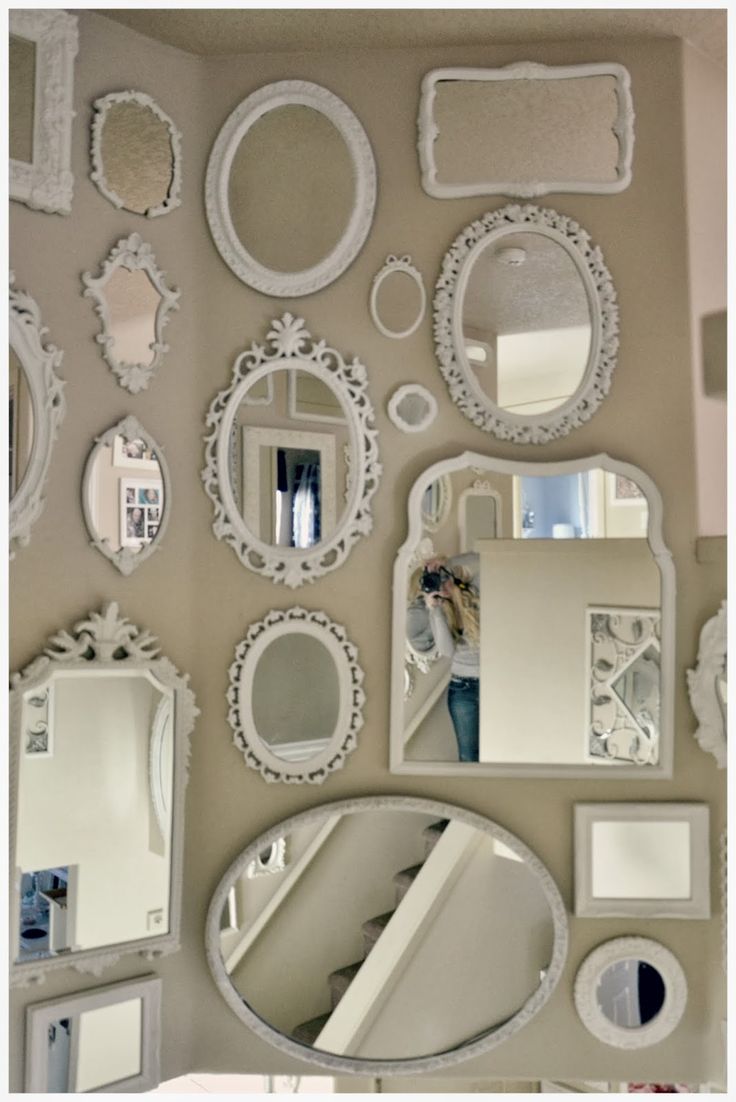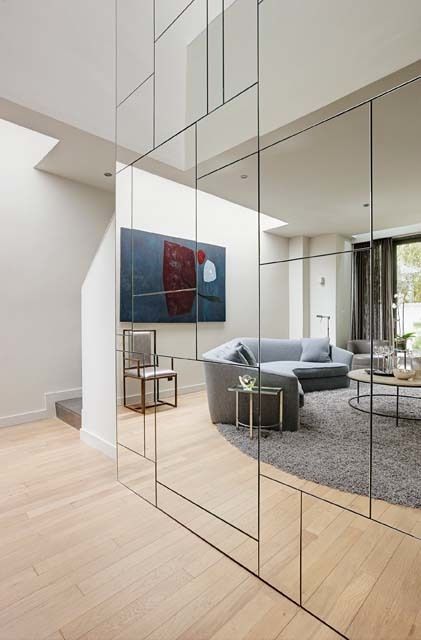 Additional lighting…
The careful addition of strategically placed additional lighting can make a big difference. Concealed lighting above built-in cupboards or under wall cabinets, pendant lights and table lamps can help you tailor your lighting needs as and when needed.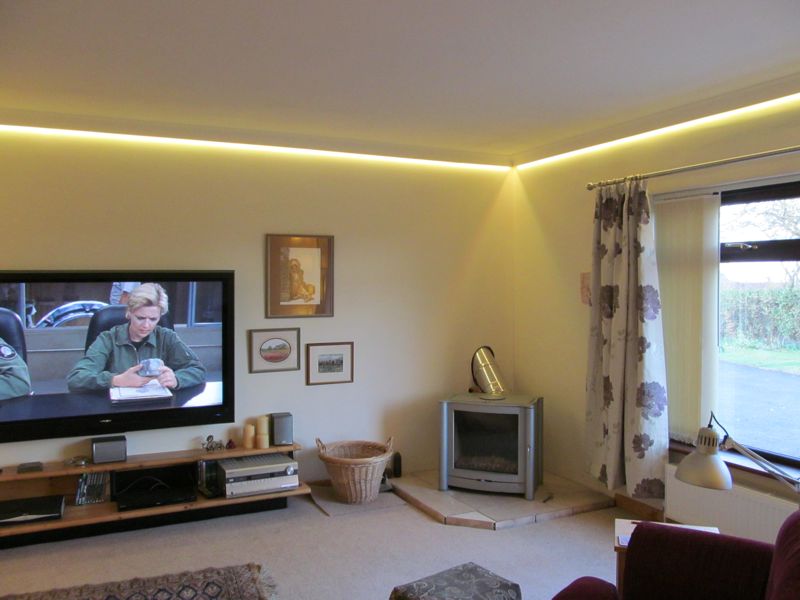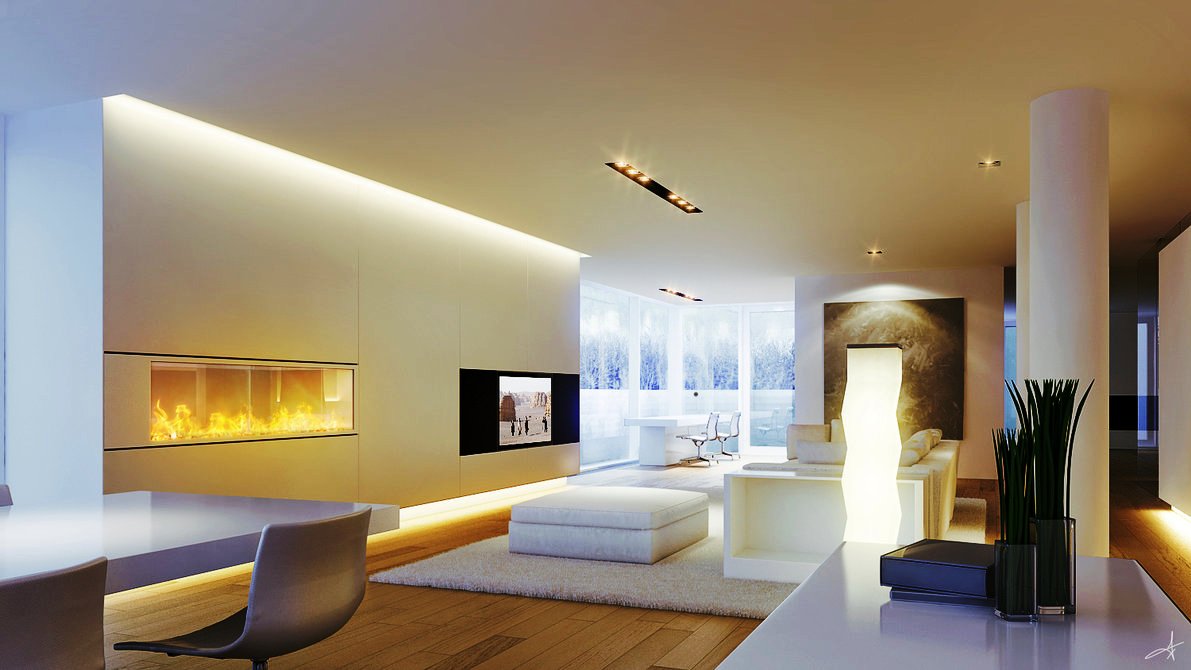 Colour Scheme…
The use of a lighter colour pallet will lighten your room. Don't be fooled into thinking a lighter colour pallet is cold or bland, try adding warmth with rich neutrals such as mocha's, mushrooms, camel, and light tan. You can always add splashes colour to your room by using soft furnishing and textures for warmth. If you choose to have a dark feature wall then avoid dark ceilings and dark floors, it will absorb natural light.