Do you know your occasional furniture?
There are many types all originally with particular intentions but now being used for other uses around the home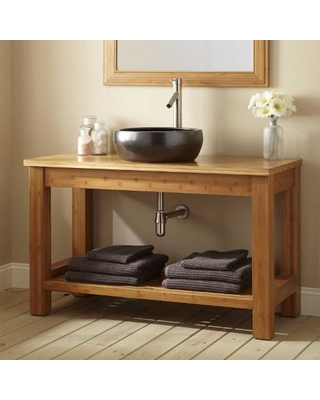 Console Table – The console table is fast becoming a must have piece of furniture. Not only does an oak console table look elegant with a vase of flowers or your favourite photo frames placed on it in a hallway or dining room, but it's extremely versatile too. Position it in your hall, dining room, lounge, kitchen, landing or even on your bathroom. It's portable, practical and easy on the eye. It can be used as a dressing table, desk or side table, its narrower depth can often have great advantages.
Nest of Tables - This practical addition to the living room was originally the height of fashion in the drawing rooms of the 18th century and has featured ever since in one guise or another. The real beauty of a nest of tables is that the largest table can be used as a lamp or side table, and the smaller nesting tables fit underneath; only to come out if, and when needed. Ideal for smaller rooms where space is at a premium.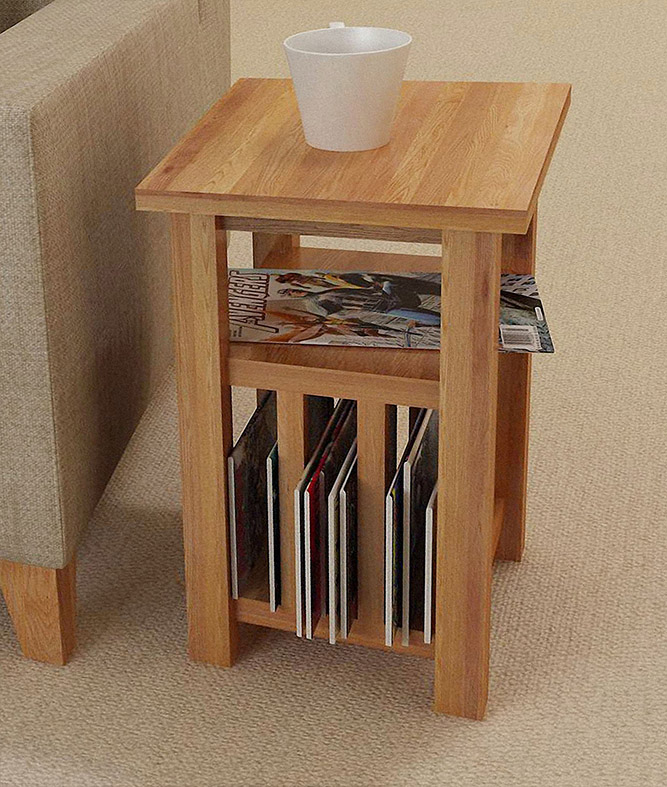 Side Tables - Side tables are highly adaptable pieces. Used conventionally, they offer the opportunity to add ambient low lighting to any space, but with the addition of lower shelves or drawers, the options for use increase. In fact, many side tables from our collections could easily double-up as occasional side tables. Indeed, they can be taken out of the living room altogether and placed elsewhere around the home, in the hallway, example – or used in the bedroom as a stylish bedside table. Check out the Waverly Magazine side table - with specific spaces for magazine storage.
Telephone Tables – Whilst a telephone table is no longer that applicable for that use, its small but tall dimensions still make it a valuable occasional piece. Perfect for small areas around the home, such as a narrow spare room as a bedside table, in the hallway for a key bowl or in the dining room to highlight an object or plant.