Hotel Chic at home
In these unprecedented times there are thousands of disappointed people across the UK who have had their foreign summer holidays cancelled due to Covid-19. But that lovely feeling you get when walking into a hotel doesn't have to be exclusively at the hotel… now I am not for one moment suggesting that you add a reception desk to your home but why not bring that feeling home with these great tips on hotel styling at home.
Crisp white sheets
The bedroom is the obvious first place to start as the hotel room is the main centre of your hotel experience. Quality hotel rooms always have crisp white sheets with a good thread count and plump pillows for that great night's sleep.
Hotel rooms are clutter free – they keep it this way to make it easier to clean in between guests. Take a note out of their book and try and streamline your bedroom as it is proven that it is more difficult to sleep in a cluttered room.
Why not hang a calming photo across from your bed to help you unwind and clear your head before going to sleep. Although hotels don't tend to do this due to maintenance adding a plant that doesn't require much light or maintenance to your bedside table can help purify the air, helping you breathe better at night.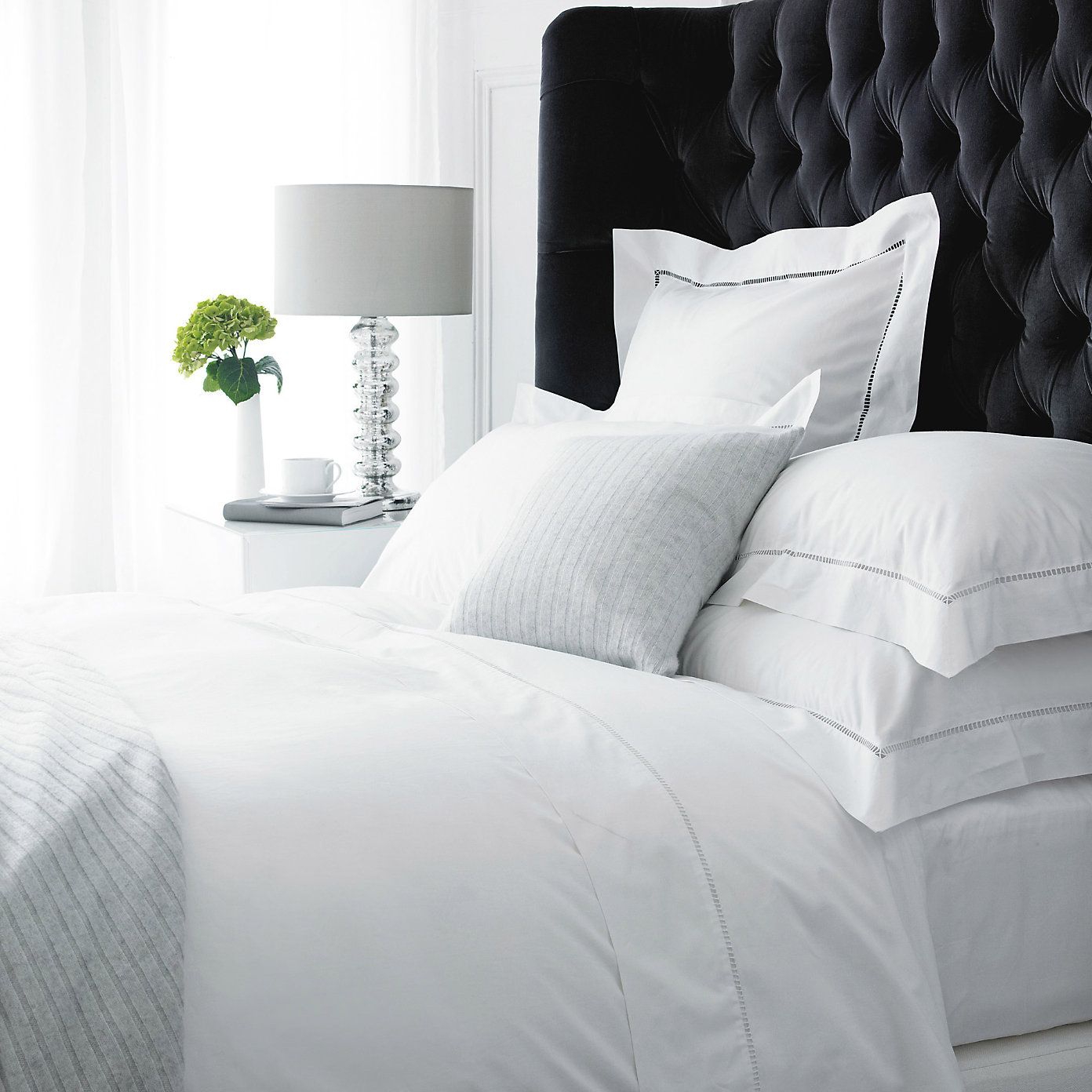 Carry the theme through
The hotel chic theme does not have to be contained to the bedroom, why not take on some great hotel tips and add them throughout the home.
Fresh coffee
The one thing about hotels is great coffee… the little bit of luxury of having fresh coffee at home is now more than available with many pod style machines on the market from as little as £30. If you can invest in a simple system that will allow you to indulge in fresh coffee every day, not just on holiday.
White china
Hotels tend to use white china in their dining rooms for the simple reason that is easy to match and replace. White china can set off any place setting and can be personalised using colour in napkins and accessories.
Relaxing spaces
Many hotels have spacious lobbies that are adorned with comfortable sofas, each with end tables and lamps, creating comfortable spaces to read a book or newspaper. Why not think about your living spaces with the same in mind… relaxing spaces perfect to read a good book. Space is the first thought – your living room can often be a busy thoroughfare, so do you have a cosy nook that you could commandeer? Is there space on your landing or hallway that could be converted? Whatever the space lighting is key – Afterall you can't read a book without sufficient light. Also, comfort plays a big part – that doesn't mean necessarily an armchair of sofa though. Why not a build in a window seat.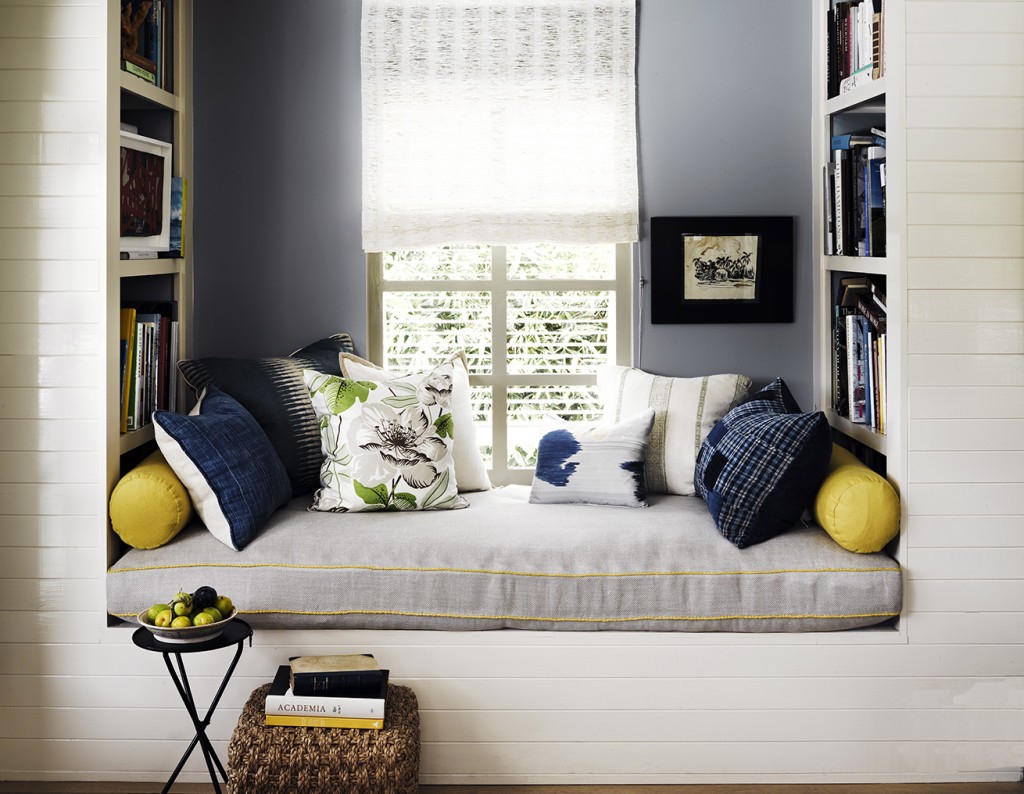 Now relax and unwind for your staycation.