Stay Home – Stay Safe – Home Schooling
Covid-19 has changed all our lives but non so much as our kids… home schooling… who knew how hard it was going to be… and how much it would take over our homes.
Balancing education, entertainment, and for some, medical care, can be massively overwhelming for parents and carers, but for children its confusing.
WHY can I not play? – Afterall I'm at home…
WHY cant I watch the TV? – Afterall I'm at home…
WHY do I need to sit down and do work? - Afterall I'm at home…
"Everything is a learning opportunity"
Several experienced home schoolers have offered help and their advice and encouragement over blogs and website and the key message seems to be "Everything is a learning opportunity"
One website says "Everything is a learning opportunity, especially when they're younger. You want to help me cook in the kitchen? Have them measure out amounts for the recipes or organize the spice cabinet alphabetically." Good advice, but when it comes to separating learning and play so you can get the set Literacy done sometimes its all about clear zoning of space.
Zoning
In the same way that open plan living can sometimes look messy or unkempt if not zoned, in a child's mind sitting down to do their work at the dining table can be confusing. School is such a regimented place and set out so the children understand that when they have to sit at their desks they are going to be working as apposed to sitting on the carpet when the teacher is going to read them a story, or the book corner to read a book. Zoning helps them to identify the task at hand.
If possible, set up a separate space for your child to learn. Key Stage 1 children do not need a purpose desk, a side table or coffee table can double up easily as a child's writing table.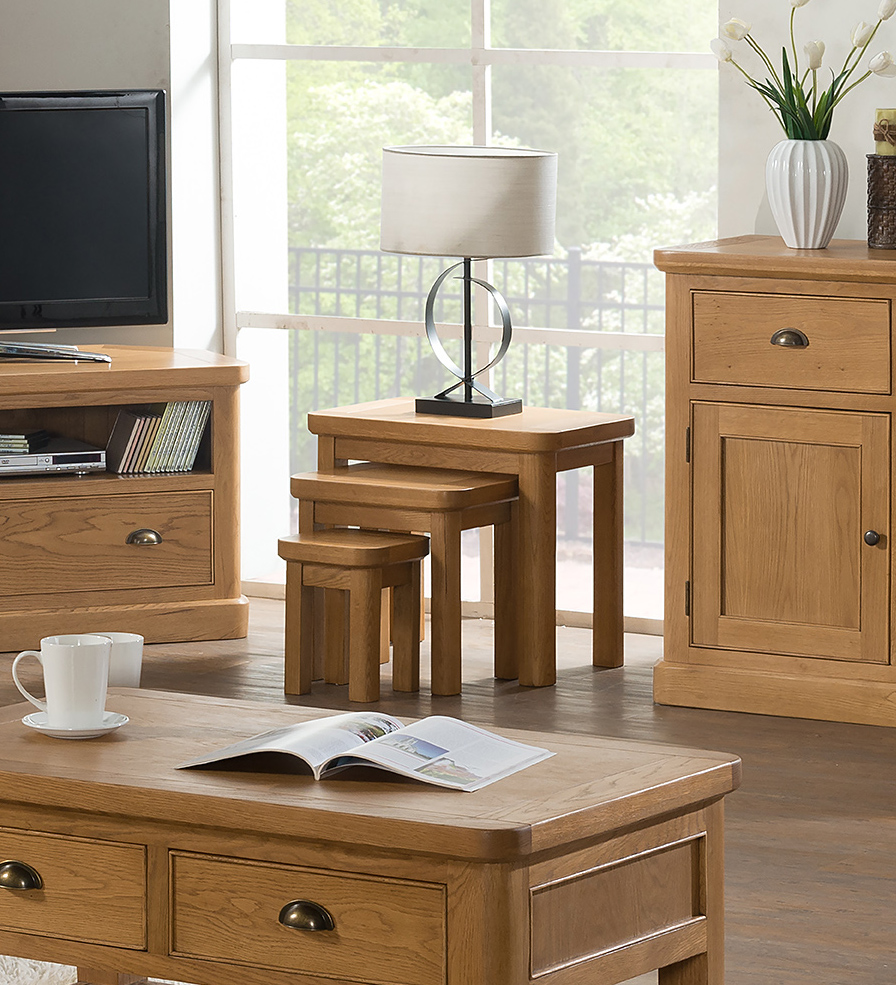 Cleaver multipurpose storage can be the key.
If the dining table is the only table to sit at (I.e. you don't have a separate office) setting it up the night before after they have gone to be with all the tools they are going to need and making it look a bit like school can help. Storage drawers are great for keeping all those tools of the trade at hand, and out of sight when school time is over. On the other hand, if toys are distracting but the living space is the only space then using a blanket box as coffee table and toy storage can keep up the old adage – out of sight, out of mind. Handy Tip - If possible, focus them away from the television – even though it may not be on, it will stop them asking "when can I watch the TV?" 20,000,000 times a day.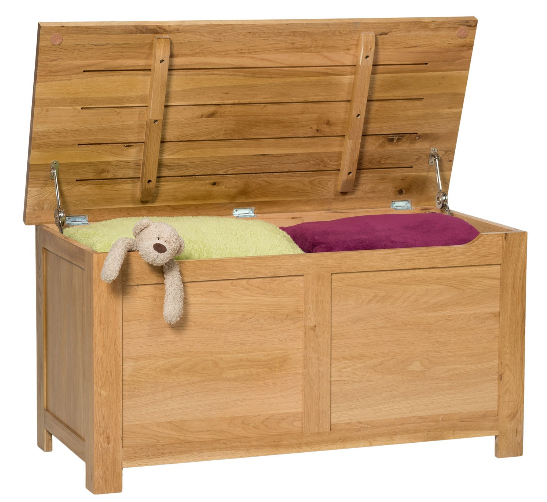 Not all at once
The advice from seasoned home schoolers says "Let the kids lead, let them explore and see what they're interested in. Just let them go with it and focus in on those teachable moments." With the weather as good as it has been take every opportunity – the garden is a great place to learn and have fun at the same time. Making use of every inch of available space at home is key to us all not going mad during lockdown so why not take school into the garden if the day is nice.