Is your home fit to bursting?
At this time of year families get together to celebrate the season and exchange gifts. As the song says they are driving home for Christmas.
Additional bodies in your home may present you with a few challenges. Are you prepared?
Bums on seats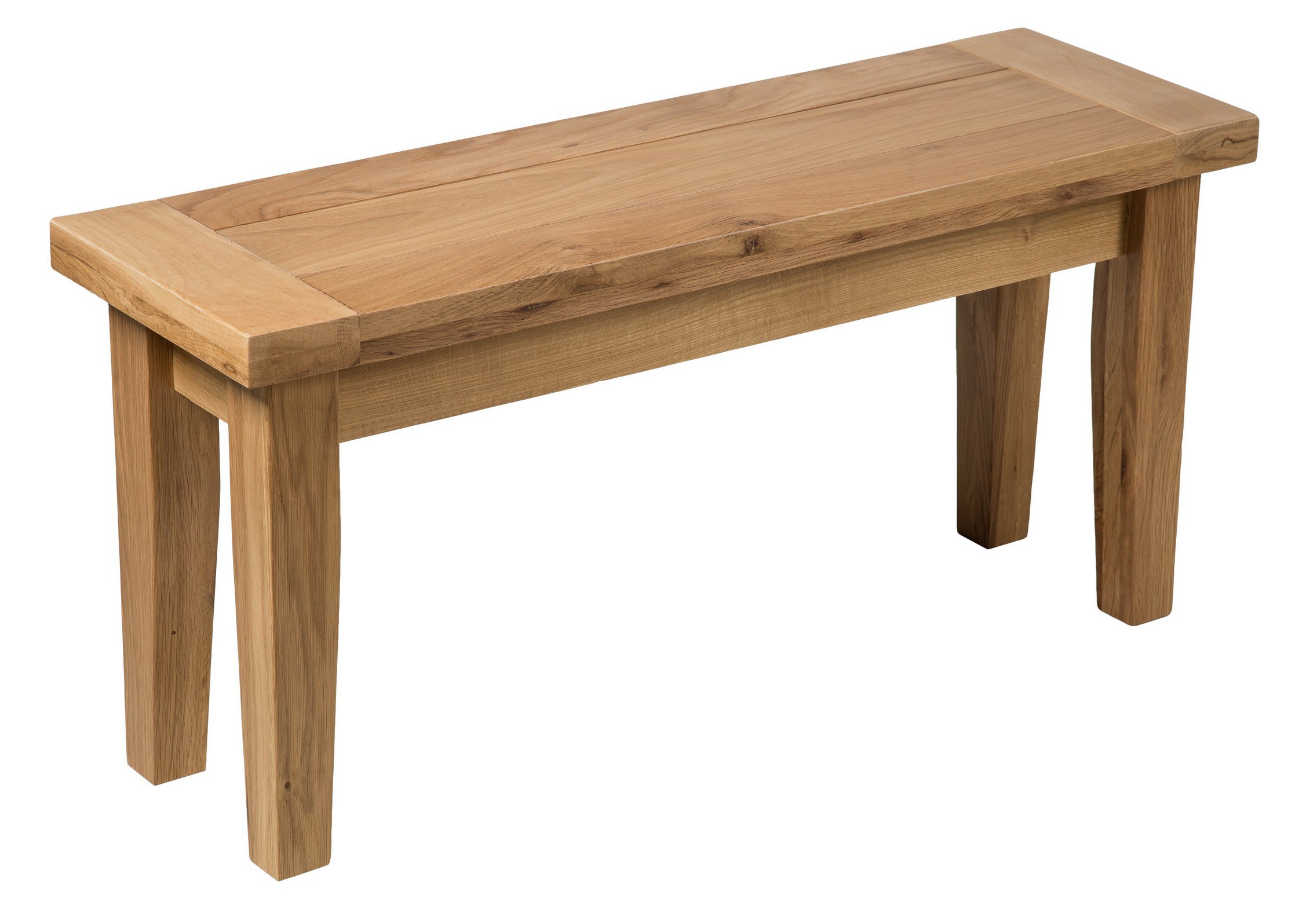 Additional guests always means you need more seats – this can effect both your dining and living room. The arrival of relatives for a family get together will often involve a meal and whilst we most likely have enough plates to cater for additional guests, do we have enough chairs? Is it time to think outside the box? Are there other pieces of furniture that can be used as dining seating? In our house the kids always sit around the coffee table to eat at family meals – they feel like they are having their own little dinner party and the adults get a but more space at the dining table.
Top Tip – benches can usually seat more bottoms in a space than individual chairs especially where children are concerned.
Overnight guests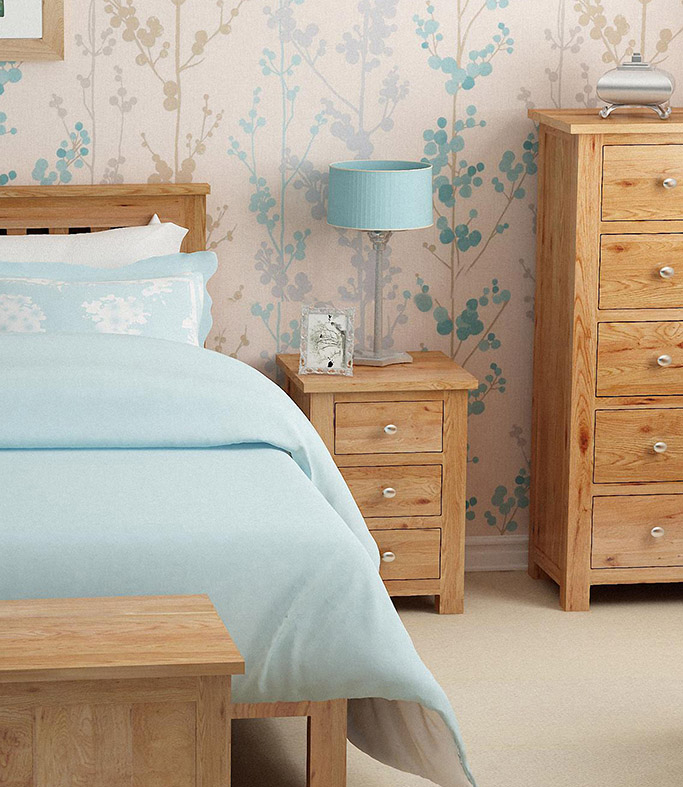 Overnight guests not only effect your living and dining areas but also your bedrooms and bathrooms. If you are lucky enough to have a spare room then a quick spruce up with fresh linen and towels may be all that you need, but have your overnight guests got somewhere to hang their clothes, apply make up/do their hair?
Top Tip – a nice mirror over a shelf can provide a make shift dressing table area, don't forget they will probably need a plug or two to be able to use a hair dryer. If you don't have the wardrobe space then look at adding some over the door hooks as a temporary hanging area for your guests – add a couple of nice wooden hangers to make the space feel nicer.