Hallway Harmony
The hallway in our home is usually the first room we come into when we arrive home and the room, we use to access every other room in our home so therefore we should make the most of it.
Do you need Consoling?
The console table is one of the more traditional pieces of furniture that is originally designed for the hallway. Today the sleek dimensions of a console table (usually around 35cm deep) make it ideal for modern build homes and the console is found having many uses around the house. Top Tip: Nowhere to put a desk but need to work from home on the odd occasion, then why not tuck a stool or chair under it for a convenient laptop desk. Add a striking mirror to create an instant focal point and drop station for keys.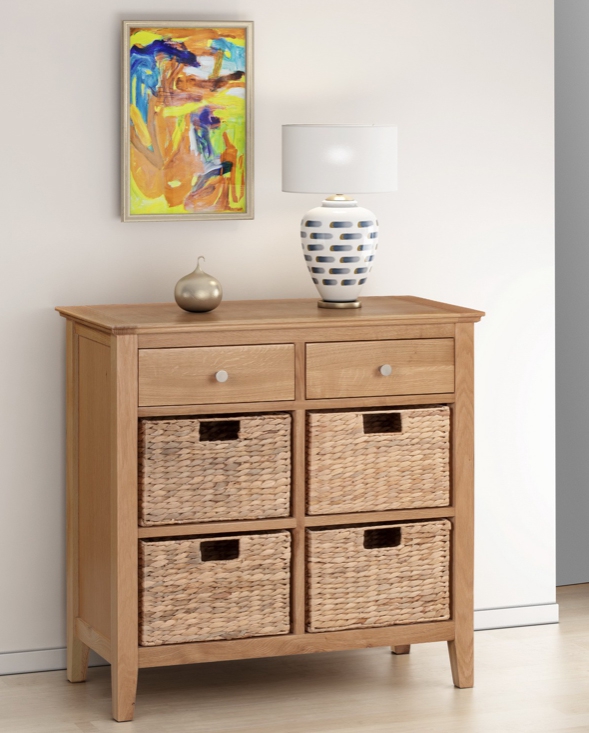 Shoe storage…
We all can relate to so many shoes, so little space, so you need to maximize your hallway space. Part of that is minimising everyday trappings that look cluttered such as shoes, brollies, bags and coats. If you don't have built in storage such as an under stairs coat cupboard then a free-standing shoe cupboard can be an ideal choice by the front door as any mess can be hidden behind closed doors.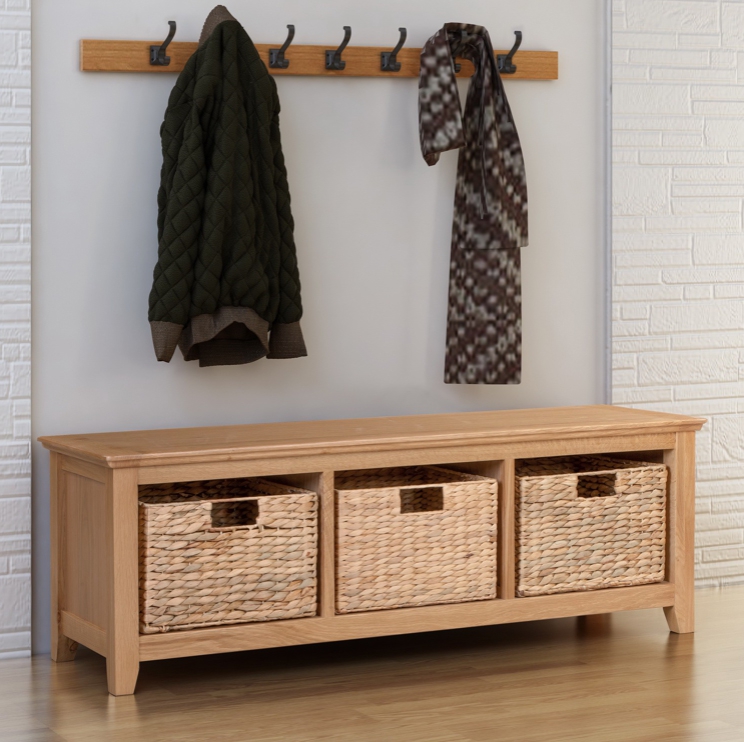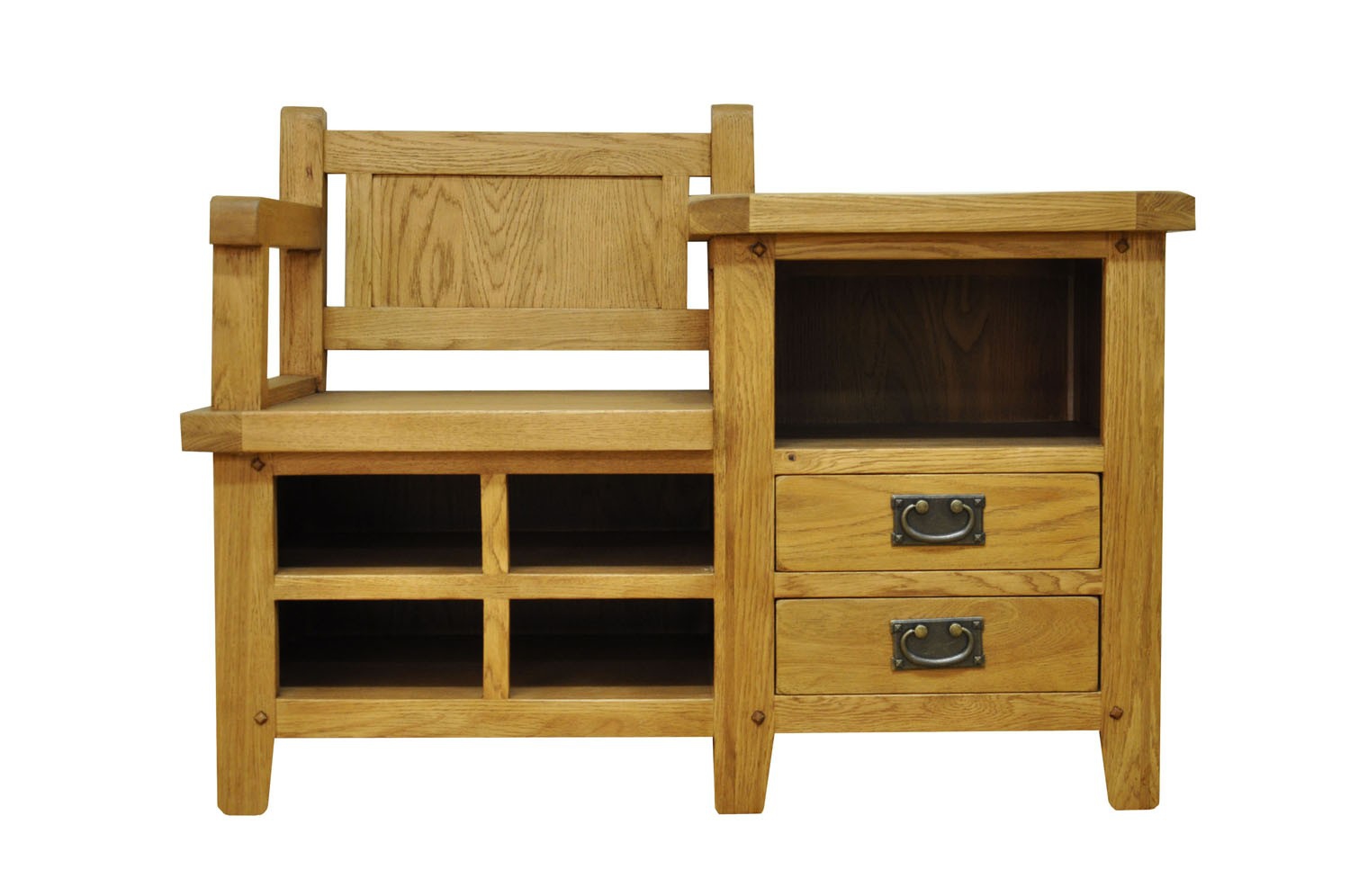 On the case…
Bookcases come in all shapes, sizes and colours and can be used all around the house. Usually narrow in depth bookcases are ideal pieces of furniture for the hallway allowing you to make the most of the limited space. Top tip: Bookcases are for more than books – try adding accessories - bringing your accessories together to create a picture-perfect result to add interest to your hallway.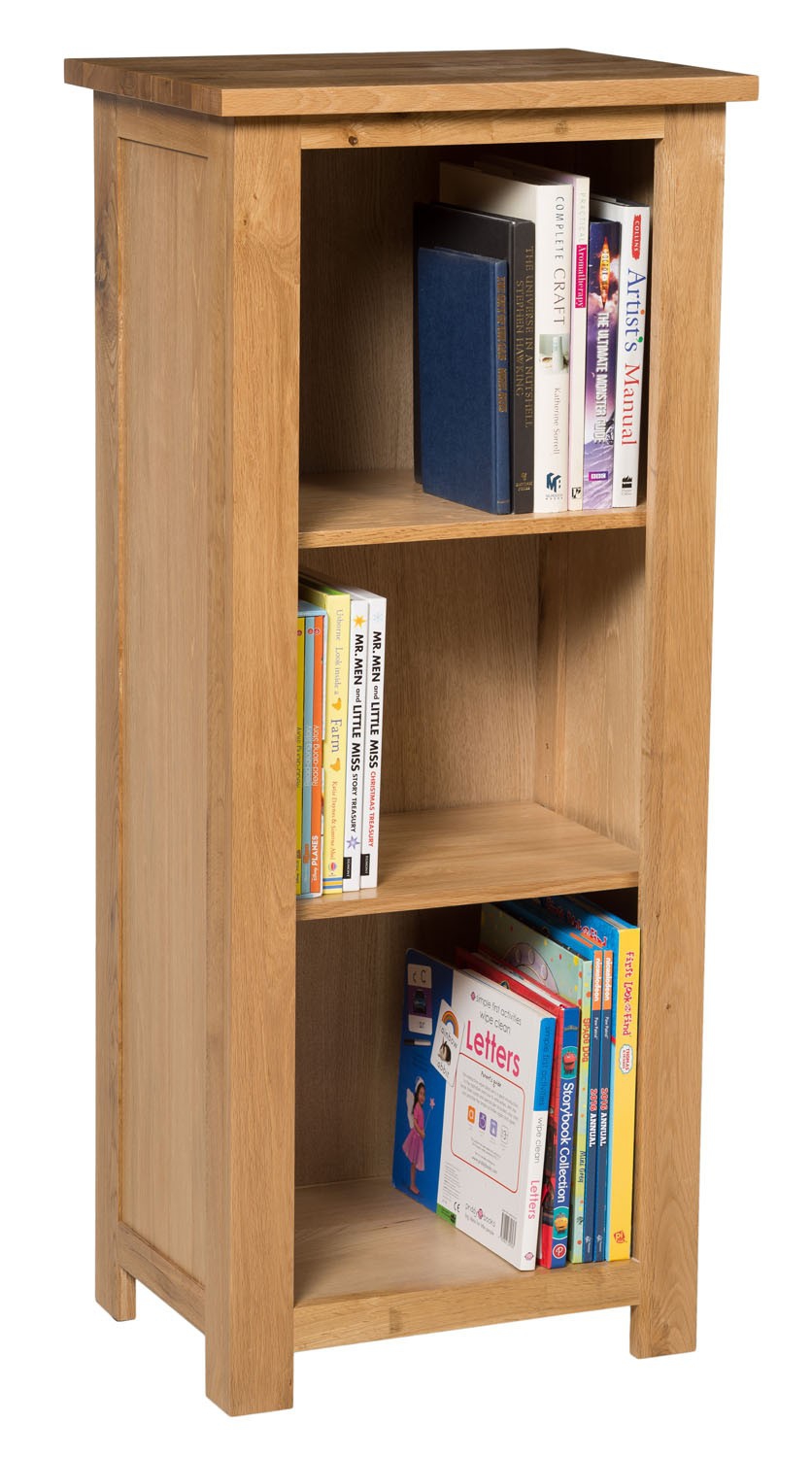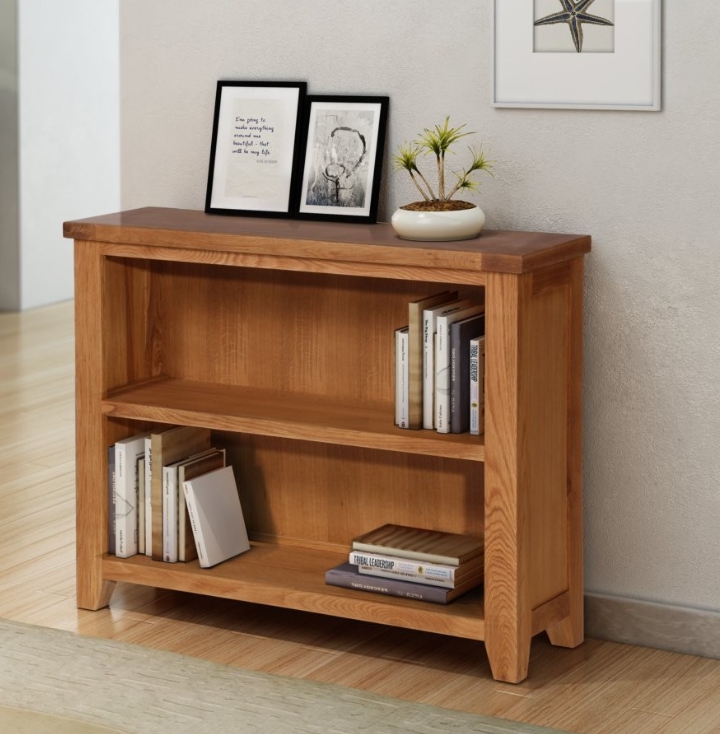 Making the most of the space we have means finding furniture to fit every available nook and cranny – check out the range of hallway furniture from Hallowood https://www.hallowood.co.uk/hallway