5 of the best uses for a footstool
A footstool is an incredibly versatile and useful piece of furniture. Having multiple uses all over the home coming in a vast range of shapes, styles, heights and sizes.
Footstool
As the name suggests footstools make the perfect partners to sofas and chairs. As sitting rooms became more modest in size the footstool replaced the chaise sofa for most people. After a long day on your feet a footstool is a great way of providing a footrest at a slightly lower level than a sofa or armchair. When not in use a footstool can be pushed out of the way to create more floor space, and in some cases are even small enough be stored underneath a sofa out of sight.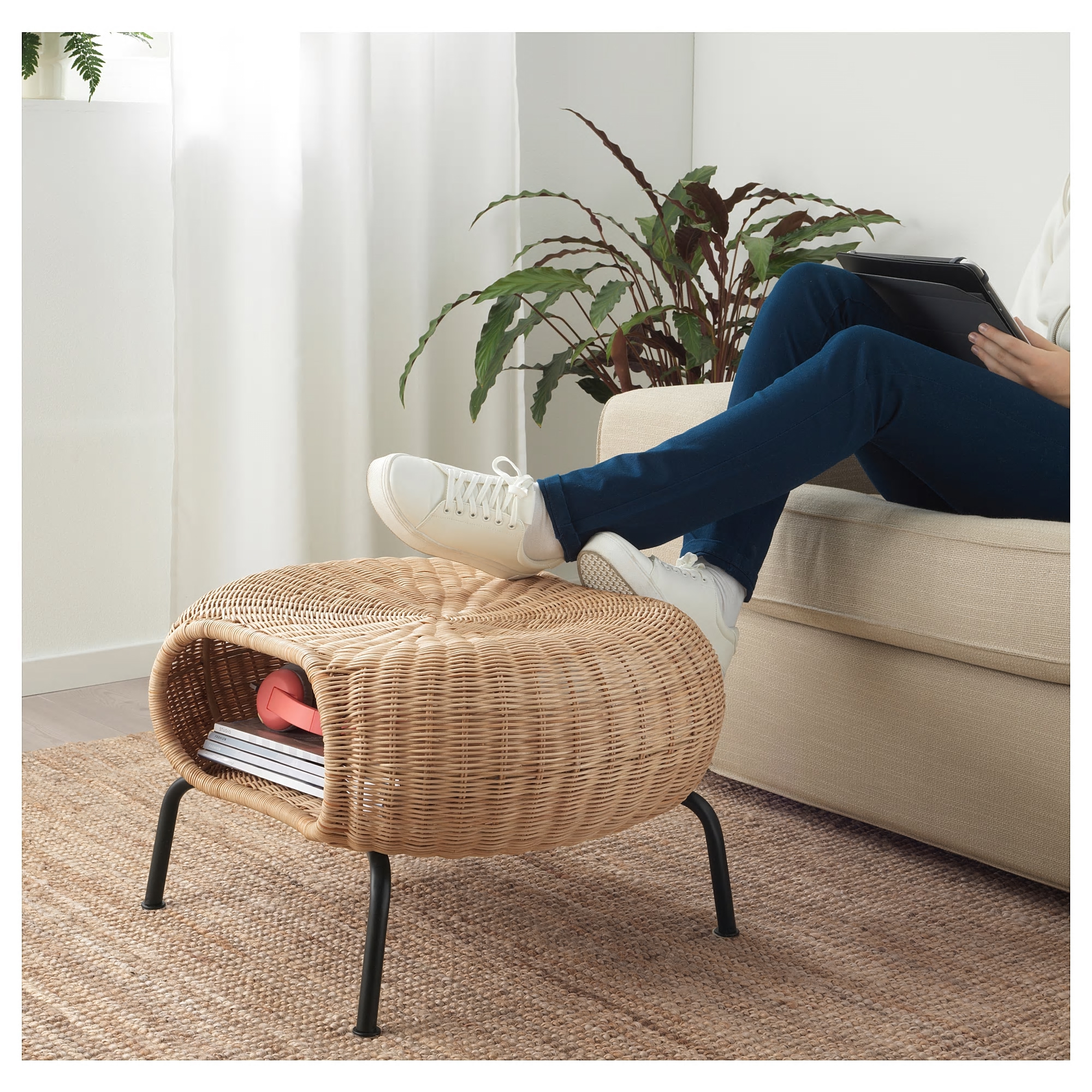 A footstool however is much more than somewhere to rest your weary feet after a long day in the office, why not check out the best uses for a footstool, maybe giving you ideas for how you can work them into your home.
A Seat for a Child
The petite nature of a footstool makes it the perfect seat for little ones. Being at the right height makes the distance from the floor more attainable for shorter legs and often children gravitate towards a footstool making it their own spot to sit in the room. A house with children is never without clutter so maybe look out for a child friendly foot stool with the added advantage of hidden storage for their favourite books and toys. With children in mind the choice of fabric needs to be a careful consideration look out for upholstery in a brightly coloured, durable fabric, and team with a side table to make the perfect spot to play 'tea-parties'. In a playroom a footstool with storage could always harbour spare bedding for an impromptu sleep over.
Check out the range of Animal Storage Stools from Hallowood apart from making your feet comfy, the storage space under the lid is also really useful. You can store TV remotes, toys, books, magazines, slippers, you name it. This stool is designed not only for adults but also for kids. It makes a perfect sitting stool for your younger one to sit on and do their reading and watching TV.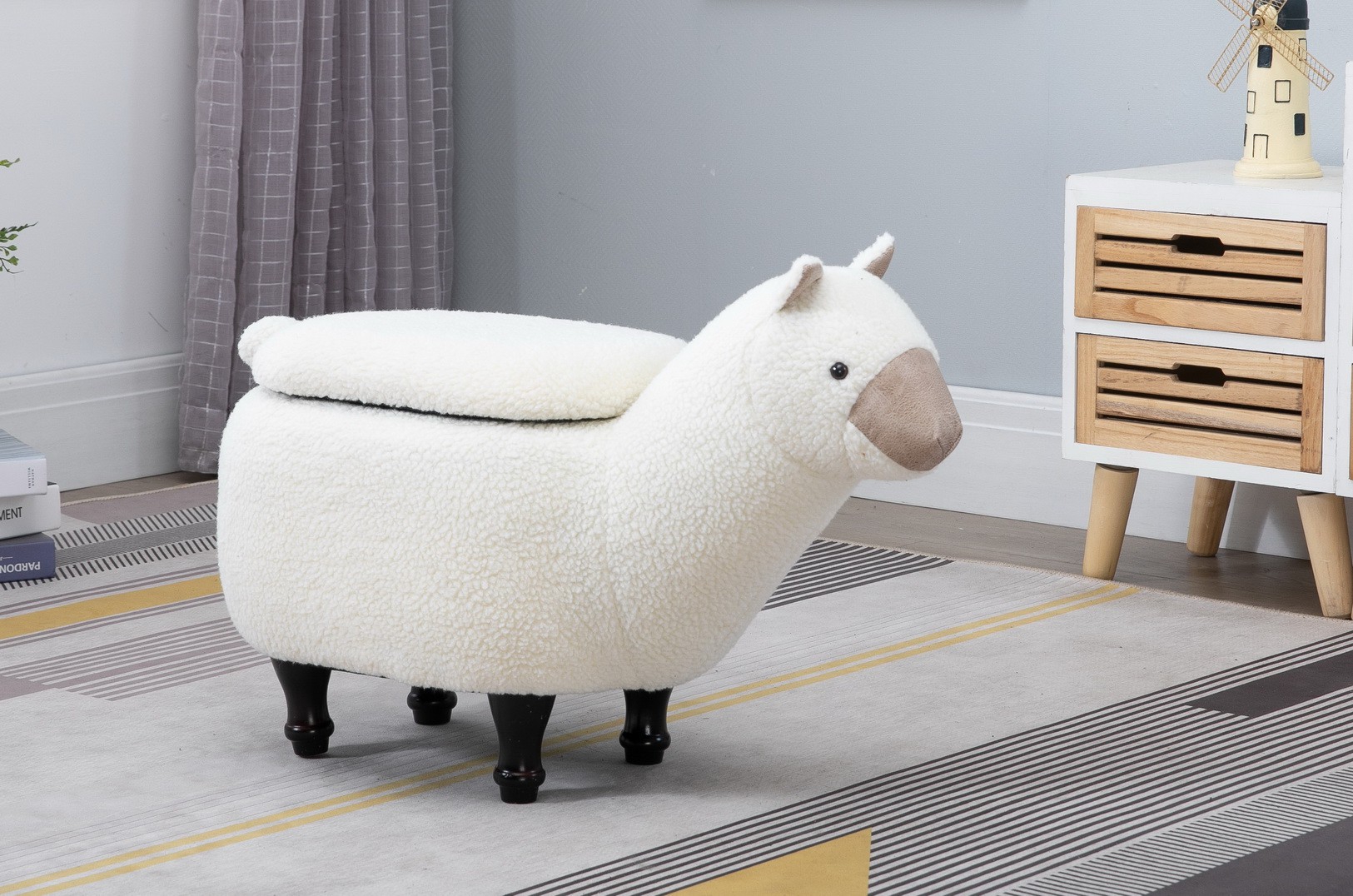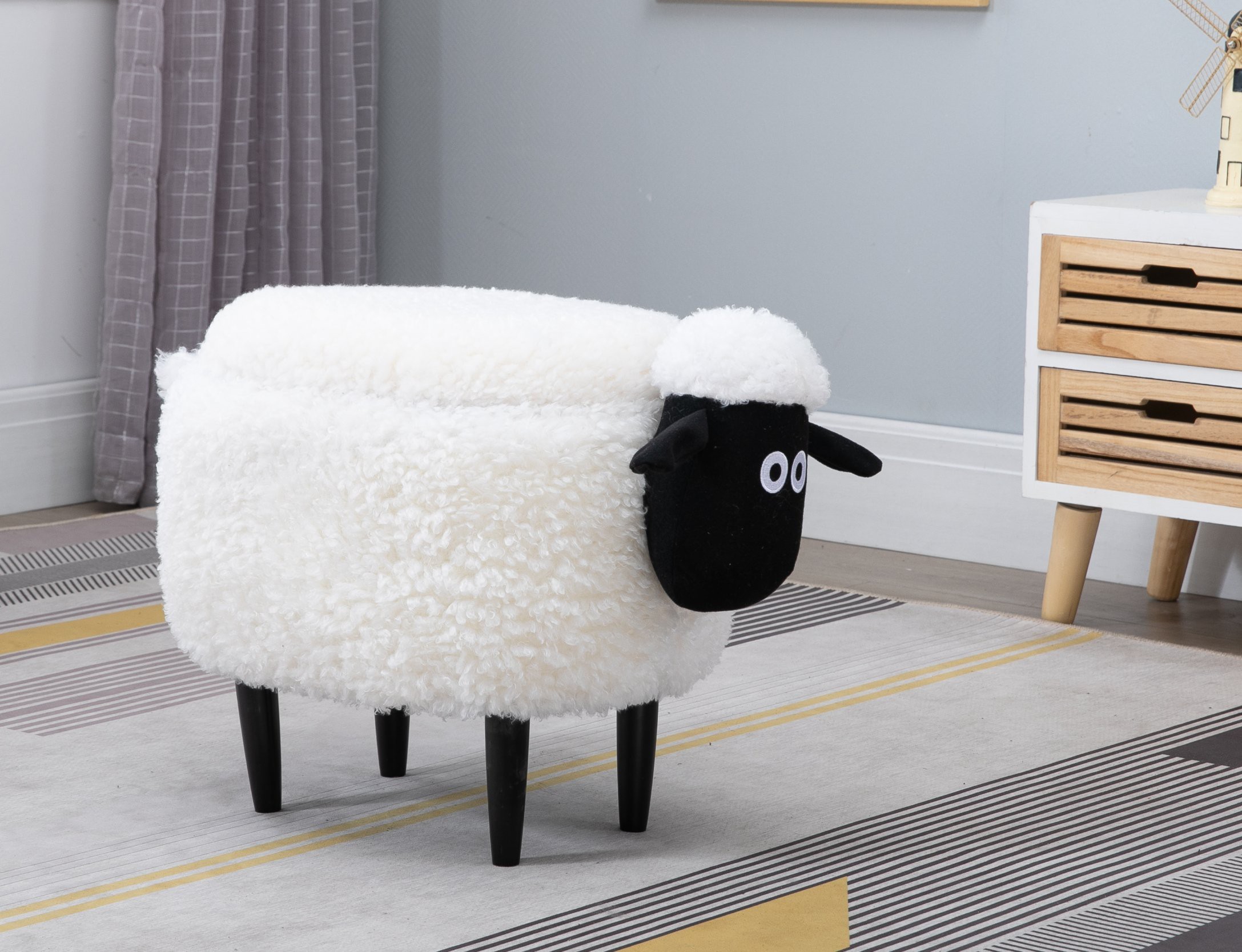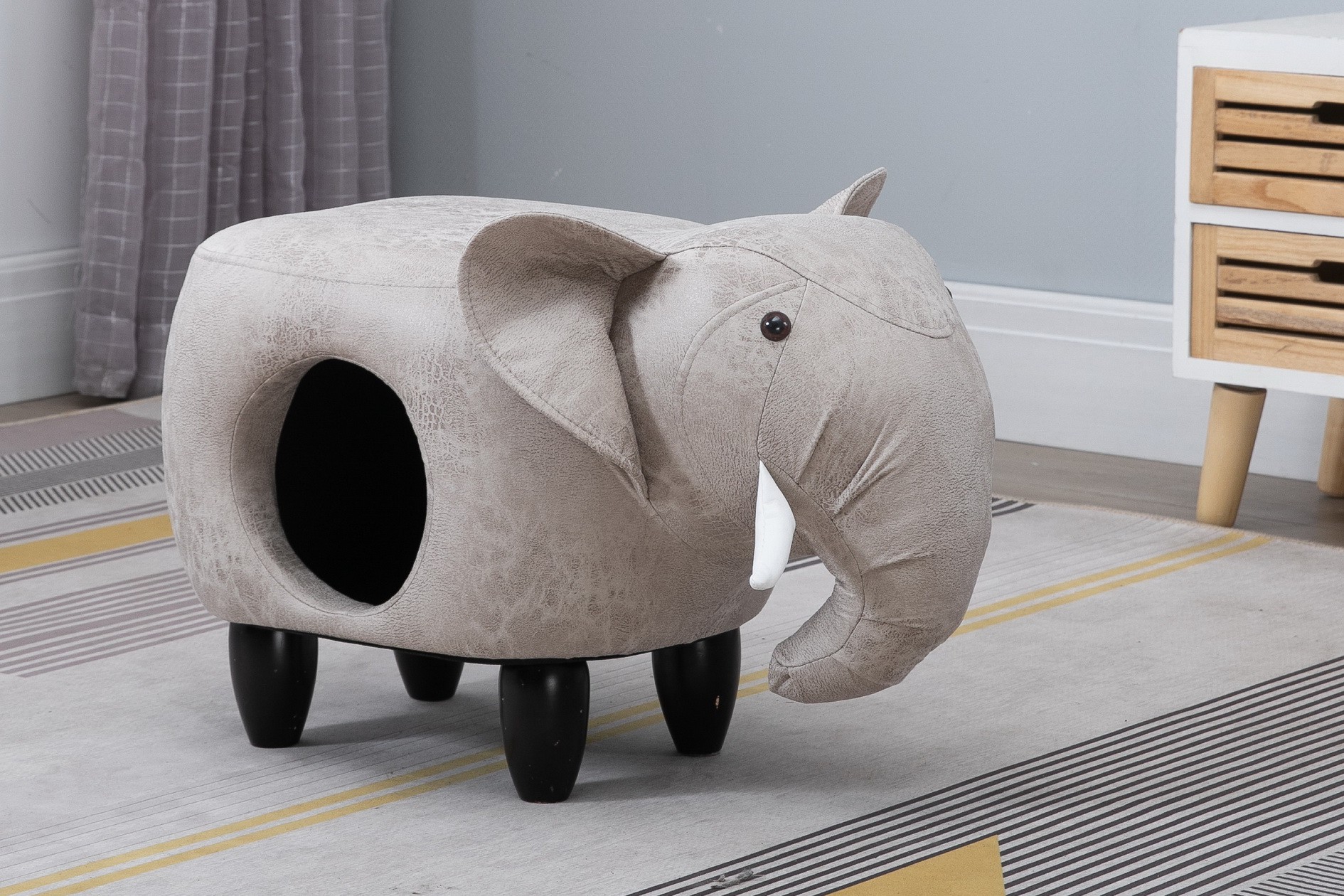 Side table
If space is at a premium, then a footstool also makes a smart side table. Team with a sturdy tray to rest a cup of tea, books, flowers or even candles, and your footstool is transformed into a gorgeous side table. The current trend in footstools is to have a contrasting highly pattered fabric in co-ordinating shades to your sofa and place matching cushions on the sofa itself. Whatever your style a foot stool doesn't have to match your sofa so why not choose a fabric that will stand out. When you have visitors, simply lift away the tray and the footstool serves as a comfortable place to sit.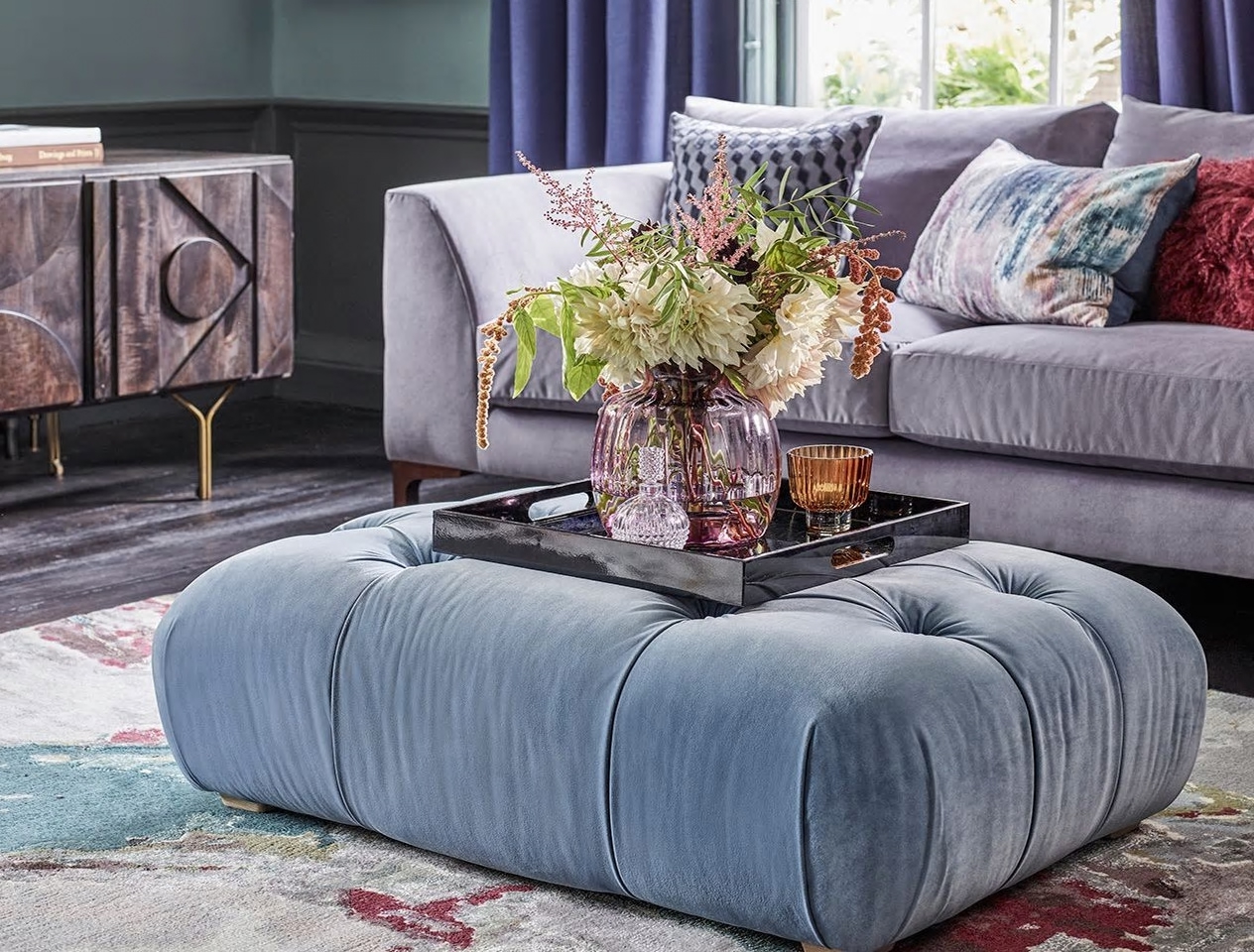 Pet bed
Our fury friends often get more pampered than we would care to admit but do we really want them lounging all over the sofa? If your pooche takes up too much room then why not encourage them to use a footstools as a posh pet bed. If upholstered in a resilient fabric and regularly de-furred a footstool should keep everyone happy whilst still making mans best friend feel like royalty.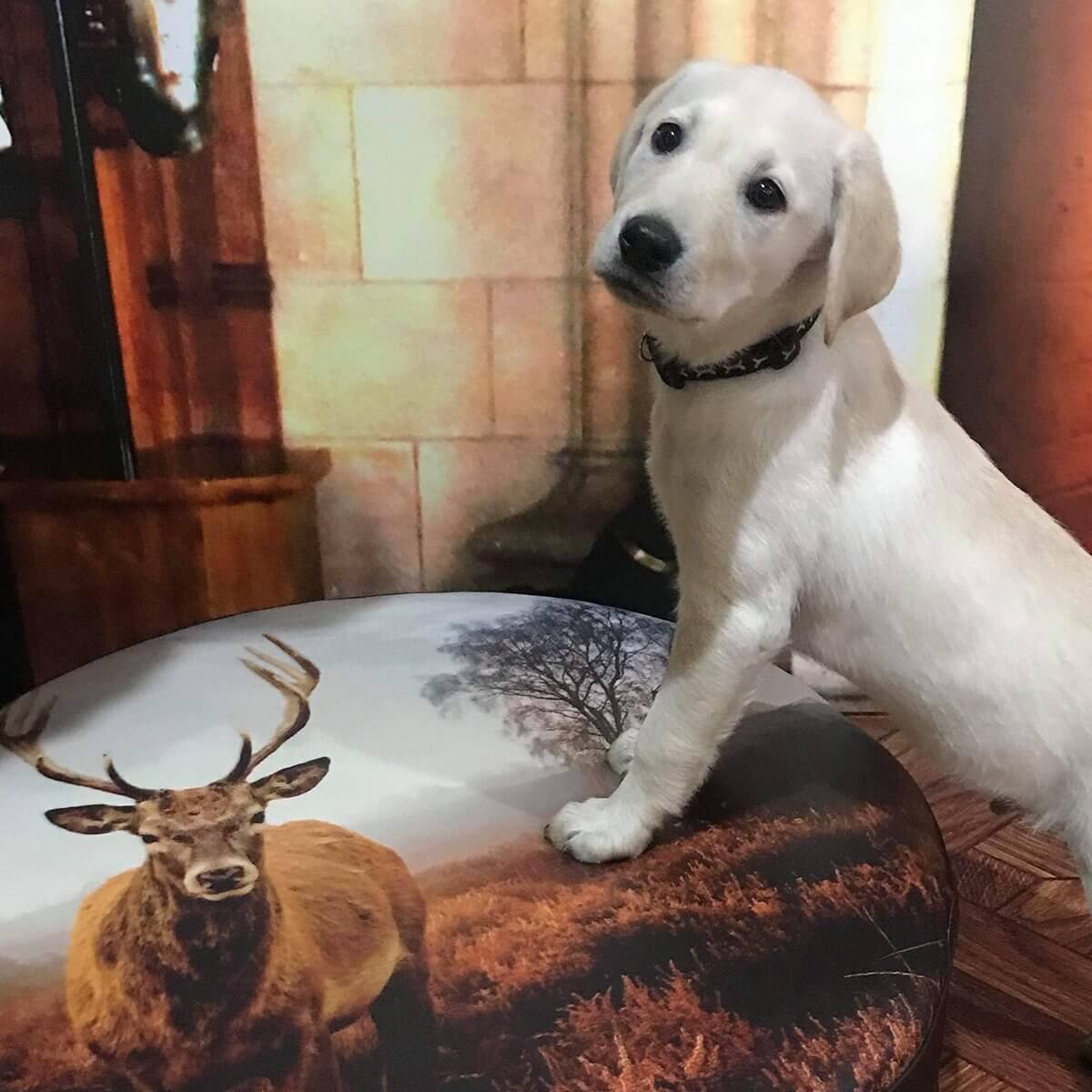 Bedroom storage
A larger, ottoman style footstool can make not only the ideal coffee table, but also a handy piece of furniture for a bedroom. The ideal height for perching whilst getting dressed, a luxury padded footstool with the hidden storage could be the ideal place to store blankets or winter woollies out of sight, keeping your space clutter-free.