Flat Pack Vs Pre-built
Flat pack furniture is said to have been invented in 1956 by Mr Gillis Lundgren, a Swedish draughtsman, who bought a table, and had to unscrew its legs to be able to fit it into his car, which gave him the idea of manufacturing furniture in kit form.
Today also known as Ready-to-assemble furniture (RTA) or knock-down furniture (KD), the Swedish have taken flat pack furniture to the masses with retail giant Ikea having gone global.
But is Flat Pack the way?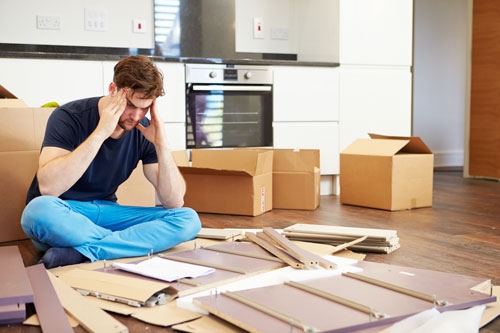 Flat pack furniture has a few advantages
Its cheaper to produce as its produced-on mass by CNC milling machines, reducing the labour costs.
It is smaller to store and ship reducing the transport costs and impact on the environment.
It is highly customizable. The same template design can be adapted to produce other items
Flat pack furniture can be taken home that day, put together at home without the need for delivery
And a few disadvantages
The designs are simple and limited by the need to be put together by the masses.
Flat pack furniture is more fragile than solid furniture, as they are usually made out of cheaper materials such as MDF and chipboard.
Dismantling the products a few times will make their durability drop significantly, and even if they are never taken apart, they still won't last as long as ready-to-use furniture.
Flat pack furniture relies on the assembler's ability – it doesn't matter how good the instructions are if the assembler doesn't put the item together correctly it will fail.
Flat pack assembly relies on all the pieces being there.
Quality Vs Quantity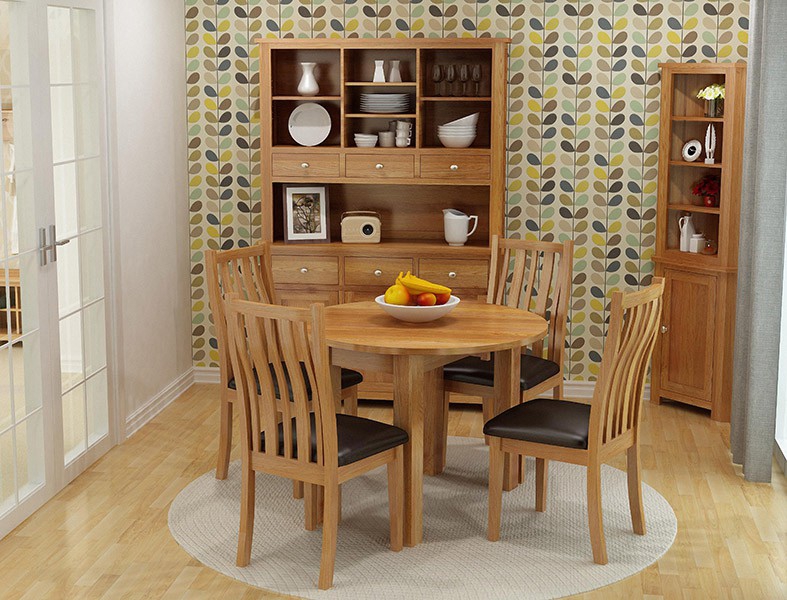 Pre-built furniture has been around for centuries. Whilst the manufacturing techniques have evolved there are some major advantages over its flat packed counterparts
Crafted by skilled workmen pre-built furniture is more solid as they are assembled at source
Whilst usually more costly pre-built furniture will outlast flat-packed furniture making it the more economical in the long run
Pre-built furniture is crafted from real wood and hence no two pieces are exactly the same.
No Assembly Required- Ready Assembled furniture comes ready for use, you only need to select the place to put your furniture.
No Hassle of Missing Parts – less hassle all round.
Style - Available in more styles and designs as compared to flat packed furniture.
So, whilst Flat-pack furniture is overall less expensive and more convenient in the short-term, however it doesn't last as long as ready-to-use furniture and can become damaged easily.