Is your dining suite up to the job??
Do you have enough chairs? How many can your dining table seat?
How many can you seat?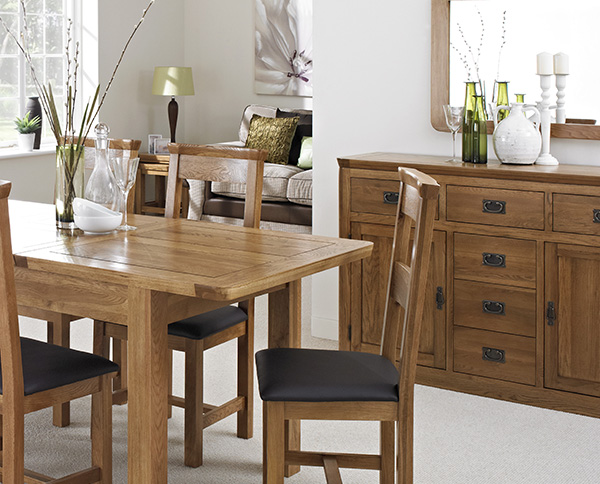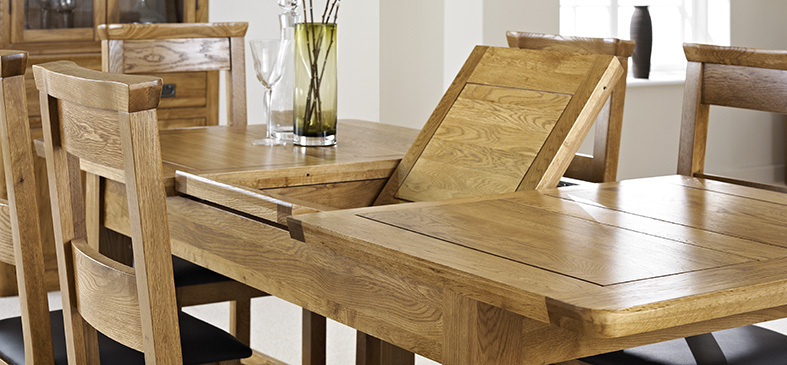 Whether you have a traditional dining room, a living room diner, or a kitchen diner if you are anything like me there never seems to be enough seats at the table when you have guests.
If day to day like me you only need 4 seats but occasionally you need more then look out for a table that extends. There are a few types - centrally extending or extending from one or either end. The main thing to consider is that once fully extended you have enough room left to add chairs around the table.
Helpful Advice: No matter what shape your table is, you should allow at least 60-70cm for the seats – if the space allows 90cm, for walking about.
Occasional seating
Having a table that extends is a great feature, but you will still need enough seats to seat people.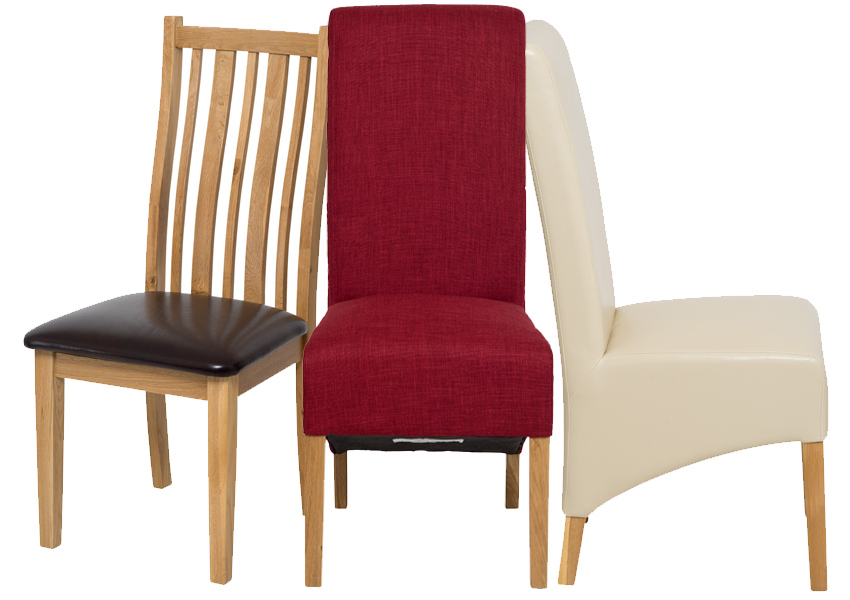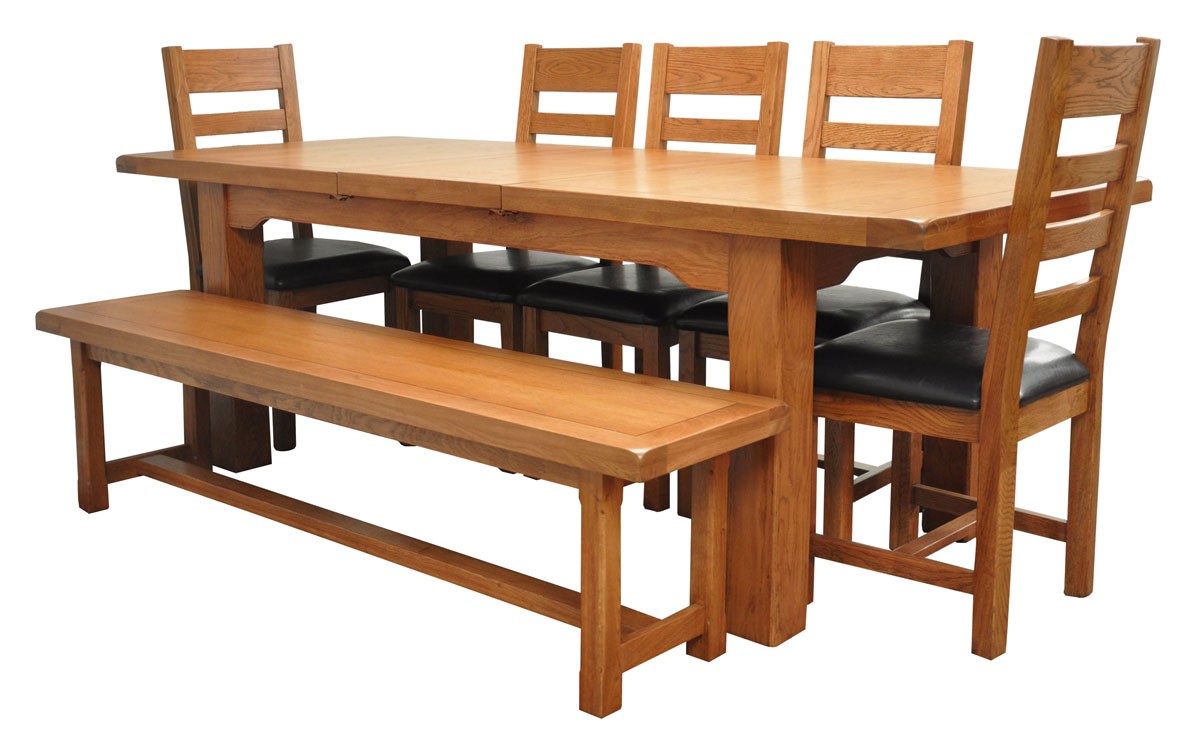 Benches are a great way to get more seats, especially if accommodating children. Very much back in trend, often be seen gracing the funkiest of restaurants benches are part of the up-cycling chic of the moment to have a variety of mix match chairs and a bench – often painted all different colours.
Do you have a bench in the hallway or kitchen that could be used as additional occasional seating?
If you have a 6-8 seater table then why not think about keeping 6 around the table on a day to day basis and store the other 2 in a bedroom, office or playroom. Dining chairs can add grandeur to a dressing table or desk, or act as helpful seating to put on socks in a bedroom.