Fun days with the family
Do you have a favorite Easter tradition? Is easter time - Family fun time or DIY time? The 4 day weekend is most welcome as Christmas seems a long time ago.
Easter falls particularly late this year and in some ways whilst its been a long time coming hopefully we will be blessed with fine weather as its later in the year, although they do say April showers and all that.
As you have 4 days to fill why not make the most of it...
Let the sun shine in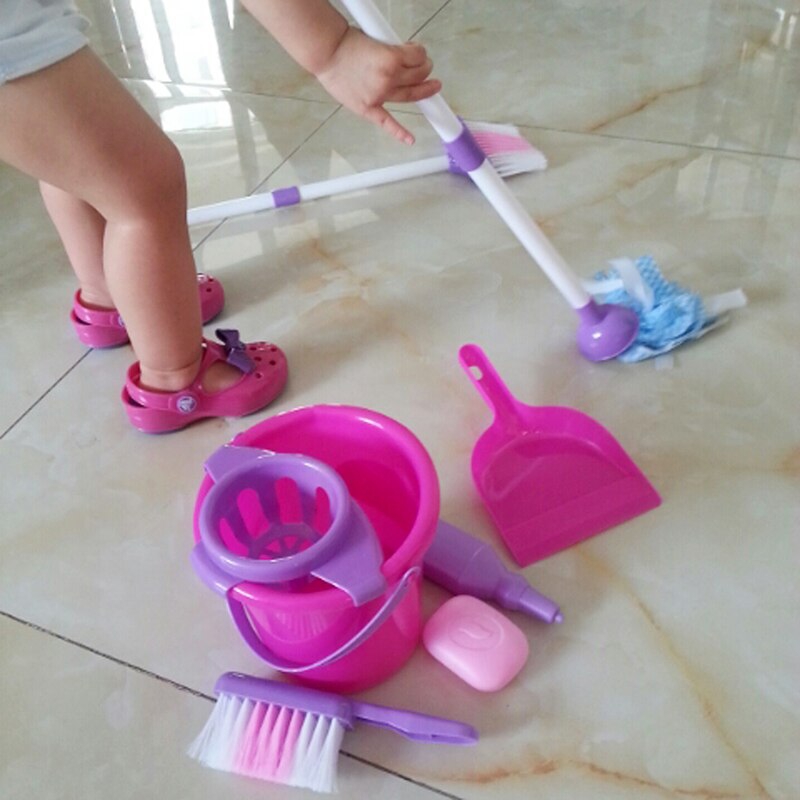 If the sun is set to shine then why not let it in - throw the windows open and let the breeze blow through your home. As everyone is home together why not use the time effectly and get everyone involved in a quick clear up - Its amazing but many hands do make light work.
Did someone say Egg hunt?
We are never too old for all the easter trimmings.. chicks, lambs, bunnies... all in chocolate obviously!! Check out your local newspaper for family easter egg trails near you - if nothing else it may help to walk off some of that chocolate.
Bring out the BBQ?
A traditional lamb roast may not be quite as appertising on a warm weekend so maybe its time fo a rethink? Lamb kebabs anyone? Make your Easter feast a family affair by involving the children in the food preparation and table setting.
Over the Easter weekend, make some time for family. Start your own family traditions, create many happy memories celebrating together.