In the Kitchen I have been converted…
My mother has been telling me for years that drawers are much more space efficient than cupboards as you can see and more importantly get to all the available space; and finally, I am converted to her way of thinking. Drawers have won the day!
So why not take the same principle and apply it around the home… Drawers in every room…
Firstly, the Bedroom…
This is where we expect to find drawers and they can literally be stuffed everywhere, as a traditional chest, a bedside, dressing table, under the bed and in the wardrobe too.
In the Living room…
Chests of drawers are great at making the most of every inch of space in what is essentially a multi-functional room. You can get coffee tables with drawers in for storing magazines and smaller items, but have you thought of using a bedside table as a lamp table or a 5-drawer chest as a TV unit? Store toys, board games, books, and gaming equipment.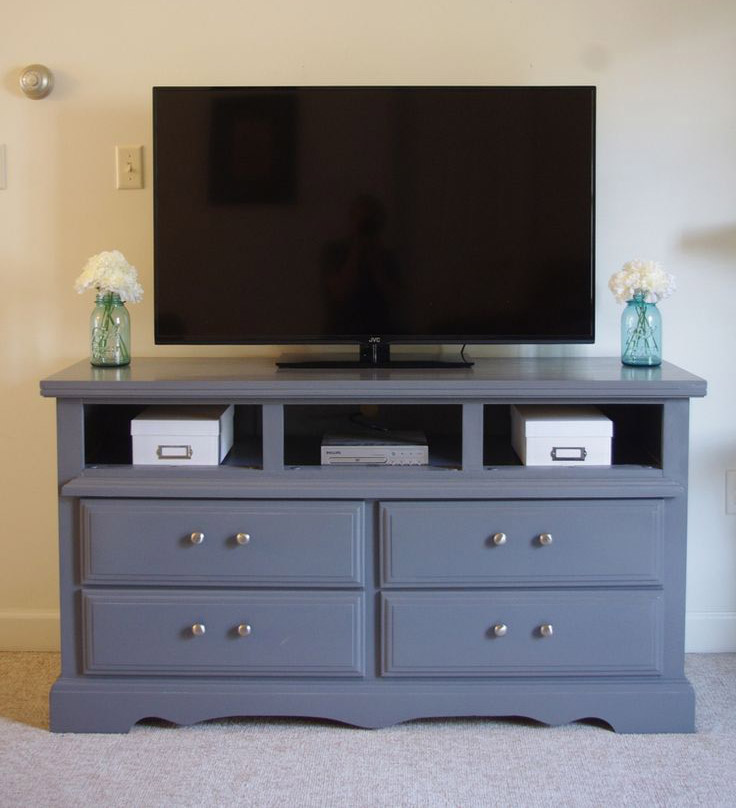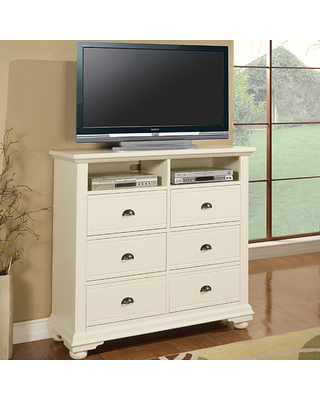 In the dining room…
If you don't have the space for a traditional sideboard then why not look at a more compact chest of drawers giving you loads of useful space to store napkins, table mats, even plates and platters in shallower drawers with bowels and terrines in the deeper drawers. Check out the Waverly Oak 3 over 4 Chest of Drawers – this would make a great sideboard!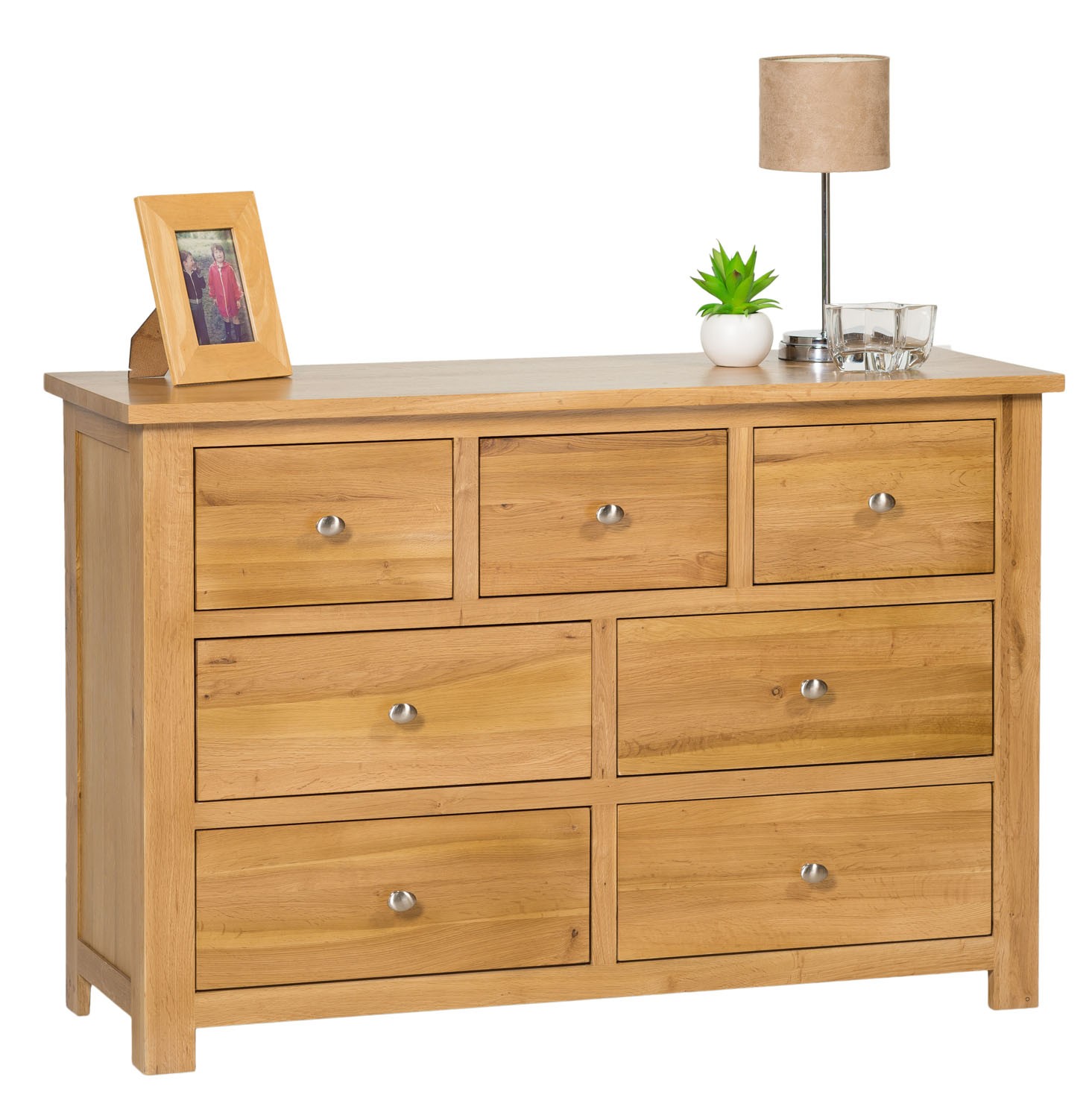 In the Hallway…
Drawers are the ideal space to store all the detritus of everyday life, car keys, school bags, shoes etc. Top tip – if you are a busy family why not allocate each person a drawer (or two) – you could even upcycle an old set of drawers and paint each person's drawer with their favourite colour or decoupage with different papers, you could even embellish with different handles and knobs. Great especially for smaller children. But if that sounds like too much hard work check out the Waverly Oak 4 Basket Storage Unit with its flexible storage baskets.