Now we have all had time to de-clutter…
Well in the current situation I am sure that most of us will have found the time to clear out/tidy at least one drawer in our home… if not all of them.
Drawers can be found all over our homes and whilst the humble chest of drawers is probably the most flexible piece of furniture you have in your home, it can sometimes be out of sight out of mind…. We all have a Junk Drawer littered with half used batteries, that key that we don't know which lock it fits and some form of foreign currency (that's probably out of date)! Literally you can use a chest of drawers in every room in your house... the trick is just not to fill them with junk…
In the Hallway
The amount of everyday clutter that gravitates to the hallway and needs to be stored somewhere is amazing so where better than a chest of drawers. So regardless of the size of your hallway, remember to utilize all available space, especially the awkward spaces around the staircase.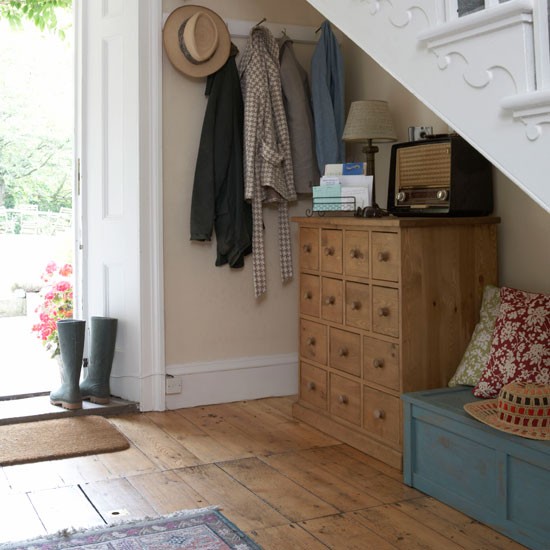 In the Living Room
As I have said before "So much living in just one room" can mean we have loads of stuff! If you have a family especially with smaller children still of "Toy" age then why not ditch the normal side table and opt for a chest of drawers in its place... or even go one stage further and swap a more traditional TV unit for a chest of drawers, the storage space will be much appreciated.
In the Dining Room
Traditional sideboards are basically a chest of drawers and a cupboard combination.... but what happens if you don't have room for a sideboard to fit - obviously why not look for a chest of drawers instead. Check out the Hallowood ranges as some ranges of dining room furniture have matching bedroom ranges so the chest can even match your furniture - bonus.
In the Bathroom
We all need bathroom storage for beauty products, loo roll, bath toys etc. and more often than not a bathroom cabinet just isn't enough. Have you thought of adding a chest of drawers to your bathroom? Chests of drawers can be used with a basin on top instead of a pedestal sink for that real designer look! Hallowood have a range of unusually space efficient drawers even if you have a really narrow space to fill.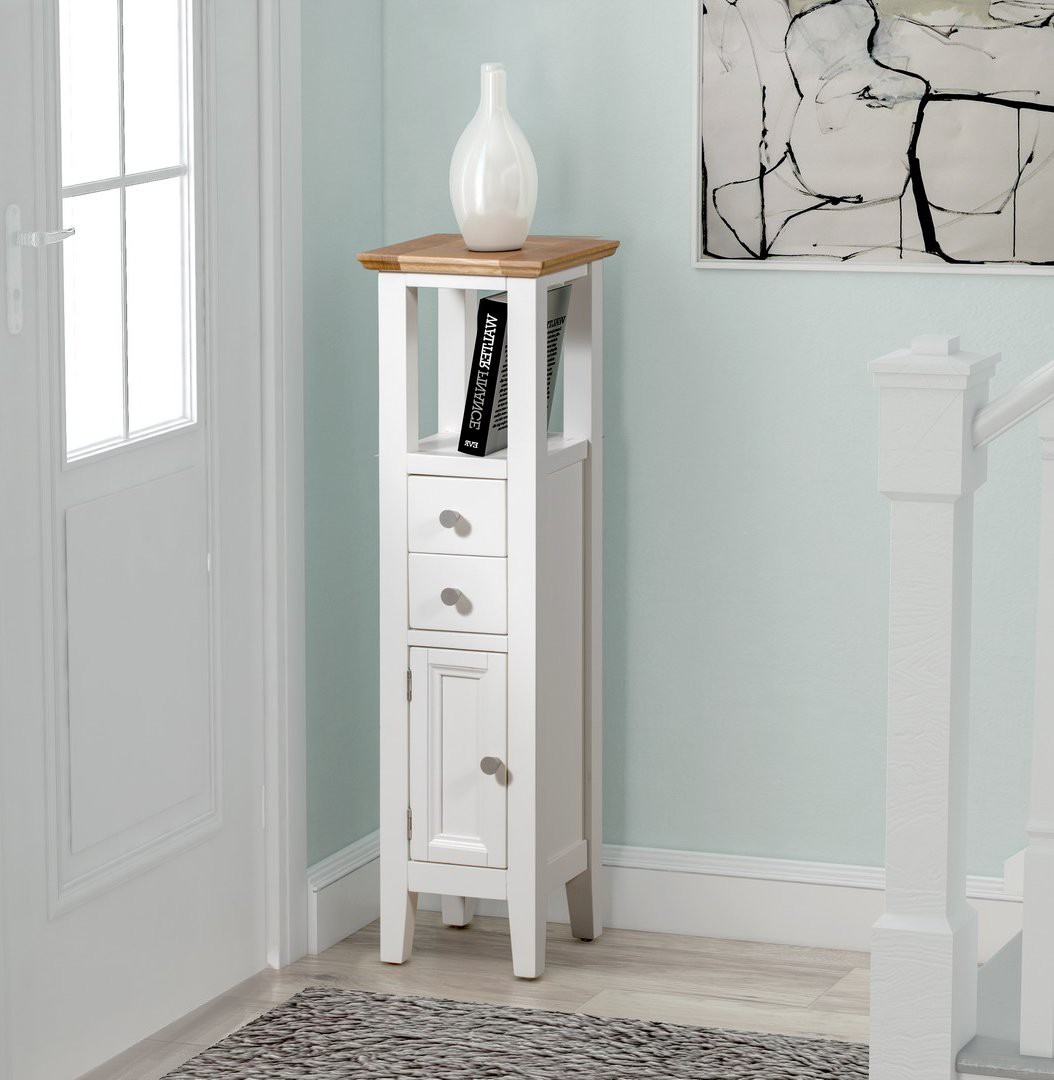 In the Kitchen
Whilst you may be thinking but kitchens are full of fitted drawers so why put in an additional chest of drawers? I love, Love, Love the idea of upcycling an old chest of drawers into a kitchen island unit - check out the cool ideas at http://www.freshdesignpedia.com/diy-furniture/the-old-chest-of-drawers-as-kitchen-unit-using-diy-project-for-you-2.html. What a great idea - more work top space, so the idea of having a flexible piece of furniture that can just be wheeled in when needed its great!!
In the Bedroom
Again, I can hear you say but that's where chest of drawers originates, but have you thought of a Captains bed in a smaller child's room? If you are short of space, especially in a child's room then this is the perfect solution!