Lunch in style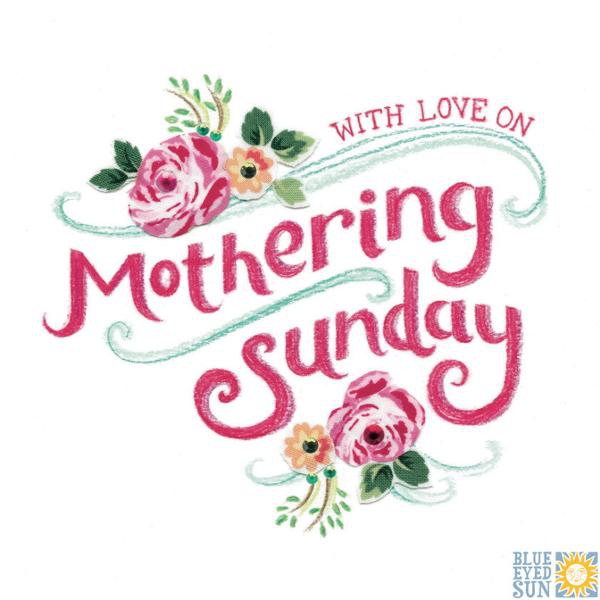 With Mothering Sunday just around the corner, the dining table is back on focus.
If your dining room is a truly multi-functional space, then it's where you eat family meals, entertain friends and family and sometimes even attempt to work. When it comes to dining whatever your style, room size or budget, planning is crucial.
How many people do you need to do you need to seat regular basis? Having a table that extends is a great feature, but you will still need enough seats to seat people. Extending tables can be helpful if day to day you only need say 4 seats but occasionally you need more. There are different types of mechanism - centrally extending or extending from one or either end. The main thing to take into account is that once fully extended you have enough room left to add chairs around the table.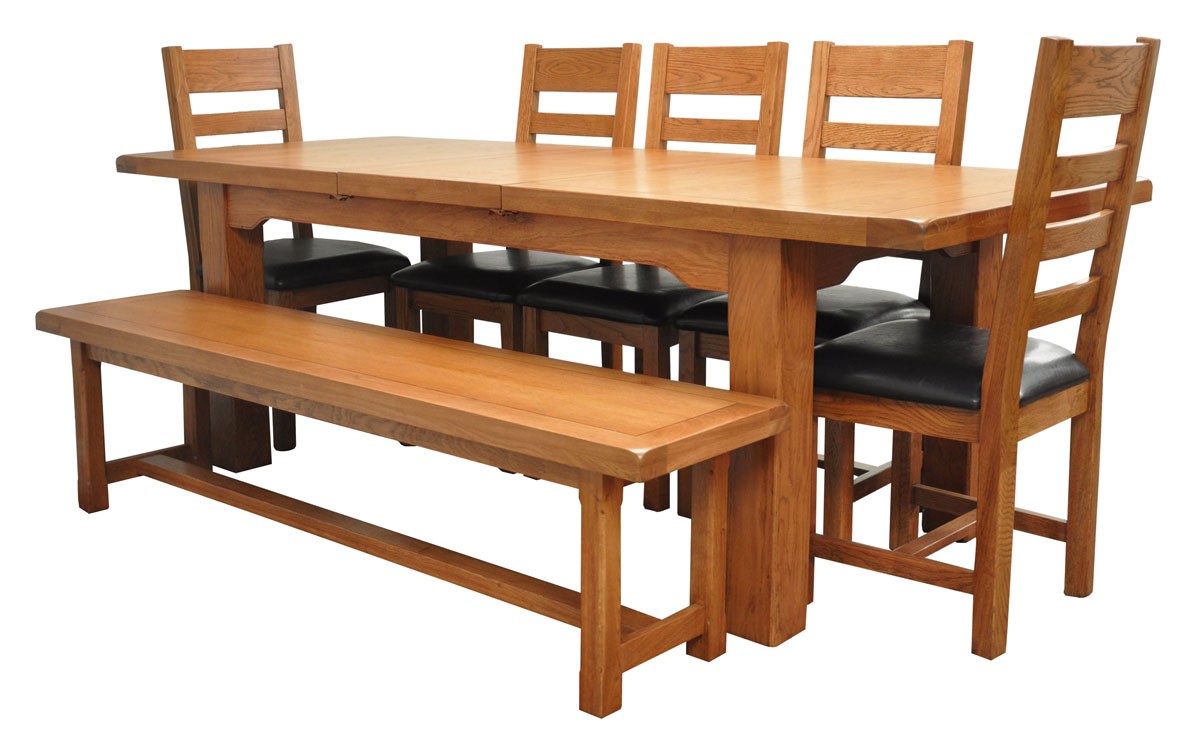 Are you sitting pretty? The dining experience can be marred by an uncomfortable seat.
Weight can be an issue - Chairs do need moving and weight is a consideration especially if you are of advancing years. There is a considerable weight difference between different types of frame – Solid Oak tends to be heavier than a soft wood frame.
Benches are a great way to get more seats, especially if accommodating children. Benches can be mixed with a variety of chairs - mix painted wood with upholstered chairs or solid wood.
Whether you have a traditional dining room, a living room diner or a kitchen diner, the dining table is a central feature, choosing the right dining table and chairs is key.