Delightful Dining
If like me your dining room is a truly multi-functional space – then it's where you eat family meals, entertain friends and family and sometimes even attempt to work. So, when designing your dining room, it is essential you think carefully about how you use the space and what you really want out of it.
Whatever your style, room size or budget, planning is crucial.
Bums on seats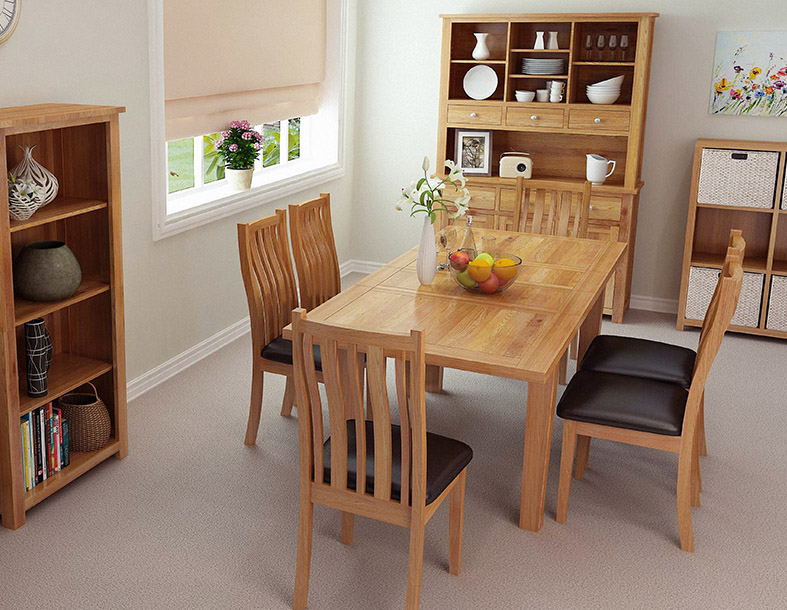 How many people do you need to seat regular basis? Having a table that extends is a great feature, but you will still need enough seats to seat people. Benches are a great way to get more seats, especially if accommodating children. Benches can be mixed with a variety of chairs - mix painted wood with upholstered chairs or solid wood.
Doubling up
Does your dining room need to double us as a home office, spare room or play room? With space at a premium our homes often need to be multi-functional. Storage furniture can be the key – a blanket box used to store toys or office files out of sight when we have people over for dinner.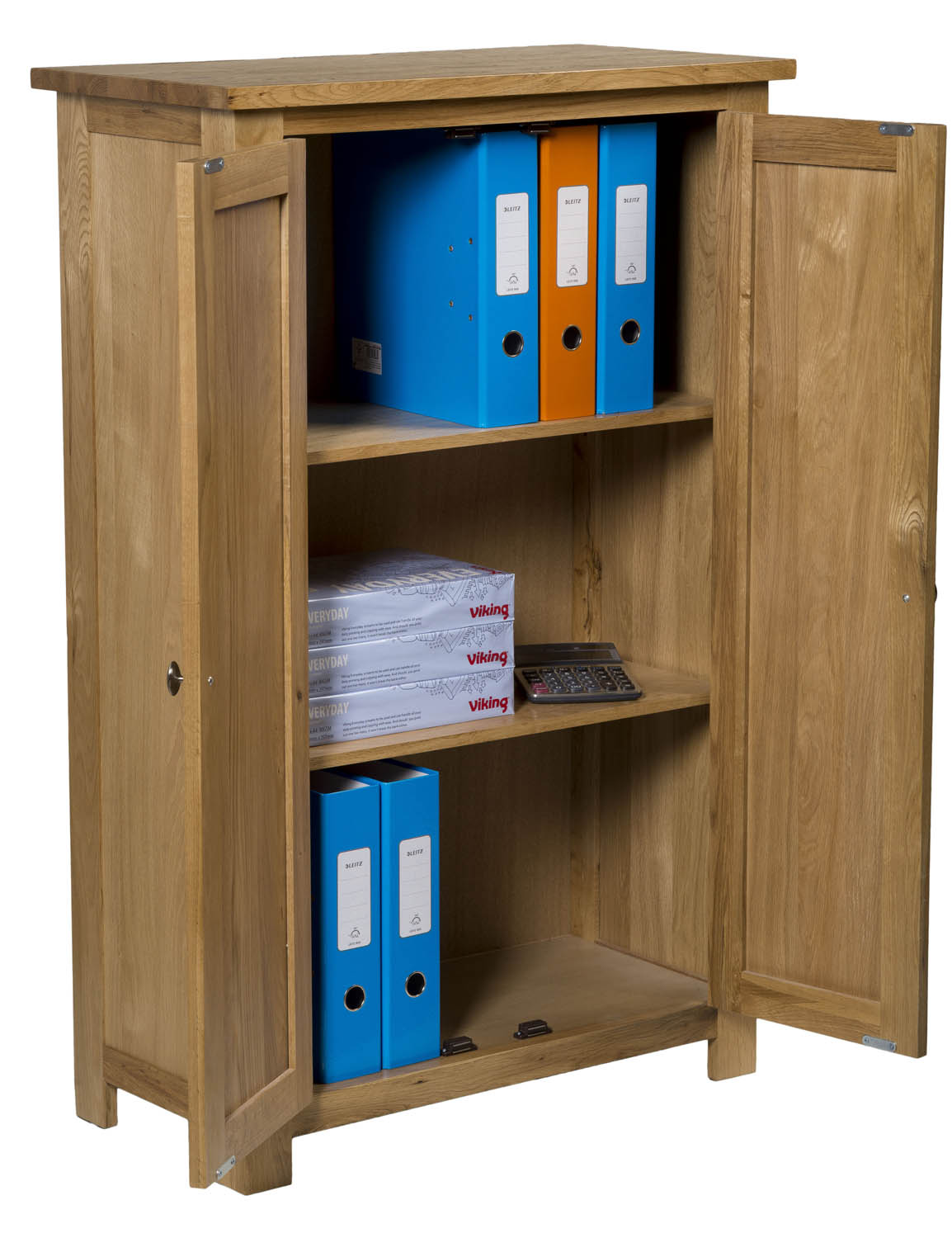 Lighting is key
Different types of lighting can be used for different moods or functions. Working at the dining table or playing a family board game may require more light than dining for example. A mixture of overhead lighting and softer lamps and directional lighting will be the key to creating the variances needed. Why not add a dimmer if you would like softer light.