Aghhh… Why does my space feel so small?
The Uk's children have now been home for about 17 weeks and we are only just starting the summer holidays… This is unprecedented times and even though restrictions are being lift gradually our homes are still our safe place. Whilst we may be cleaning and sanitising more regularly the space can still feel small due to the amount of daily clutter that is building up. Decluttering the space we have that can often feel cramped, can instantly give us the feeling of space we never even knew that we had. No matter how neat and tidy you naturally are, it's all too easy for clutter to pile up in your home.
In the Bathroom
The first thing to do is to throw away / recycle / donate all the things that you don't use/don't need in your home. We naturally do that to a degree in the kitchen as food has an expiration date, but do you look at the recommended use by dates on your beauty products in the bathroom? Most items including sunscreen have a use by indication on the back of the bottle.
In the dining room
If you have storage spaces such as a sideboard or a corner cabinet it can be easy to store stuff that we don't actually use on a regular basis - For example serving bowls that we use next to never. Ideally sort out your dishes and serving plates into use regularly and use very infrequently. Look at the pile that you use regularly – do they stack neatly or are they taking up valuable space? By having a set of serving dishes and plates that stack snugly inside one another you can save space within your cupboard space. Items that you use infrequently you need to identify the last time that you used them and decide do you really need it – if so could it be packed away and stored in a less valuable space such as the loft or garage? Wine glasses can also be a less frequently used item in volume – most households have a number we use frequently and a number that we store ready for use when guests come. Could those wine glasses be stored differently? There are some great wine glass storage options such as this Wine Glass Hanger that can be easily retrofitted inside a cupboard or cabinet freeing up shelf space.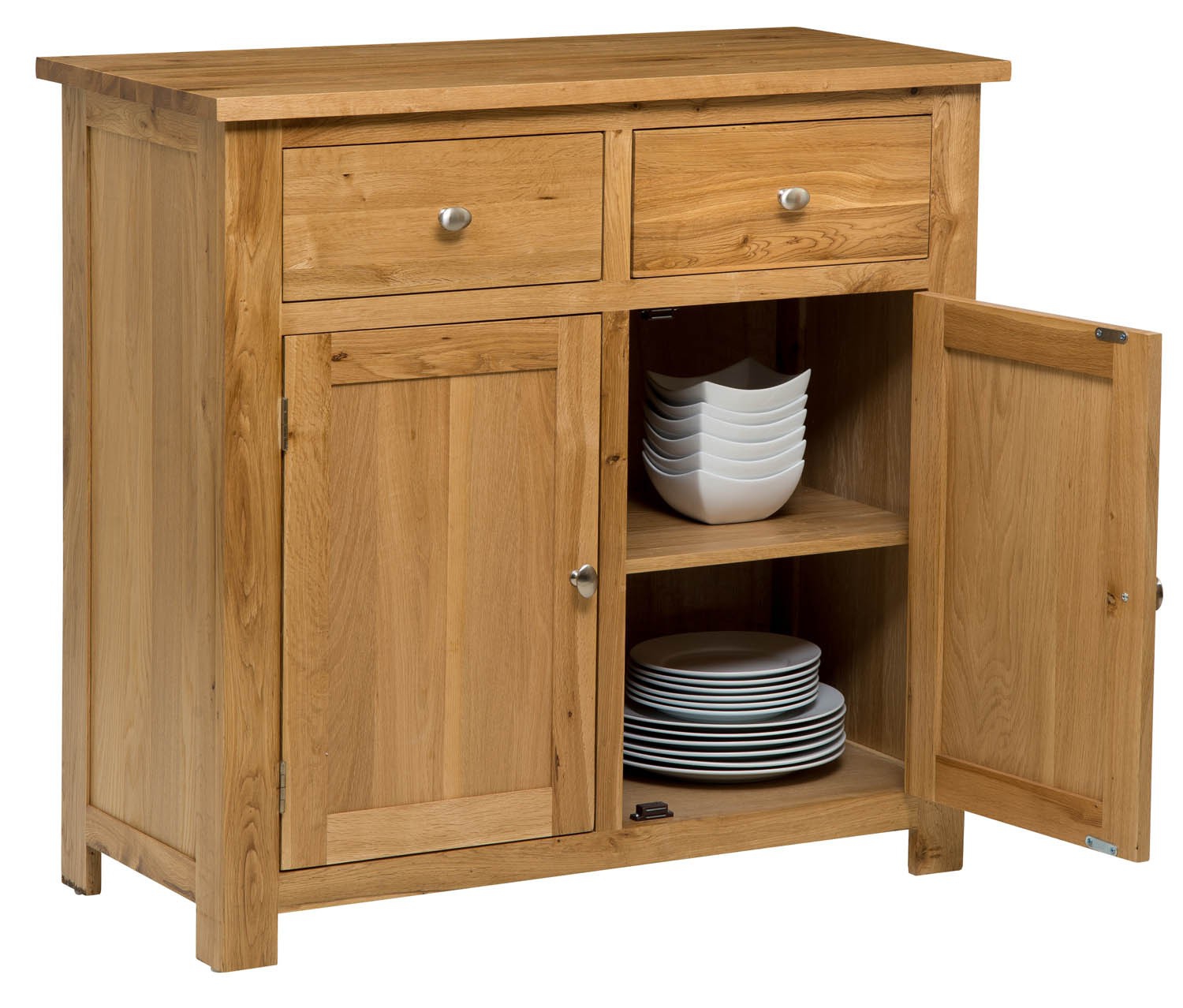 In the Living Room
Living room space is always precious, after all it is the room where we do most of our living. Magazines and post can build up easily if you do not have a system. No one wants to throw away a glossy magazine that cost upwards of £4 however the likelihood that you will re-read a magazine that you have already ready cover to cover is minimal. If you buy magazines regularly why not find a magazine buddy who you can swap with on a regular basis – that way you get to pass on and get additional reading material passed on to you – once you have finished with it then maybe donate to your local doctors or hospital if you feel there is lots of life left in the publication – want more ideas read this great article. Top Tip - If there is an article that you really think could be useful (especially recipes) then why not take a snap shot so you can store the image digitally rather than take up un-necessary space in your home.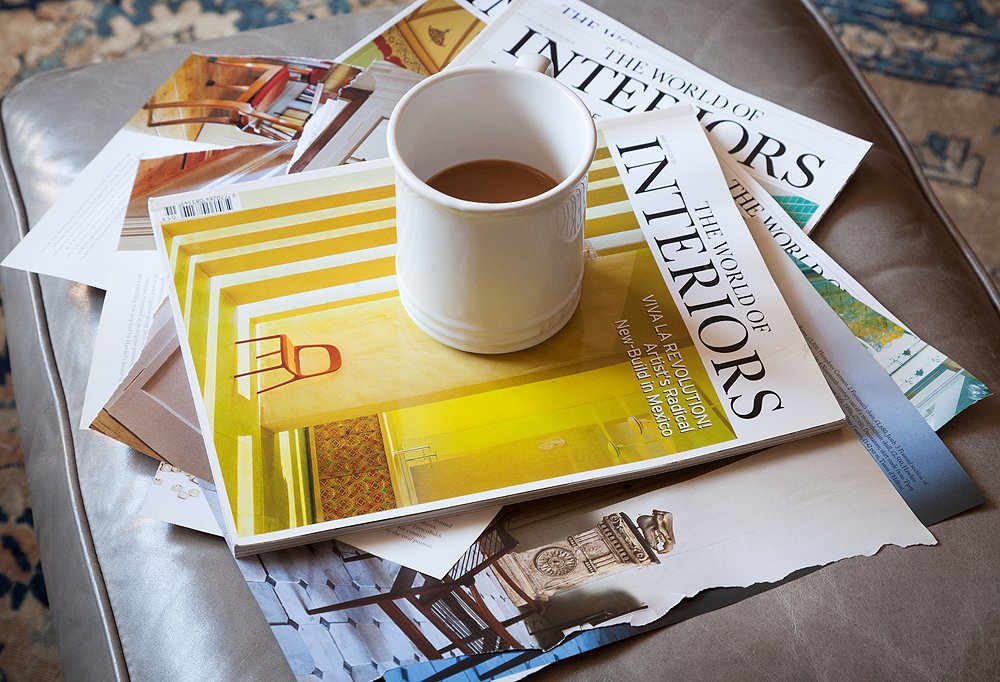 In the Bedroom
Clothing is the biggest build up in most houses – growing children tend to be the worst offenders however us adults are terrible for hanging on to things that we don't actually use or wear. Marie Kondo, also known as Konmari, is a Japanese organizing consultant, author and TV show host has some great tips on how to get into the habit of assessing what is useful and used vs things that we are actually un-necessarily storing.