Do You have a Coffee table?
Depending on the space you have available a coffee table can act as a central feature in your living room.However have you gone for extra space in the centre of the room and more side tables or for the traditional coffee table?
Coffee tables in the past have been a statement piece in the cetre of the room - used to display coffee table bookd and magazines that tell the story to others of your lifestyle - or at least of what you want them to think your lifestyle is... But with a decline in newspaper and magazine redaship due to a move toward digital readership has the traditional coffee table lost its place in our living rooms?
What is the perfect spacing?
Space can be deciding factor for most. According to The Ultimate Decorators Guide "Distance Between a Coffee Table and Sofa. The general rule of thumb is to place the coffee table within about 14 inches to 18 inches from the sofa. That's close enough to reach for a magazine, but still offers plenty of leg room"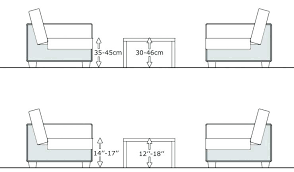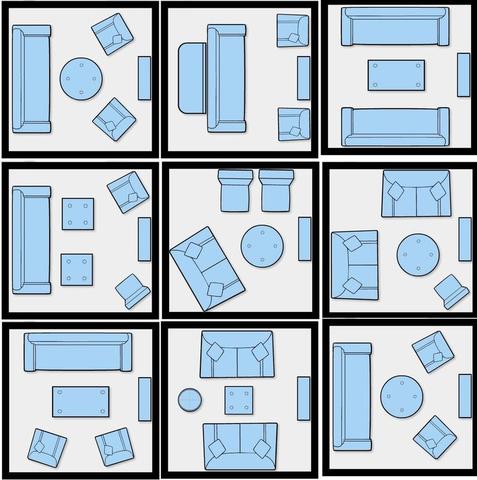 Centre of the room?
Yes, the obvious thing to do with a coffee table is place your coffee cup on it whilst relaxing in the salon, but our coffee table gets used for lots of things...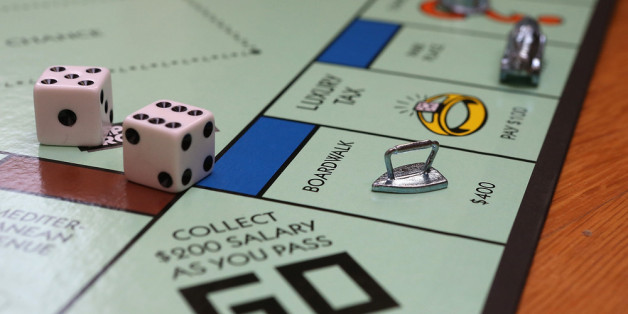 A family board game - we all sit around the coffee table to play a game on a rainy Sunday afternoon
Tea in front of the TV - yes, I know it's bad but on the odd occasion my child gets a treat and is allowed to eat his sandwiches on a little chair at the coffee table in the living room whilst watching his favourite TV programme... these days won't last long, and it looks very cute!
Storage of the TV paraphernalia, magazines, and the like - If you are lucky enough to have drawers or a storage compartment this is a valuable space. What do you keep in yours?
The Christmas Tree – Every year in our house at Christmas time the coffee table is moved from the centre of the room to one side and the Christmas tree is placed on it. We have particularly high ceilings and it creates more impact, but this was originally done to keep little hands from meddling and it has kind of stuck.
What ever you do keep on it or in it, ensure sure your coffe table isnt just a cluttered chaotic mess and more a chic statement!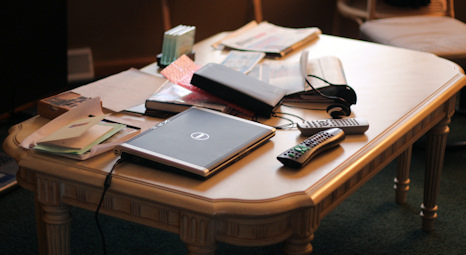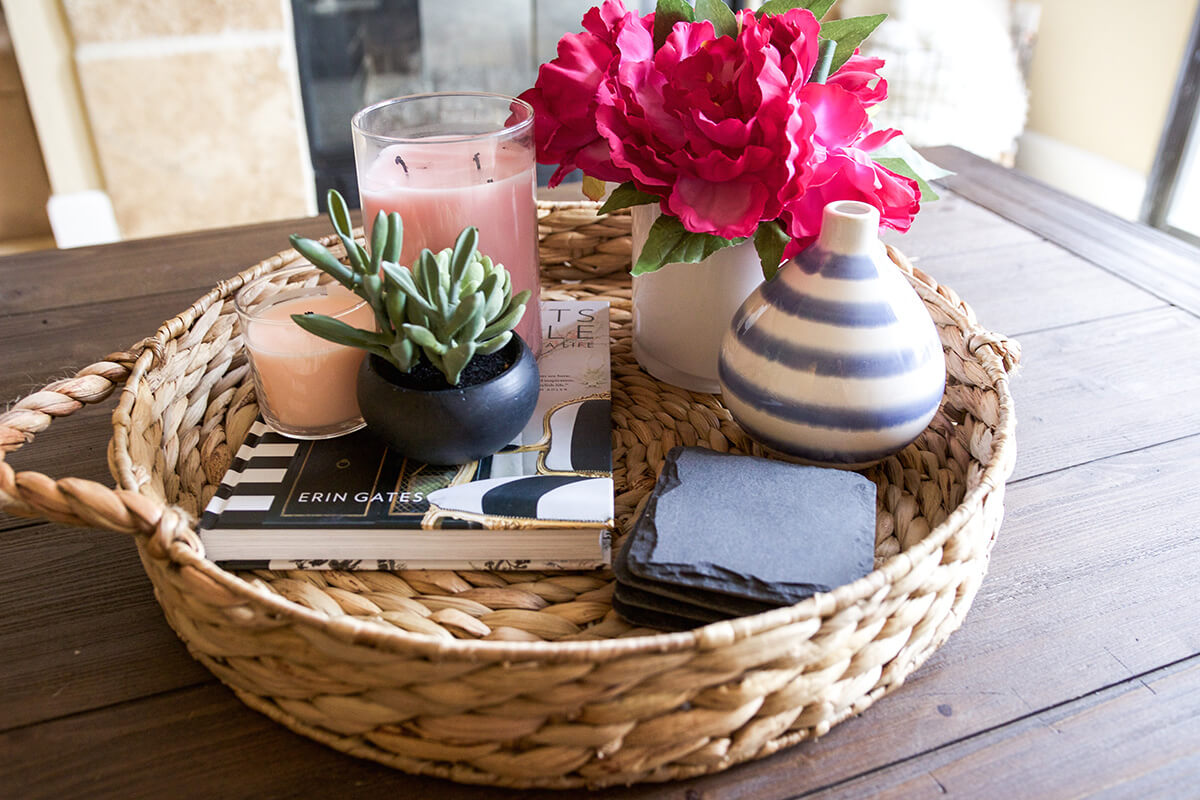 Size can make a difference
According to one online retailer "The proper height for a coffee table is the same height as the cushions on your sofa or 1-2 inches lower. A coffee table should be approximately two-thirds the length of your sofa. There should be between 12-18 inches of space between a coffee table and the seating surrounding it."