Christmas is fast approaching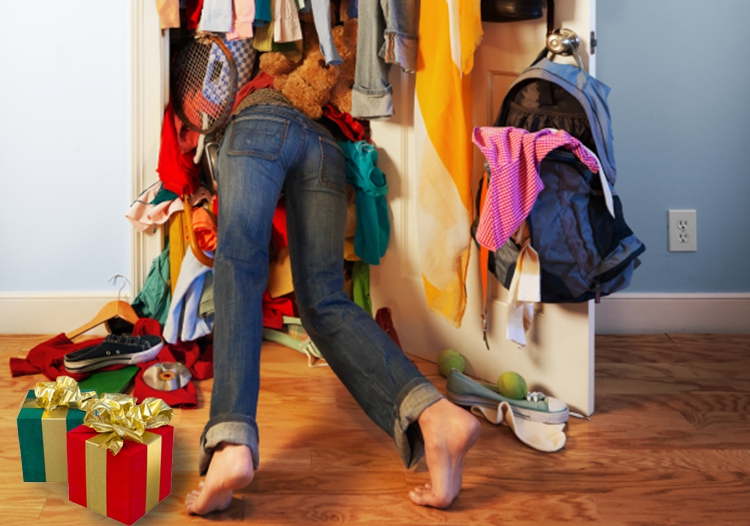 The big man in the red coat and white beard is coming in just a matter of weeks and yet I still haven't started my Christmas shopping. Its not for want of trying, for me its all about storage – where am I going to put them?
Hidden space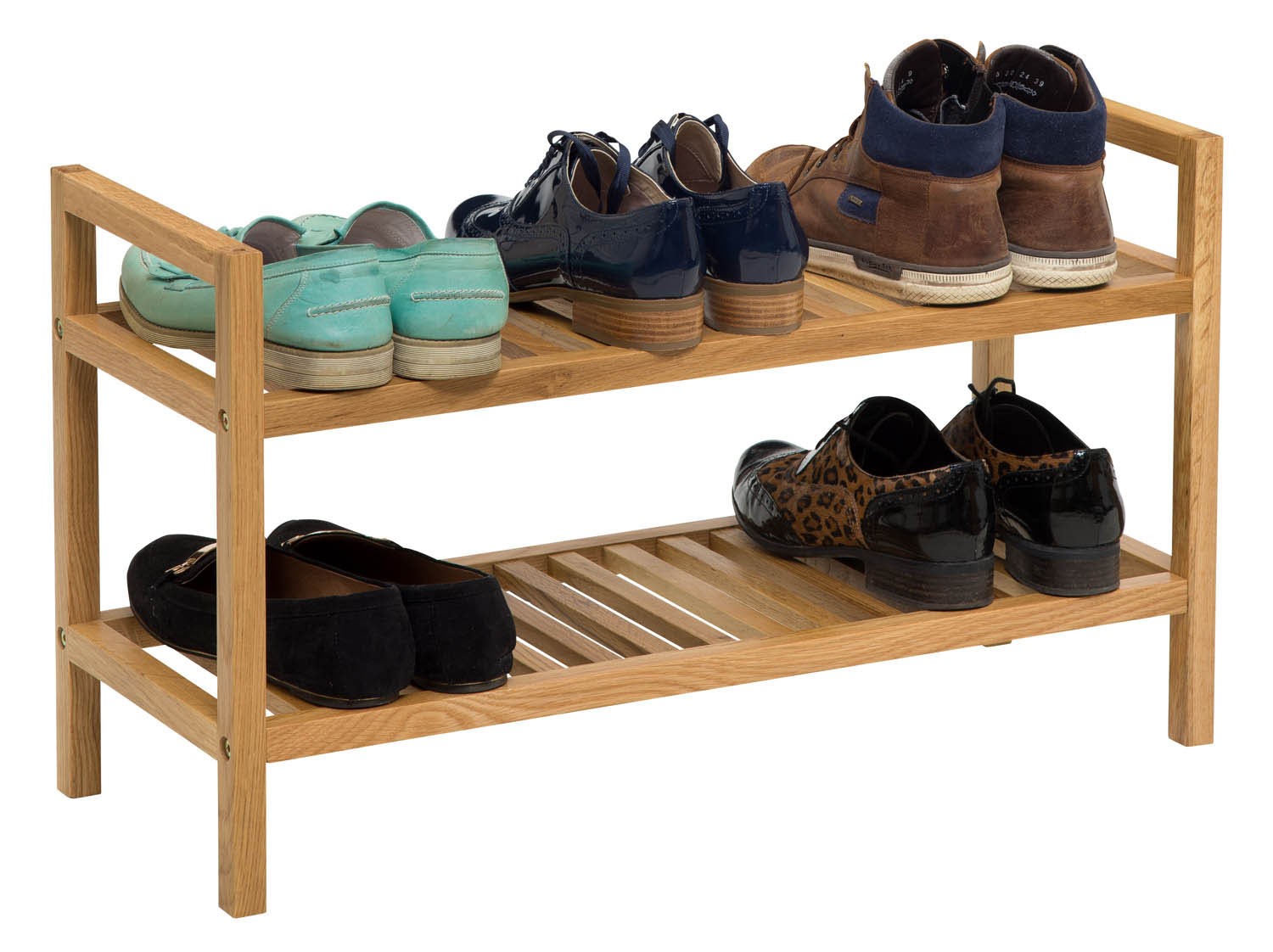 At Christmas the presents just take up loads of storage space if you have a child in the house and are trying to hide the gifts before the big day. Make use of all the hidden storage in your house such as the loft or garage if they are dry. That failing I always plump for the bottom of the wardrobe. Wardrobes with open space at the bottom are great as a hiding space. Add a shoe rack to make the most of the space you have available all year round.
Top Tip – write a list of everything you have bought and where you have hidden them, or you could end up in a muddle and find presents after the event that you had forgotten all about.
Planning Ahead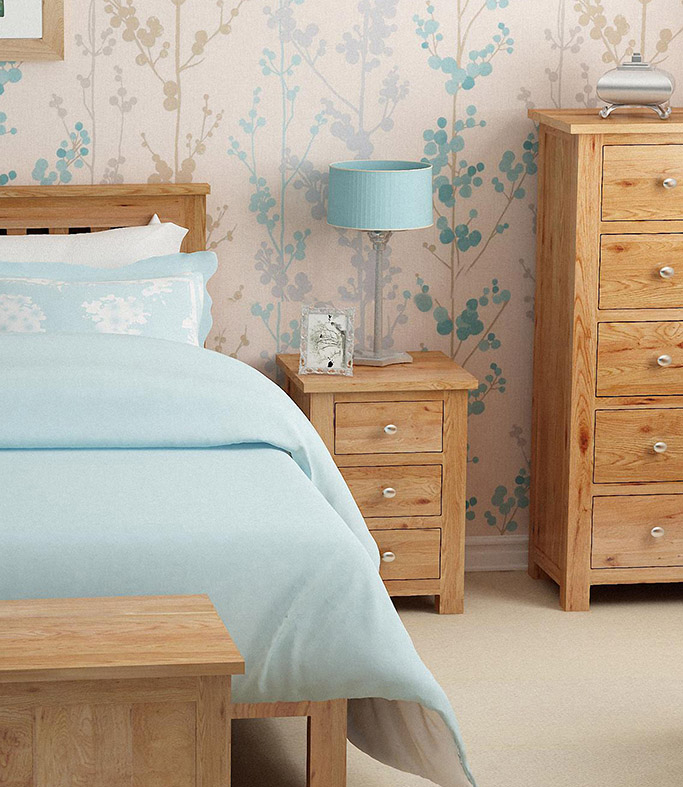 Have you got guests coming over the Christmas period? Does your spare room need a spruce up? Maybe its time to look at the space and imagine what it would be like to stay in that room yourself – is there adequate hanging space, lighting etc. Would the room benefit from a rethink? As a spare room people are often reluctant to spend money on an room that's not used all the time – so maybe its time to treat yourself to some new bedroom furniture and move your furniture into the spare room.