Buying in the sales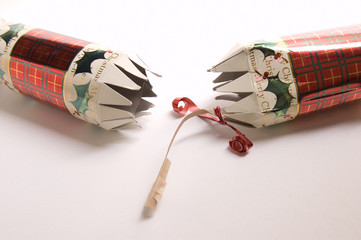 The cracker jokes are still ringing in our ears and the taste of Christmas pudding is still on our lips yet the January sales are already in full flow. Have you got something you have your eye on? Do you plan to get a sale bargain?
Beat the rush - Shop online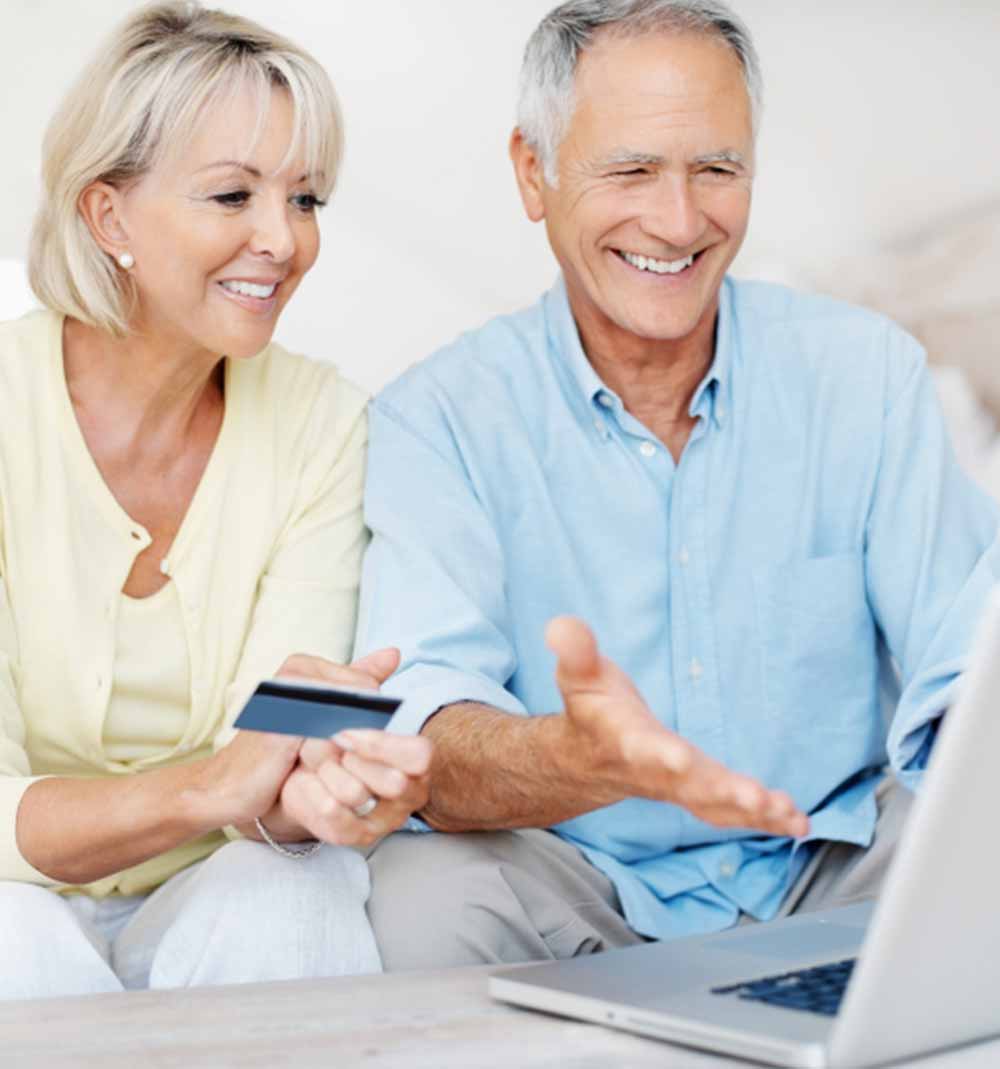 Dont miss out, the early bird gets the worm as they say but why trudge through the streets and put up with the crowds when most retailers have websites … shop from the comfort of your own living room.
Size up the competition
Check out that, that deal of the century is really the best deal. Often a very tempting sale price can be not so tempting once you add on the delivery charge. Top tip: Look out for retailers that offer a Price Match Guarantee and Free Delivery.

Measure up
The most important tool to carry with you when buying larfer items such as furniture is a tape measure…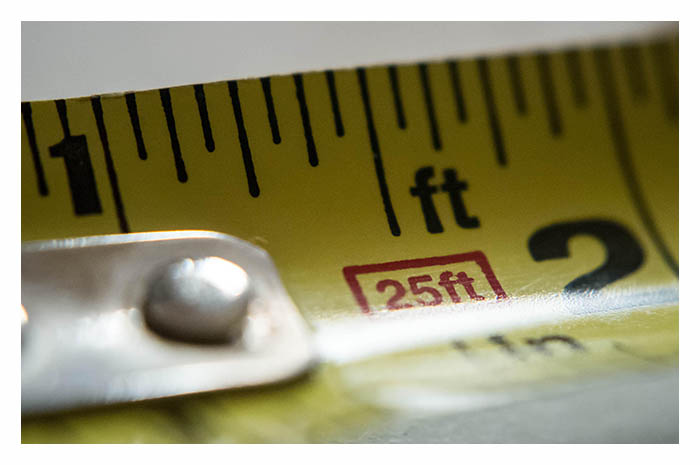 Fitting pieces into the room of your choice is one thing that most of us think about, but more importantly can you get them in to the house? We have all stood there in the shop and thought "Will it fit?".
Before you commit to buy it's important to ensure :
Access – Do you have an awkward driveway or a postcode that is hard to find? If so at the point of order let the deliverer know so as to make your delivery as smooth as possible. Note some sneaky retailers charge extra for awkward delivery addresses.
Front door - Make sure the furniture will fit through the front door and internal doorways when it's delivered.
Immovable objects - Objects that are going to get in the way of your furniture's journey to your room of choice, such as fitted cupboards, low ceilings, turns in the stair, bannisters and radiators need to be measured and accounted for. Make sure you note if the furniture comes fully assembled.