All beached out?
With most of us plumping for a UK based holiday this year, the UK tourist economy starts to make its long overdue recovery. Whilst the UK may not be as sunny as the Med, we have been extremely fortunate with some lovely weather and made some great memories. With the sound of the sea still ringing in our ears, coming home to everyday life (even if it's the new 'Norm' that no one is yet quite sure of) can be a little disappointing.
Why not create a beach feel back home
For those of us that don't live by the seaside the bringing the feel of the beach back into our homes can be a great way to remind us of our recent trips away. That does not mean to say we have to fill our homes with miniature light houses and anchors – décor does not have to be that twee!
Use colour
According to a great article I read on the internet the first hurdle is to not be afraid of using white in your home… now most of us are - thinking that white is too stark and impractical but when accessorised with some beachy colours it can look great. Bring in a bit of beach inspiration with soft furnishing such as cushions and rugs in natural colours that resemble sand and sea, add tasteful, less obvious beachy accessories such as drift wood picture frames, or a drift wood bowl on the coffee table.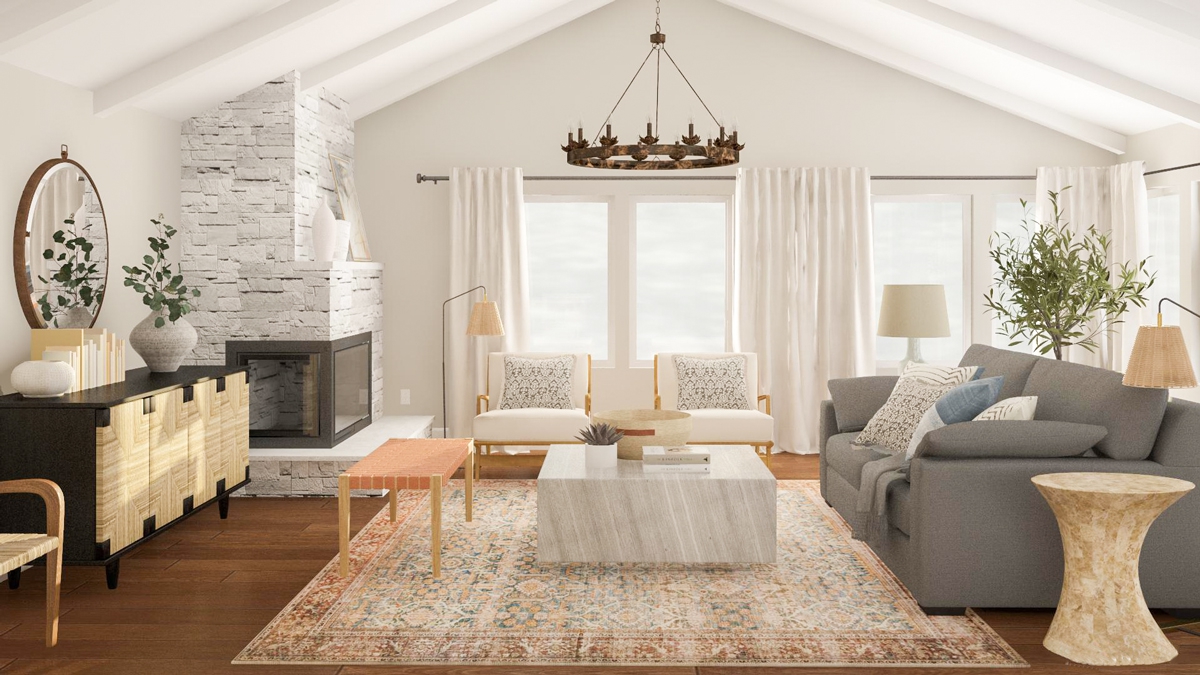 Use wood
Wood is actually a common theme at the beach – even though you don't see trees as such (obviously except palm trees in more tropical climes) what you do actually see is natural and painted wood used throughout. So adding painted wood accent furniture can help to bring in your beach theme – check out the great Clifton range from Hallowood – designed for small space living with dimensions smaller than their standard counterparts The Clifton range is definitely your perfect choice with its light oak top and matt white body finished with a natural lacquer for added protection.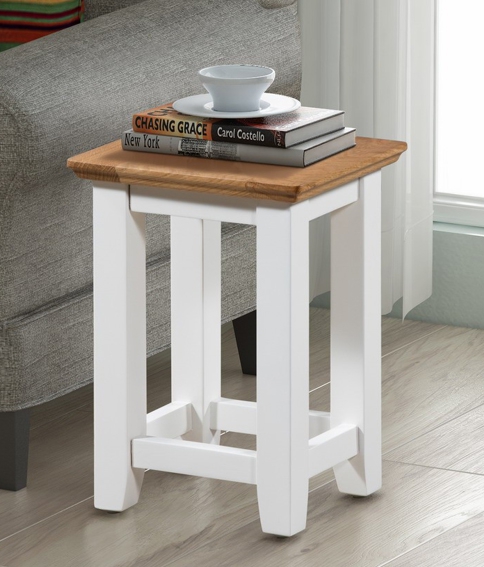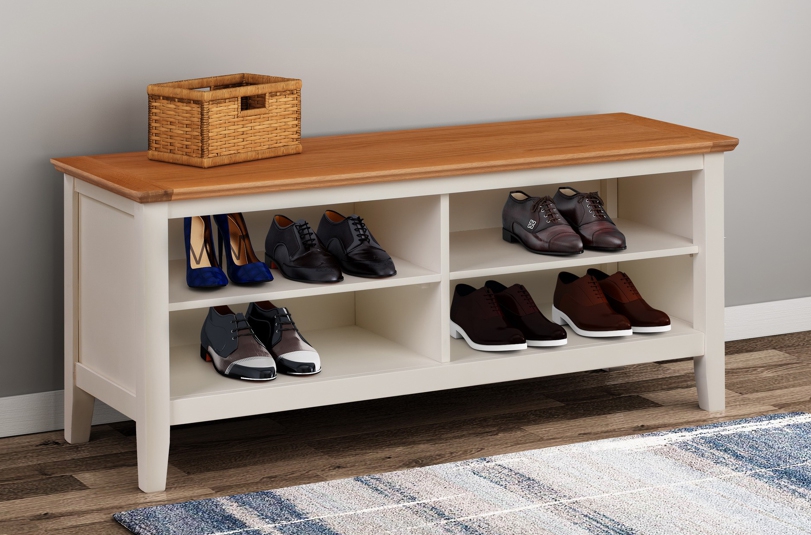 In the garden
If you want to feel like you are on holiday while you are at home, you could turn your garden into a beach. Now obviously this needs to work all year round so it is more than just getting the kids sandpits so they can sit and make sandcastles. It is the whole feeling of the beach so think pebbles in the borders, grasses that blow in the breeze like the grasses on the sand dunes do, and even some water if you can. Decking can add to the beachy feel, mimicking seafront promenades.
As mentioned earlier it does not have to be twee, however, if you are feeling the theme then why not go the whole hog and paint your shed or summer house like a beach hut? To make the beachy feel complete add deck chairs and sunbathe.