Are you looking for a Bank Holiday Bargain?
As the bank holiday approaches some of us will be planning to make the most of the sales in search of a Bank Holiday Bargain!! According to the Money Saving Expert "Enjoying yourself on a bank holiday weekend needn't cost the earth. Whether you are looking for cheap food and drink, going to do a bit of DIY, or heading out for the day, the long weekend shouldn't leave you with empty pockets." https://www.moneysavingexpert.com/deals/bank-holiday-deals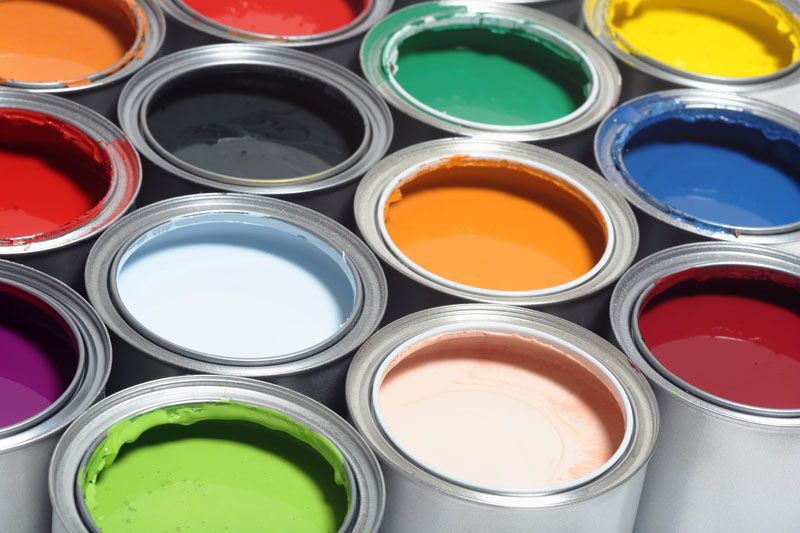 In the DIY industry the build up to Easter is known as the Decorating season where most DIYers are planning to use the bank holiday weekend to start their first decorating project of the year which is why in the build up to the bank holiday there are always paint and wallpaper bargains to be had. So that leaves the bank holiday weekend for the Furniture bargains to be had – you will always see the Sofa industry for example having a Bank holiday deal. So what are the things to look out for?

The idea behind a bargain is usually to clear stocks - As is the nature of a clearance, stock is limited, so you'll have to move quickly if you see something you want. Most sales have a time limit so its worth asking the sales staff in store for an indication of when the offer will end.
That said don't feel pressured into making a purchase that you will regret, especially on the larger furniture type as these need to be a more considered purchase unless you have pots of cash to spare.
Come prepared – You need to know the size of the space you are shopping for, any height restrictions, awkward corners or pipes to consider and most of all the access restrictions… I once bought a bed that didn't fit up the stairs… an embarrassing and costly mistake – plus I ended up sleeping on the floor in my room whilst a having a bed base filling my tiny living room whilst it was waiting to be collected – very frustrating.