Real oak furniture
Most items ready assembled and in stock
Free UK mainland delivery on orders over £200*
14-day money back guarantee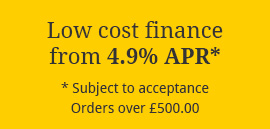 Expedition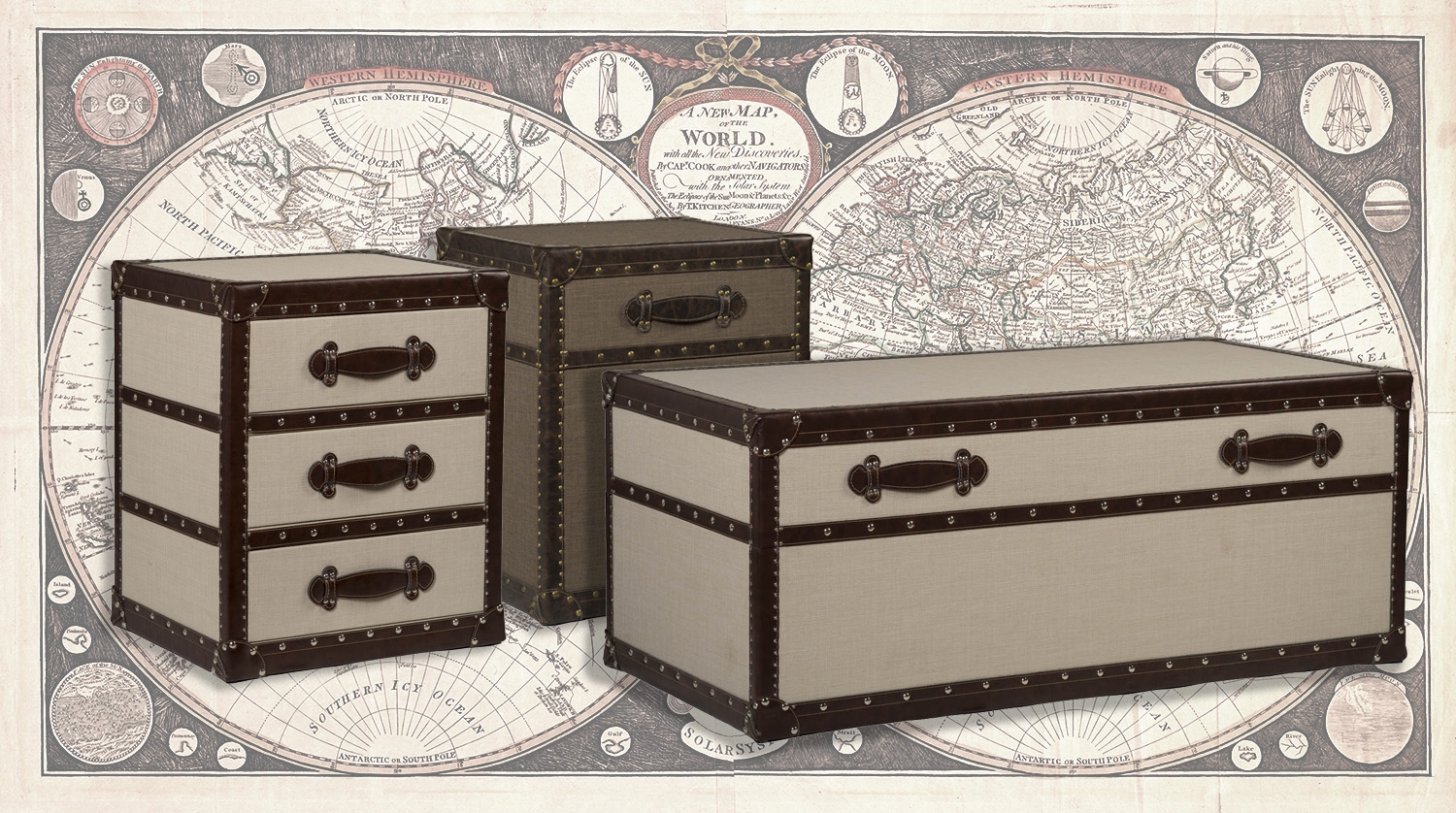 The Expedition Range is a distinctive range of trunks and bedsides that will provide a variety of practical uses as well as having clear aesthetic appeal.
Following the classic design styling of traditional trunks, pieces from the Expedition collection benefit from PU leather edging and handles that are wonderfully complemented by silver metal studs. The body of the pieces are adorned in either beige or brown, meaning that you have further choice in ensuring you find the Expedition piece to perfectly match your home.
The 3 Drawer Trunk, available in brown, would make a welcome addition to any living room, dining room or kitchen – offering, as it does, spacious amounts of storage space and a useful additional surface stop. Equally, this piece would make a stylish bedside table.
Small storage trunks are available in both beige and brown, offering bags of storage space and a handy additional surface to display items, from ornaments to lamps and alarm clocks.
The generously-sized storage trunks, also in beige and brown, provide impressive storage capacity – perfect for blankets, towels or toys.
The Expedition Range combines classic tradition with practicality and a look that is just that little bit different.